After visiting Toledo I got in the car and left behind the crowd, the palaces, the freeways and traffic of the big city, heading for Consuegra. The closer I got to the small town the more I felt like in a novel. Don Quixote and Sancho Panza were in front of me at every street corner and accompanied me to the goal, the famous windmills against which our hero used to fight. Oh yes, because perhaps you do not remember but Consuegra and La Mancha in particular with its eleven windmills has provided the backdrop to Miguel de Cervantes and the adventures of his hero / anti hero Don Quixote de la Mancha.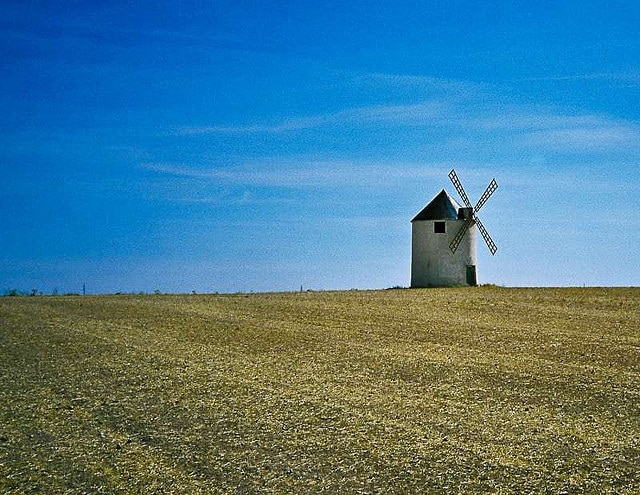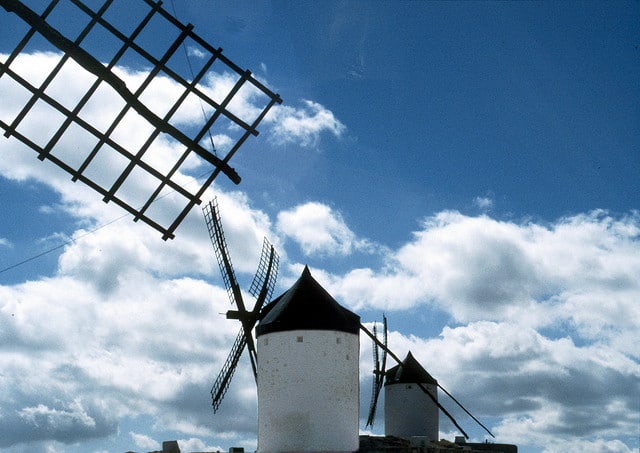 Do not think you can go there with heel twelve or evening dress. Sneakers, shorts and backpack will be your outfit as explorers. You are in front of nowhere, a rural green and yellow, the grass burned by the scorching sun trampled by the constant coming and going of cows and horses grazing, rocks scattered here and there in the vast expanse of hills, breathtaking views that you get only from a hill like that. Plus only when it's peaceful and tranquil, you can enjoy it deeply with full filled eyes. In the distance you will see the homes of the locals but will not be interested to go to see them up close. Such is the magic that has nothing to offer. Windmills on the other hand seem to come from the novel, white and cylindrical, surmounted by a conical gray sprouting blades roof, gray and thick as the mill itself.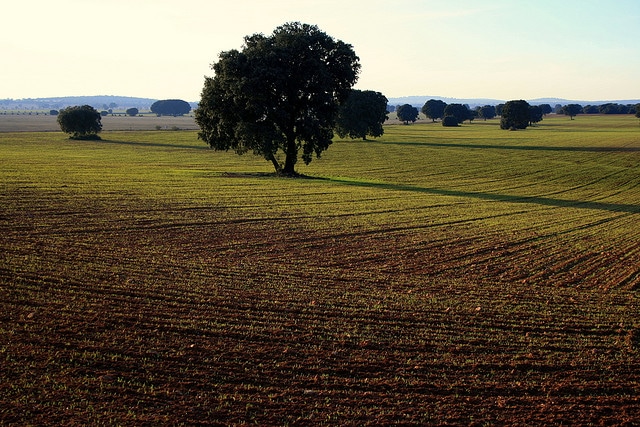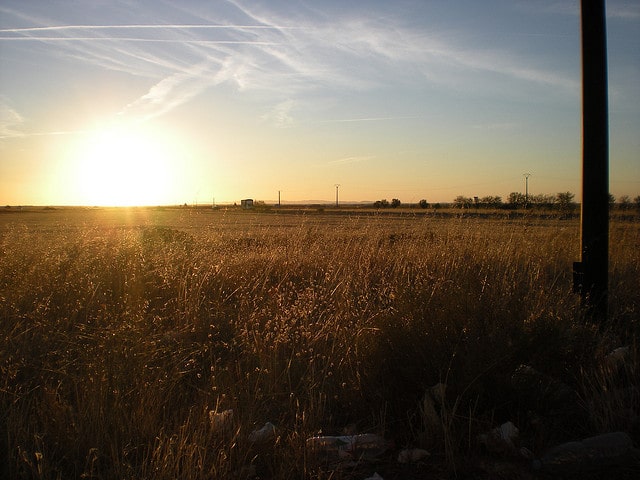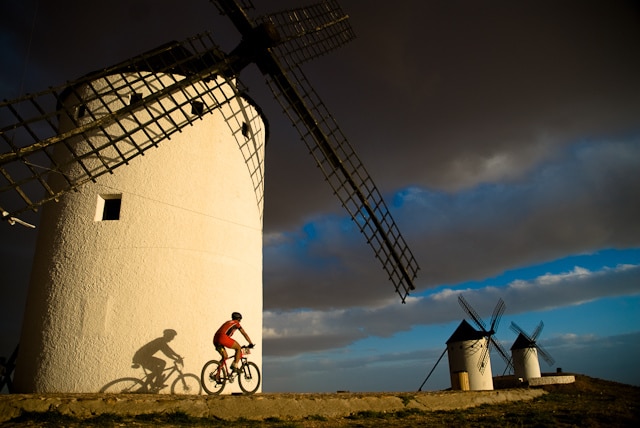 There are no bars, no restaurants, no nightlife. If you want you can visit the inside of one of the mills or simply walk along the path that runs alongside them. If you are looking for an oasis of peace, a moment of relaxation, an immersion in literature and nature go through Consuegra and then let me know how you felt!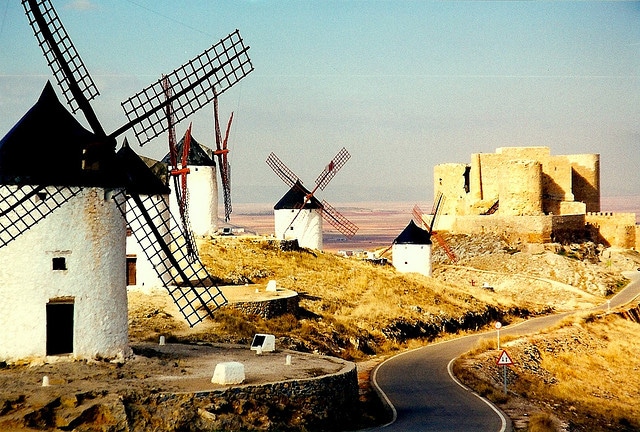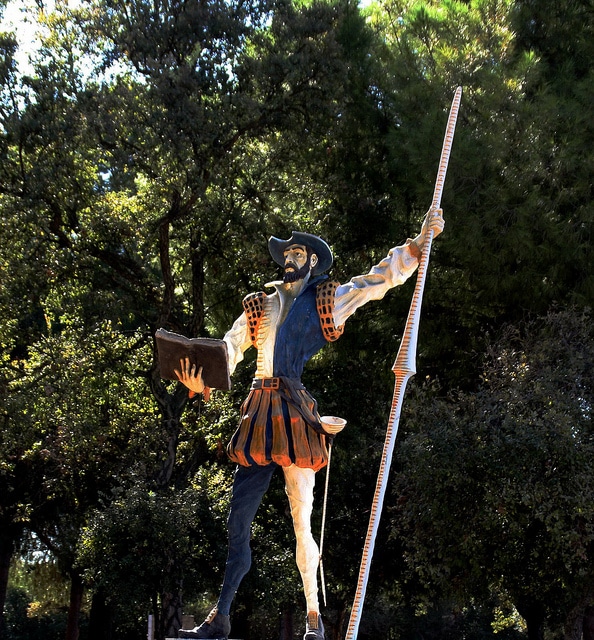 Consuegra photos: echiner1, joaocorreiafilho, sabreglobe, M.Peinado, Manuel Ridabula Rodriguez, caural, Cat Man!.