While cities like Rome, Naples, Florence and Venice will always charm tourists, there's something to be said for the great Italian wildernesses: the lonely, long-lost farmhouses, forested hills and villages that seem to eternally bask in a simpler time all make rural Italy an unforgettable place to visit. If you're looking through Teletext Holidays' offerings in places like Piedmont, Lombardy and the Po Valley, take a look at this guide to find out the best places to go.
Stelvio National Park
The largest national park in Italy, it has borders with the Swiss National Park and stretches over parts of Lombardy and Trento-Alto Aldige. A region of breathtaking Alpine scenery, tranquil woodlands and beautiful meadows, it's a fantastic destination for anyone who just wants to get away from it all. Stelvio has a great variety of wildlife to discover – while deer, ibex, stoats and foxes are common, you may be lucky enough to spot a golden eagle. The Stelvio Pass, the highest mountain pass in the Alps, is a famous rite of passage for local cyclists, and offers incredible views over Italy and Switzerland.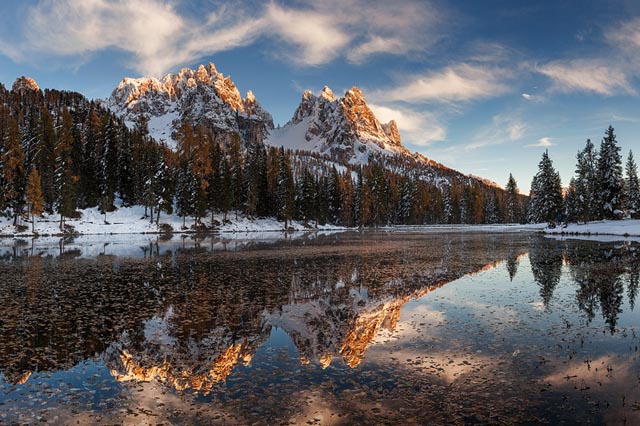 Piedmont
Italy's answer to Bordeaux – and also sometimes referred to as "Tuscany without tourists" – this sleepy wine-producing region is a great destination for anyone who loves rustic dining and simple pleasures. Local specialties include white truffles, hazelnuts and chocolates, and wine aficionados can sample Barolo and Barbaresco – two of Italy's finest wines – straight from the source. Piedmont's excellent dining and relaxed pace of life inspired the Slow Food movement, which promotes the virtues of regional, home-cooked cuisine and more importantly taking the time to enjoy it. After a stay in Piedmont, you're bound to come around to their way of thinking!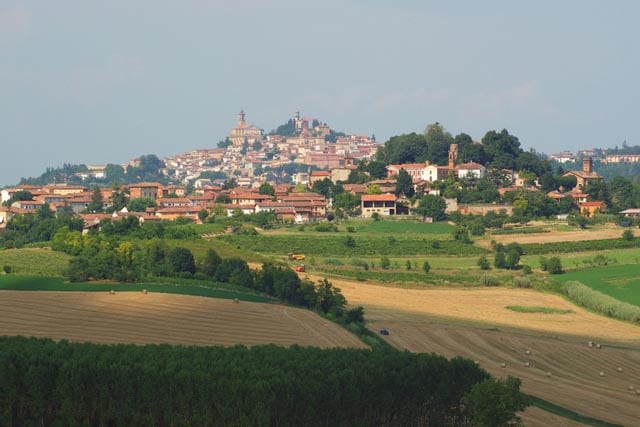 Lake Como
Situated in Lombardy and part of the Italian Lake District, Lake Como is beloved for its pleasant climate, mountain views and skiing facilities. The area has been a popular tourist destination since Roman times, and today there are many high-class resorts and beautiful towns to discover along the shores of the lake. Bellagio in the centre of the two "legs" of Lake Como serves as a good base for exploring the area, as it's the hub of the main boat service. The botanical garden at Villa Carlotta in Tremezzo is well worth a visit, as are the towns of Menaggio and Verenna. Many of the lakeside towns also have facilities for sailing and kite surfing.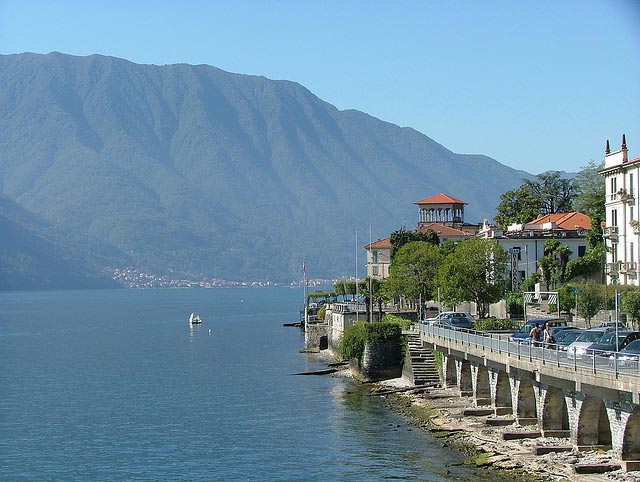 Read more about Italy: The most beautiful islands of Italy, What to see in Milan, Italy
Italy photos: Tobias Richter, Nirolfix X, dozzie