The Maldives is a magical place with 1,190 small islands of which only 200 are inhabited. With fabulous beaches and great monuments, the Maldives has plenty to keep travellers entertained. With so much to offer, deciding what to do and where to visit can become problematic. To help, here is our selection of top locations in the Maldives and reasons why you should visit them.
Male
Male is top of our list. A tiny little island which is about one km long and approximately two km wide, it is the capital of the Maldives and that means there is always something going on and something to be enjoyed. Why not pay a visit to the Grand National Museum, situated in Sultan's Park? It is a great display of the island's culture and contains some really treasured items. Meanwhile, the Huskuru Miskiiy mosque is a stunning display of the island's architectural prowess and even has a great golden dome.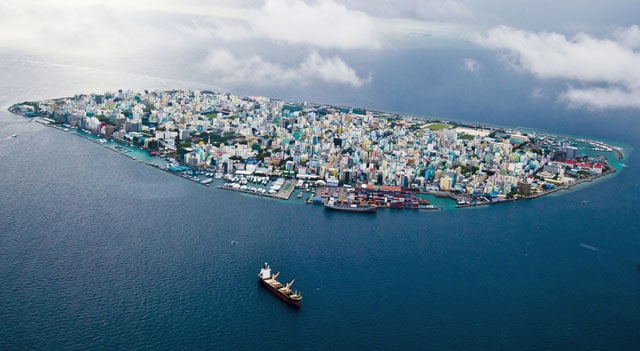 Seenu Atoll
Another great place to visit in the Maldives is Seenu Atoll. This is sometimes known as the 'Second City' and is a massive tourist destination, with fabulous beaches that give travellers the chance to enjoy a dip in the clear blue Indian Ocean. There is plenty of diving to be done here as well, which is perfect for anyone who wants to combine their love of wildlife with their love of watersports.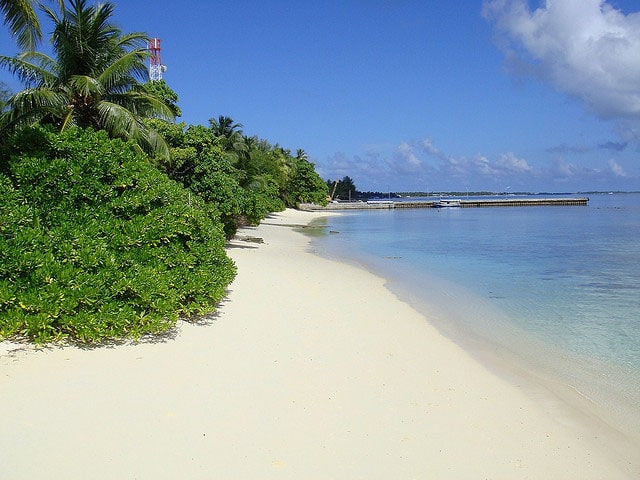 Naifaru Island
Naifaru Island has equally fabulous beaches and water conditions, ideal for those looking for the ultimate beach break. This can be a very relaxing place to be and somewhere where you can easily spend the day lounging in the warm glow of the sun. Especially popular with families, the island is a melting pot of cultures which means there are plenty of attractions to peak your interest. Why not enjoy a trip to the Sand Mountain when inland, or enjoy a spot of retail therapy at the nearby shopping centres? Whatever you choose to do, Naifaru Island is sure to give you plenty of choice and more than enough activities to keep youngsters entertained.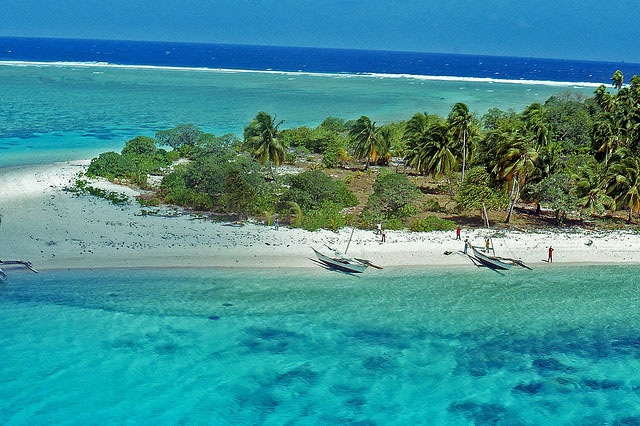 Booking your holiday
When it comes to booking your holiday, make sure that you pick a central location, with easy access to the numerous attractions of the Maldives and travel at a suitable time of year. This should coincide with the tourist season of the Maldives, as well as your own personal timetable. Club Med offer great luxury holidays in Maldives and are certainly worth consulting when making your choice.
More about Maldives: Velassaru Resort means escaping to the splendor of the Maldives, Centara, a fabulous resort in the Maldives
Maldives photos: Mohamed Abdulla Shafeeg, Addu Gan, David A