Simply think about a place like Miami and then you can associate it with celebrity sightings, plush clubs where you can party and sexy bikinis worn by people right there on the resorts or beaches. And if you think about the nightlife, you are also right that there are a lot of places where you can go for night parties and enjoy yourself until the late hours of the morning. As a matter of fact you can easily spend tons of cash at just one night of partying. This is the reason why it is really important to be careful and stick to clubs that are developed with legendary reputation. However, if you don't mind spending megabucks at all, consider Cameo. This venue has already been redesigned and there are a lot of clienteles going to the club. The visitors are not only ordinary people but famous ones as well.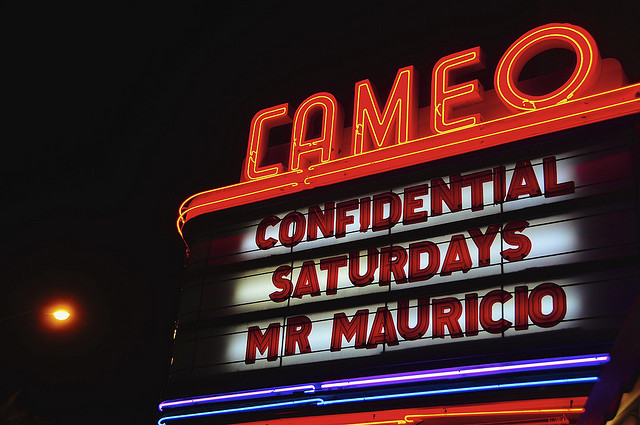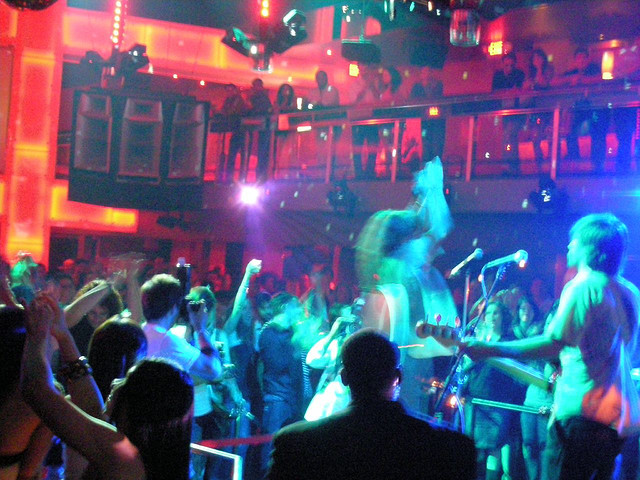 The management loves the fact that they received international guests because their DJs are also equipped with mixer software and high tech controllers to make the party celebration more fun and exciting.If you love the club scene, then do not miss the possibility to come during Saturday and Friday nights. Do you want to know the reason why? It is because the place appears to be lavish in design and you get the best deal of entertainment because there are a lot of people during these days. All night long, you can enjoy clubbing and partying too. The food also is great. You can also check the Mansion multi-level type of club. This is special because of its theatre art decorations. For celebrities, musicians and models, they love to go in this bar because the seating is comfortable and the sound decks are great.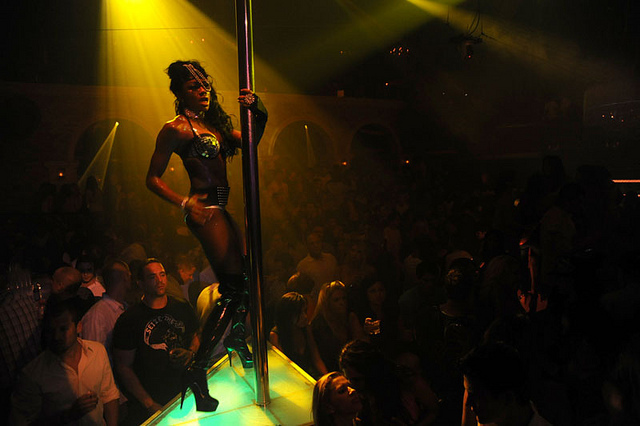 Now what if you will prefer an atmosphere that is more intimate? You can actually spend more hours to party in the Mynt Lounge. This bar has gained exclusive reputation for people who want to enjoy the company of small crowds. There is lesser crowd but just the same fun like other club.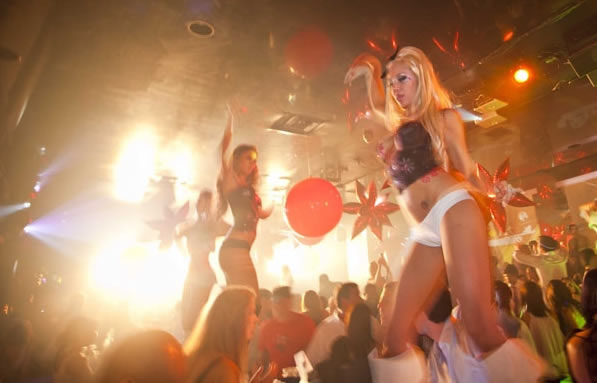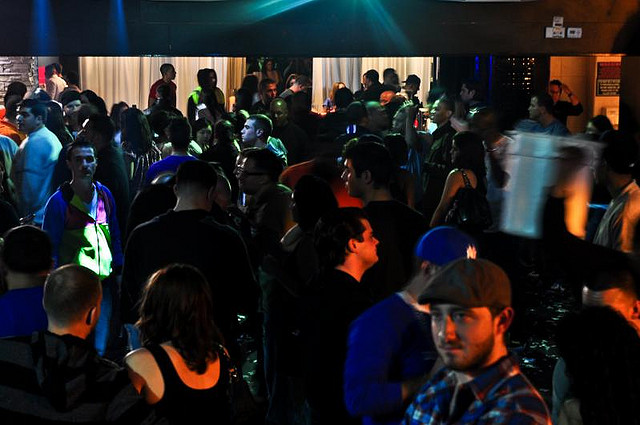 It is also possible that you can see the top rock stars and celebrities at the same time. And its dancing space is a true amazement. Sometimes you can rub elbows with your favorite star. You see an energetic crowd with the latest and interesting music at the background. The furnishing and decors are also the best. You see, there are a lot of selections and locations for party in Miami. You can spend your money to socialize and enjoy the night so you will not be left frustrated to spend a day alone. Be sure to find the right club to spend your big bucks on.
Photo 1: insanegsus, Photo 2: numbersixx, Photo 3: RogerSanchez, Photo 4: miamibynight, Photo 5: Boom Got Em