We take a forward glance at the shows and events scheduled for the festive period this year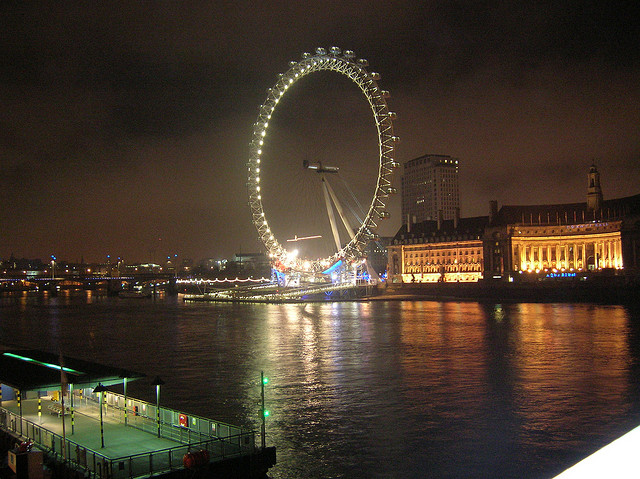 Winter has traditionally been a very busy time for cultural institutions, as the days get cold and short, and people want to spend their holidays in warm and brightly lit places being distracted from the terrible weather outside! This year looks to be no different, and it again seems that there are going to be plenty of temptations for a weekend break to London over December and January. Friends, couples of families looking for cheap deals on hotels should get searching now – take a look at the deals and discounts on hotels in London offered by LondonTown.com, a company with 15 years' experience in sourcing excellent deals across the capital, who work directly with the hotels.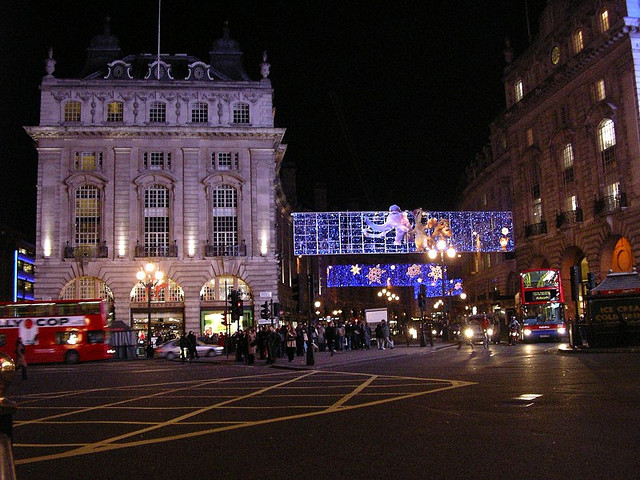 Make sure you snap up discounted rooms quickly – as prices will definitely rise the closer we approach Christmas – and then get planning; there are numerous shows and exhibitions which will also need some forward thinking, as well as some exciting diary-filling. Top of the list for me is the return of Fuerzabruta, the Argentinian theatre spectacular which marked the re-opening of the Camden Roundhouse in 2006. It opens again on December 27th of this year and runs for the month until the end of January – expect stunning visuals and explosive, acrobatic action from this company.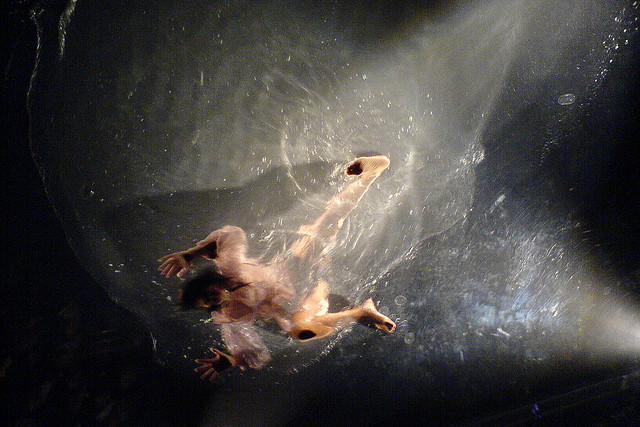 At the Tate Britain you've got the Turner Prize 2012 (actually quite boring, so let's skip beyond that…) but across the river, one of Tate Modern's most interesting collaborations for years: William Klein and Daido Moriyama are being examined side by side in an exhibition looking at photography, film, protest and politics. For those who want a bit of musical light relief, you can get your fishnets and eyeliner on for Cabaret, which opened this week at the Savoy Theatre and runs until January 2013, starring Will Young who is apparently excellent as the devilish Emcee. It's also got Eastenders' Michelle Ryan.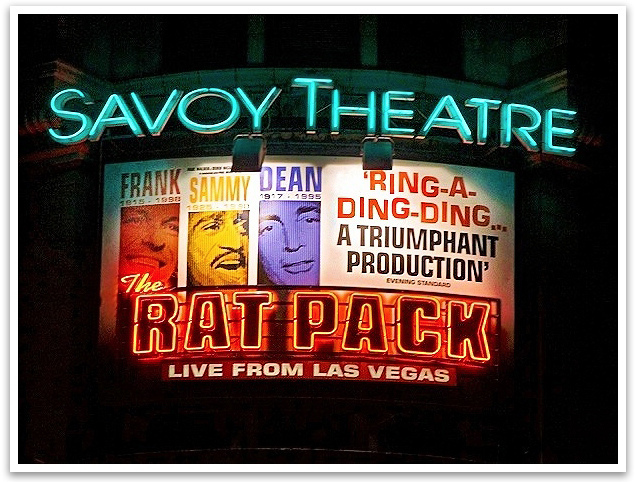 Panto fans and parents might want to take the kids to Father Christmas at the Lyric Hammersmith (also a good location for those staying in western hotels) or The Animals and Children Took to The Streets.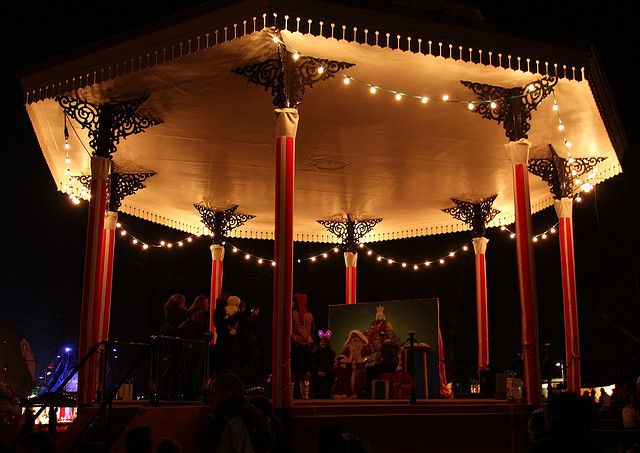 Also make sure to catch some of the Christmas events being programmed as part of the Battersea Arts Centre's exciting new re-programming effort, which sees performance art, poetry, panto plus kids mornings and activities all mingling to make one excellent seasonal package.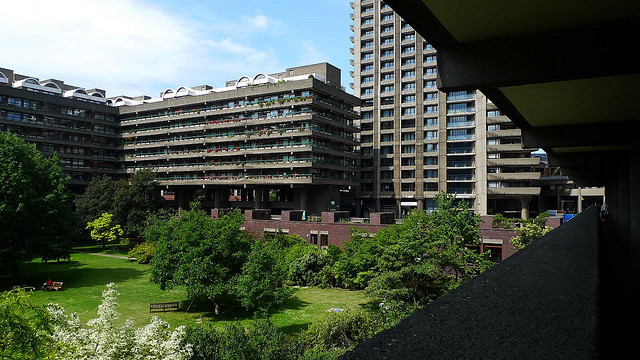 And finally, I'll be making sure that I leave time to head to the Barbican, where the latest free Curve installation, by Random International, is really making a splash (couldn't resist…)! Rain Room brings torrential rain into the Barbican building – yet mysteriously, nobody ever seems to get wet. It's a great Saturday day thing to do, and with no need to book, perfect to pop in with the kids or duck out of the rain. Also a great way of whiling away some time if you arrive early for a show at the centre.
Photo 1: Vic Lic, Photo 2: ck_arts , Photo 3: Lomogirl, Photo 4: Metropol 21 , Photo 5: beatbull, Photo 5: Apopular