The Chena Hot Springs Resort in Alaska is famous for its thermal waters that are rich in minerals for healing skin problems and circulation. In fact here for at least 200 nights a year spectacular view of the Northern Lights is guaranteed, this is because the Chena, which is 90 Km from Fairbanks. It is in a completely sheltered from light pollution and this is the perfect place to observe the life of the animals into the wild. But in addition to excursions and activities that can be practiced in these parts both in summer and in winter, it is a must to visit the Aurora Ice Museum.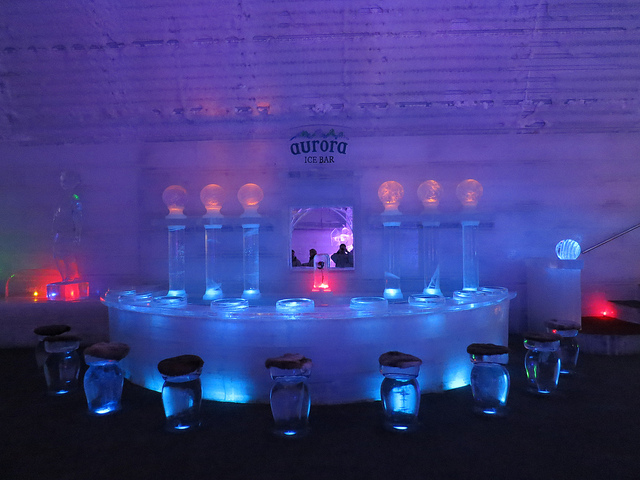 Fact-Fairbanks and the surrounding area-is the realm of the ice art and in the museum you can do ice carving workshops that last from 2 hours for beginners (180 euro per person for groups of at least 3 people) and 3 days (3 nights at 1,400 euro per person for a minimum of 2 people). There are 40 rooms to stay at the Moose Lodge from € 193 (double standard), plus another 30 doubles to 147 euro, including eight pet-friendly interfaces that can accommodate up to 2 dogs and finally there are the Family Suites at 225 € composed of two adjoining rooms with 4 beds.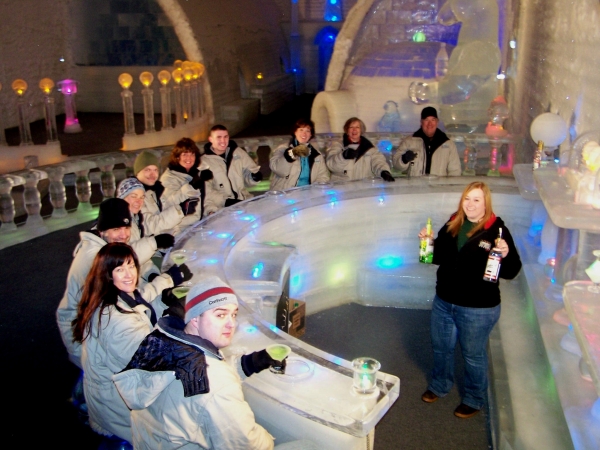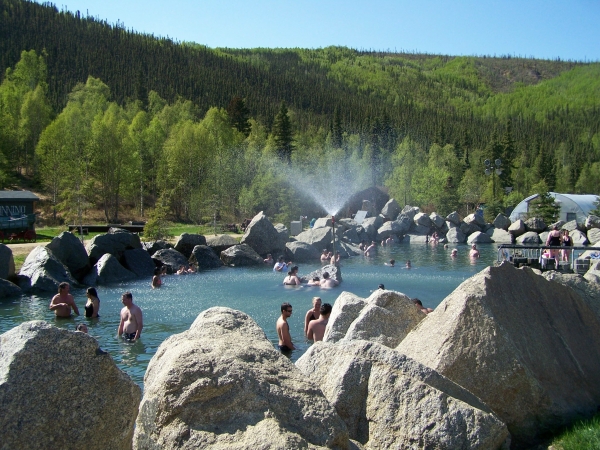 Alternatively (in the period from 15 May to 15 September) you can sleep in a Yurt for 50 euro, then if you want to go for Christmas the Santa Adventure package is ideal for families, it includes 4 days and 3 nights from $ 700 euro for two people including stay and eat, thermal baths, visit to the Ice Museum tour and geothermal energy and of course lots of themed Santa Claus activities.
By Nikos K
Photo 1: Kordian, Photo 2+3: explorefairbanks