Many folks book a week-long vacation, hoping it'll be enough to recharge and distract from everyday stressors. But after long travel days, unpacking efforts, and settling into a routine, your vacation may already be over. That's why the Journal of Happiness Studies recommends at least eight days for a thoroughly relaxing, rejuvenating holiday. The study suggests the occasional long weekend or 7-day vacation can't successfully curb the effects of work burnout.
Take advantage of your vacation days by jumping into the numerous benefits of extended getaways, which provide the opportunity to relax fully and thoroughly explore the surrounding area. When you embark on a short-lived holiday, you lose out on cultural immersions and flexibility because you'll be sticking to a rigid schedule, forcing you to hop from site to site without experiencing the destination fully. On the contrary, long-lived vacations can be engaging and life-changing as you immerse yourself in new cultures and diverse communities.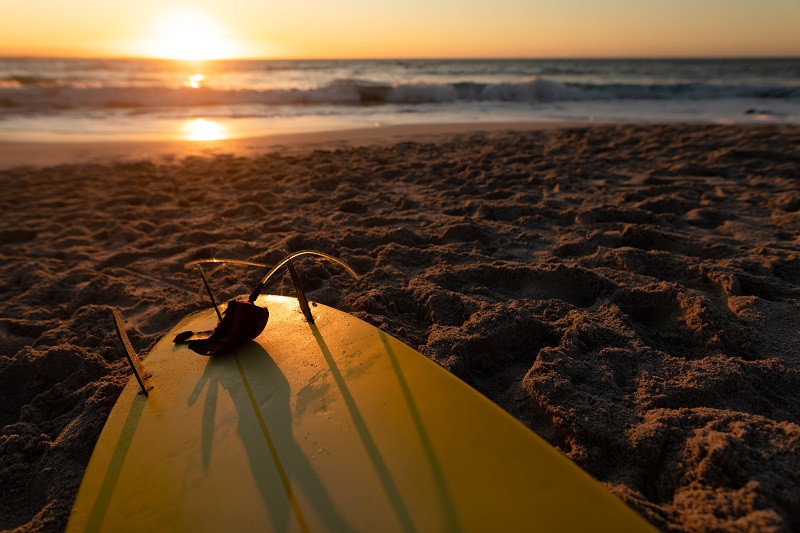 Before you jet-off to a foreign land, take the necessary steps to ensure your home is safe and sound upon your return. Evade break-ins by calling upon trusted neighbors to keep a watchful eye and instal a motion-activated floodlight to scare off intruders. Additionally, turn off unnecessary HVAC units, cancel newspaper delivery, and park any unused vehicles inside your garate. If you're planning an extended vacation and need a vehicle while away, consider investing in vehicle shipping services before take-off.
After you've prepped your home for your extended stay, it's time to stock up on essentials and tick off big to-do list items to ensure safe, easy-going travels. Read on for helpful tips that will allow you to sleep soundly while away and enjoy every second of your much-needed break.
Choose a sound travel credit card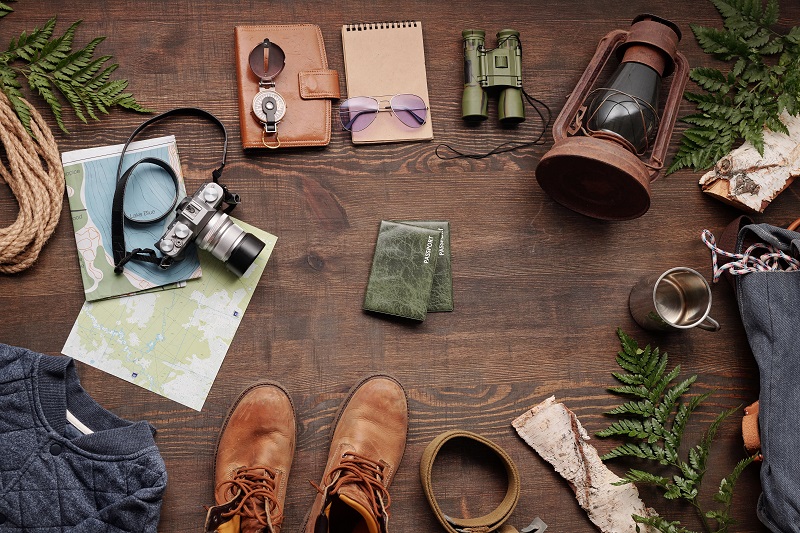 Though it's unlikely you'll encounter issues with most major credit cards in other countries, there are certain perks you'll want to consider before you jet off. To maximize your card's efficiency, consider applying for a card specifically designed to reward your wanderlust. Certain lines offer travel rewards that save you money on hotels, earn flight points, waive foreign transaction fees, and more.
Look into long-term vacation rentals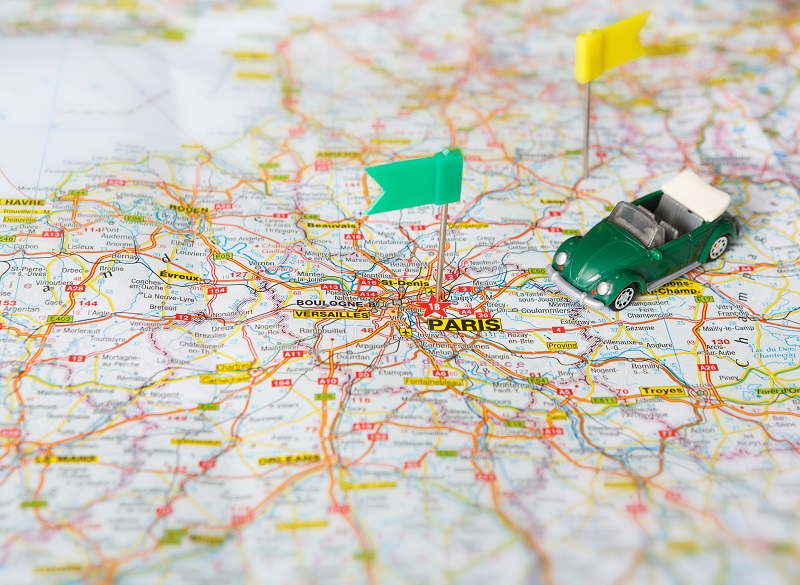 As a long-term traveler, you may want to consider a more permanent solution for lodging to avoid steep fees or constant shifts in residency. Websites such as VRBO and Airbnb are excellent sources for long-term rental accommodations, with options like apartments or condos for a homey feel.
Bring day bags/backpacks
Instead of lugging around a bulky carry-on everywhere you go, pack a day bag or a small backpack for day-to-day activities and access to necessities. Day bags are also a source of extra storage or any souvenirs or apparel you want to bring home with you. Few things are more stressful than attempting to cram fragile souvenirs into an already overstuffed suitcase while scurrying out the door for departure.
Stay organized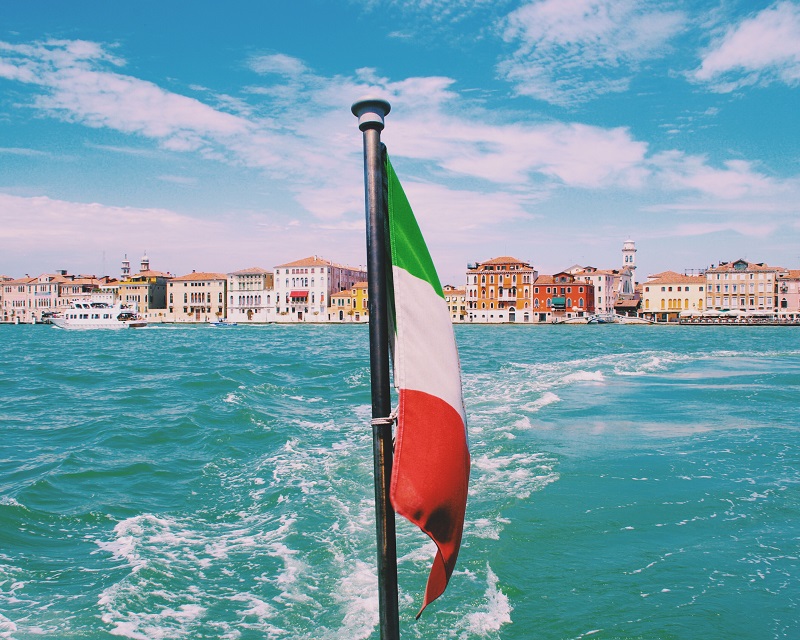 Your future self will be forever grateful if you manage to organize your suitcase effectively. Utilize packing cubes, travel-sized items, and explore different folding techniques to maximize your limited space.
Communicate with folks back home
While it is perfectly acceptable to drop off the grid from time-to-time during a vacation, it's necessary to keep your friends and loved ones back home informed to avoid unnecessary stress or worry. Check with your cell service provider and inquire about the international data plans or buy a local sim card when you arrive at your destination for increased usability.
Prepare to compromise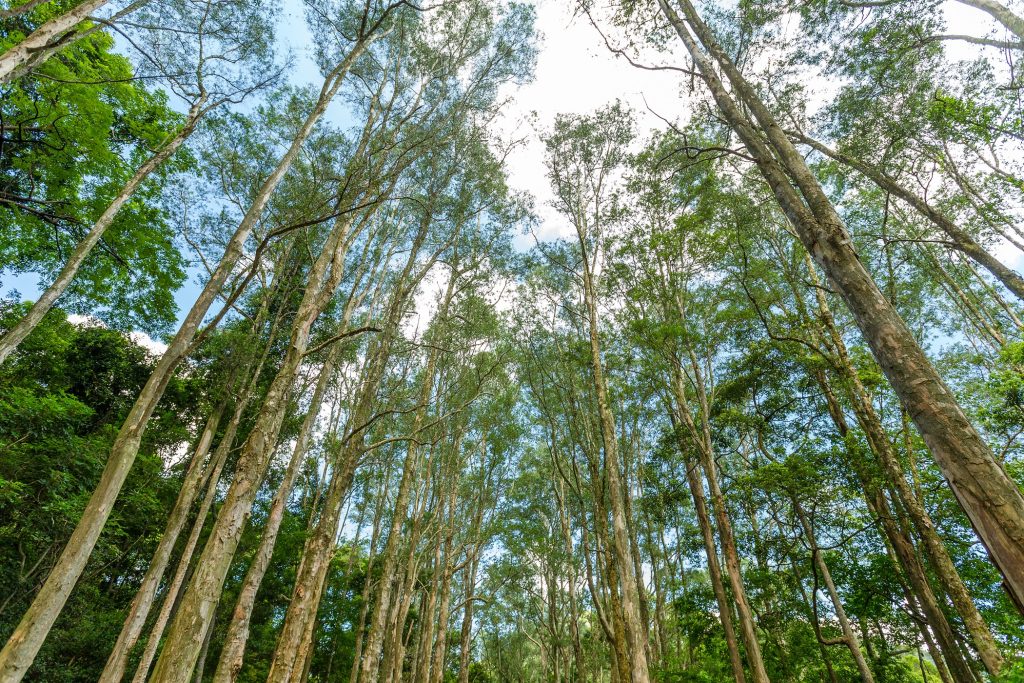 Whether you're traveling with a partner, your family, or a large group, managing your expectations is crucial to avoid disappointment. It is unlikely you'll be able to check off every bucket list item while away on vacation, as hot-spots are unexpectedly closed and travel companions argue against your agenda. Before you embark, jot down ideas and have multiple plans to avoid standstills and plan a trip that satisfies all parties.
To wrap up
Planning an extended vacation requires detailed preparation. Whether you're prepping your home for your time away or contacting credit companies to avoid blockages, you'll likely have a long list of to-do's before you can jet off to your destination. Ensure your getaway is filled with relaxation and excitement by tending to responsibilities prior to take-off.