Sightseeing in Olomouc, which is probably the most beautiful city in Moravia, is a good idea for anyone in the Czech Republic. You'll get to enjoy a lot of sights in one day in one of the most important and most historic towns of the country that was for years the administrative center of the Moravian cities.
Olomouc has sufficient touristic spots, life and beauty to have its own identity without comparing with any other city. It is the second largest protected area and one of the most beautiful and best preserved historical centers of the country, a legacy of a past.
Also mass tourism has not yet arrived to this town so it's great in case you're trying to get away from big crowds. Here's some of the things you can do in Olomouc if you have only one day at your disposal.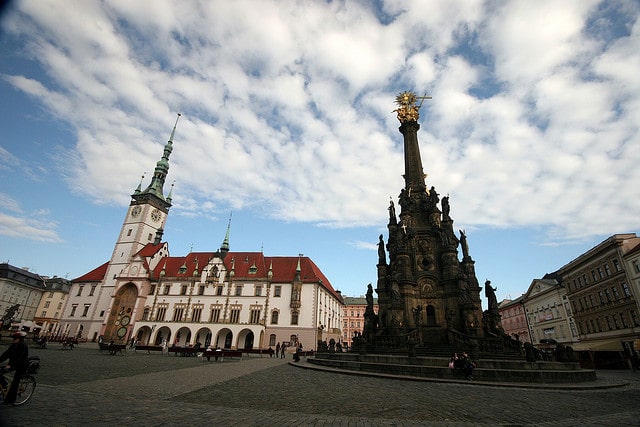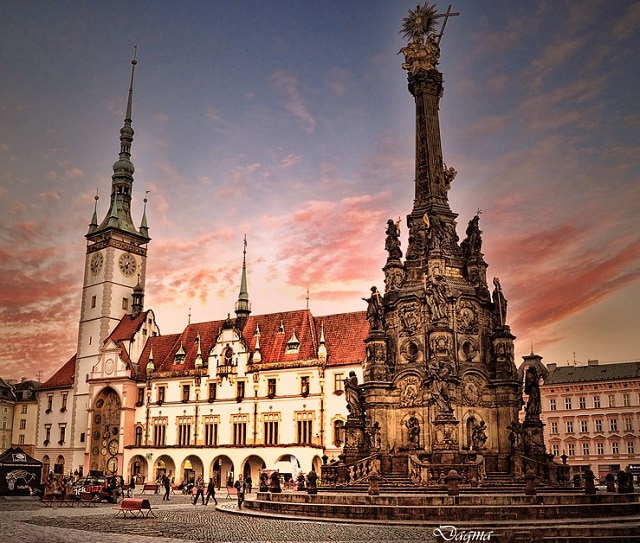 Firstly, you should wake up early and take advantage of the full morning to visit all the major points of interest in the city.  The Holy Trinity Column in Olomouc, thirty-five meters high, is an incredible monumental of Baroque style whose inauguration was attended by none other than Maria Theresa of Austria and Emperor Francis I. It has a total of fifty-two sculptures around it!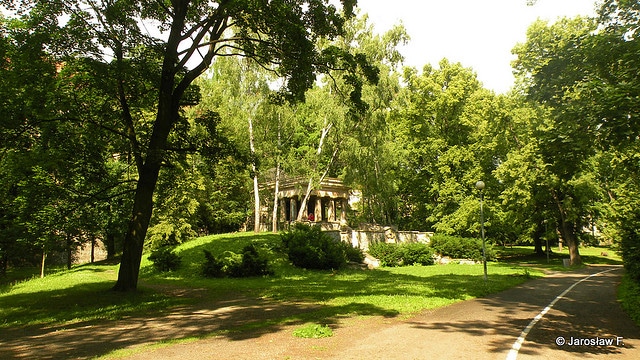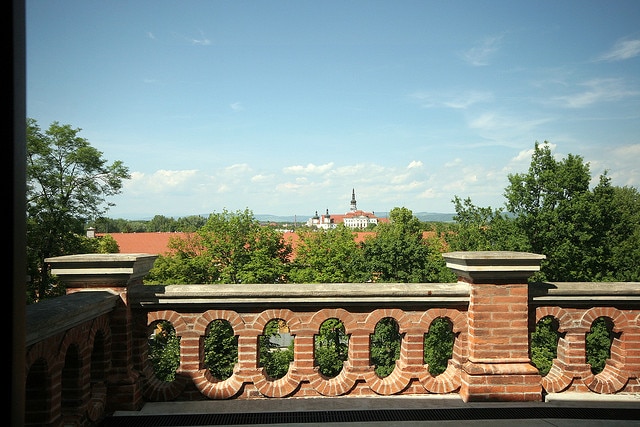 Another attraction to see is the Wenceslas Square is the heart of the old Olomouc. It is dominated by the Gothic Cathedral of St. Wenceslas, with its huge neo-Gothic tower which is over 100 meters tall, the second highest in the country.
Olomouc is also one of the two headquarters of the archbishops of Czech Republic, along with Prague. Near the square is the Baroque archbishop's palace, though the archbishop no longer lives there.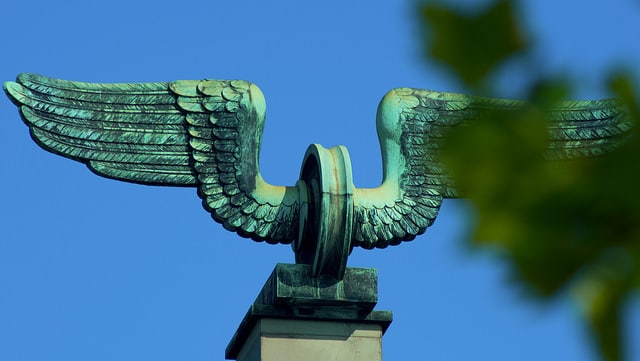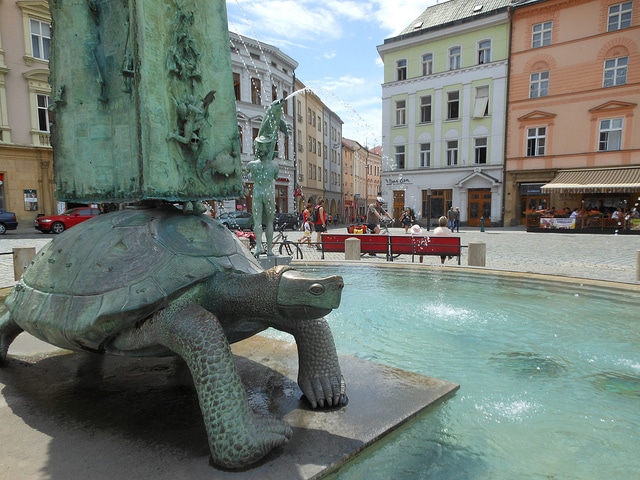 The historic center of Olomouc is virtually surrounded by parks. The Bezrucovy sady park, crossed by the stream that borders Mlýnský Potok and the old city wall, is especially beautiful in autumn.
Photos: Dagma Fernandez, Olomuniec, Ana Paula, Royston.