Venice is not a big city but is part of the best tourist destinations in Italy and is the most romantic city in the country (maybe the world).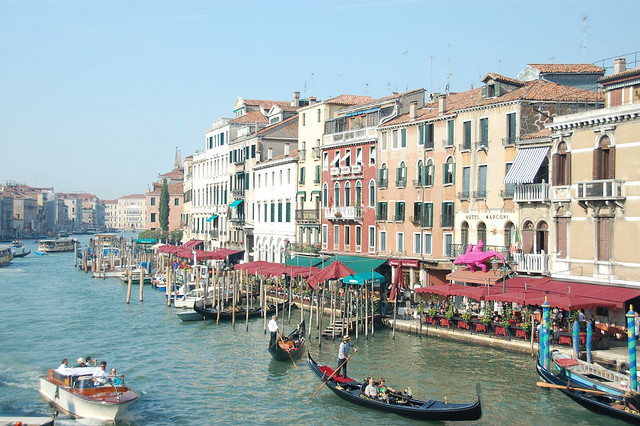 Lately it has become one of the first destinations chosen by the foreigners who come to Italy because of its different festive activities and its different beauties and attractions. The city of Venice is located in a wonderful lagoon and is divided into places called "districts." The district of San Marco is the heart of the city and is very famous for its "Piazza San Marco". Once you go there do not forget also the time for a short walk in the city of Venice.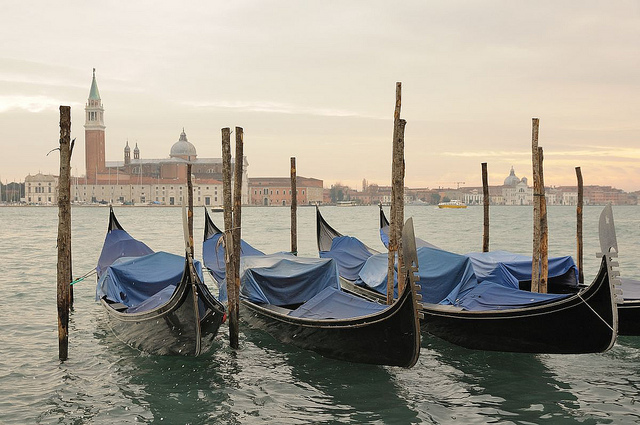 As far as tourism is concerned, this beautiful lagoon city attracts many tourists especially those who prefer to take a romantic trip. You can organize walks in the extraordinary lakes on a boat since the lakes connect the city. If you want to go around the city with a gondola I think that it is easy to find a Venice Gondola ride. Moreover, you can make visits to different monuments, museums, historic and religious buildings, churches and other attractions but also the famous squares. As for the holidays, we organize many Venetians, but what attracts so many participants and visitors is the "Carnival of Venice," which duly takes place during the 10 days before the celebration of "Quaresima".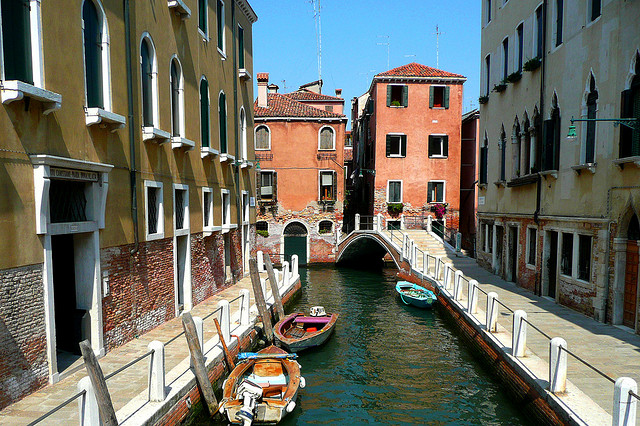 During these short days of celebration, it is possible to see many people of various nationalities and cultures who come to participate even if they come to see how holidays are going to be (a wee test). The city does not have many touristic landscapes like other cities of the country but in return, it attracts the art lovers as it has many air museums. You might also want to make mini cruises at the lakes that the city offers. Regarding the climate of this famous and colorful city, it is mainly characterized by a cold winter (sometimes too much cold), but the summers are very wet.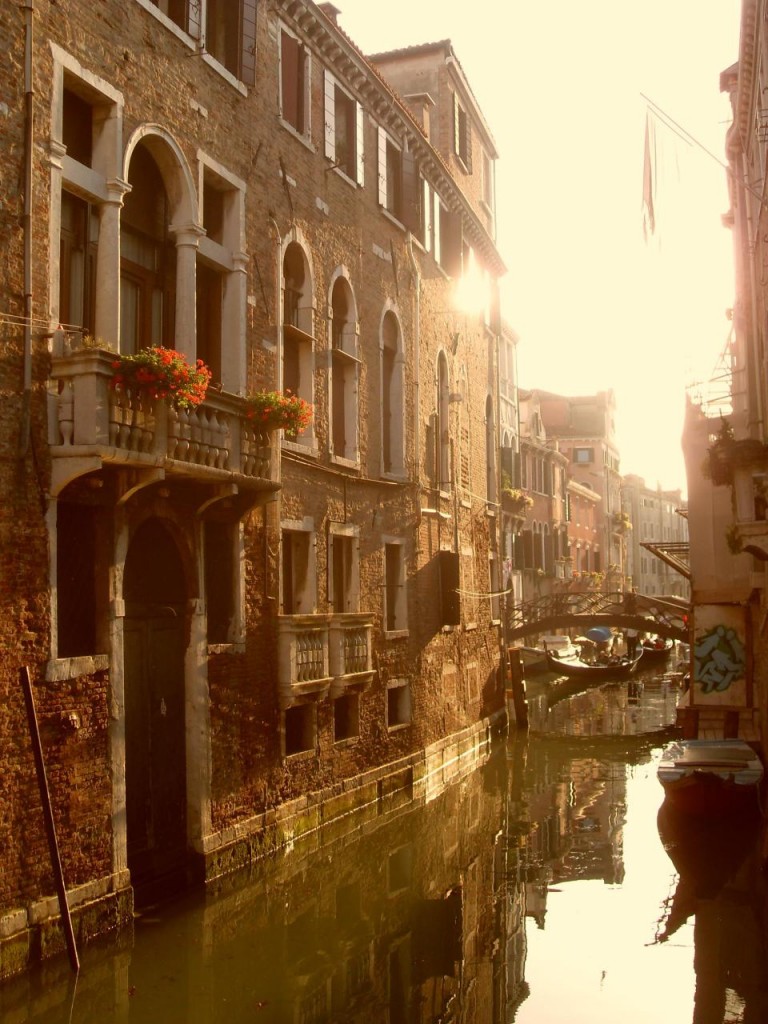 I wish you a very very good visit to this magnificent city
By Elsi H
Photo 1+2: Dirk vdE, Photo 3: azzurra212, Photo 4: Max Lordag