The Art Night, which gives freedom into historic cities will return in Venice after the great success of the first edition that was  held in June last year. This year is not only an opportunity to live and find the art era in Venice, but also it is the time to show solidarity to the earthquake zone of Emilia Romagna. Thee particular Art Night in Venice will not only become an appointment with the leaders of arts and culture, but one night to thank the solidarity fund raising for the restoration of the monuments that were damaged by the earthquake in Emilia Romagna.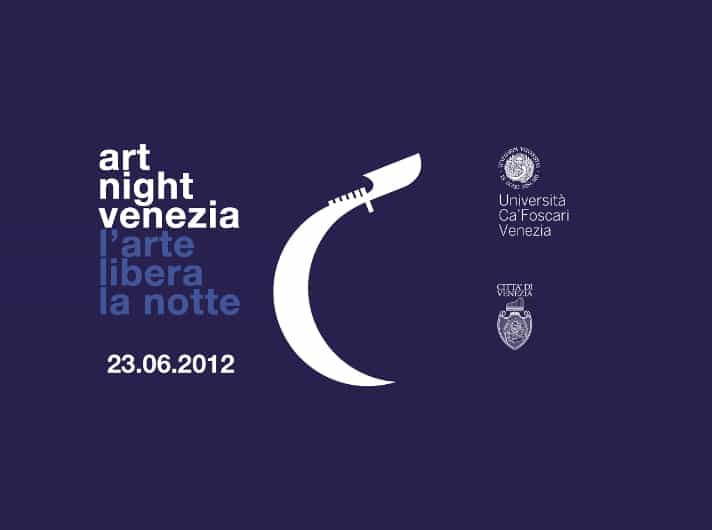 If you are not from Italy but you would like to see the Art night there are plenty of cheap Venice apartments to rent. Moreover, you can book your flights with British Airways, Jet 2 easyJet and Monarch from Europe directly to Venice. Don't forget to check for Venice apartments with canal view because you can combine the art show with a short trip in the beautiful Canals of Venice.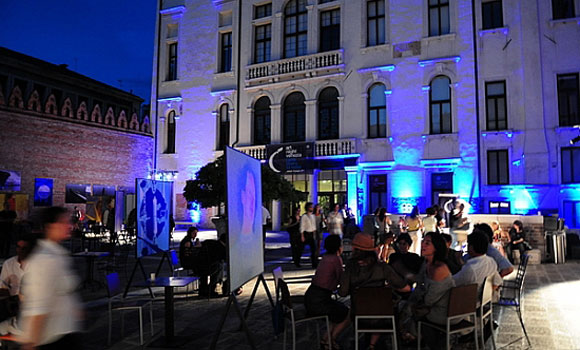 Art Night in Venice
It is going to  start from June the 23rd 2012,  at 18:00, and all Venice will be enchanted by the charm of the city, with museums, shows and events that will have a free entrance. The Art Night in Venice was created thanks to the from the collaboration of the Municipality of Venice and some universities who have managed to create a cultural event in the foreground. In the second edition in 2012 have confirmed their participation 80 scholar institutions, museums and cultural institutions, who had joined the first Art Night back in 2011, offering some "secret" places dedicated to art and literature.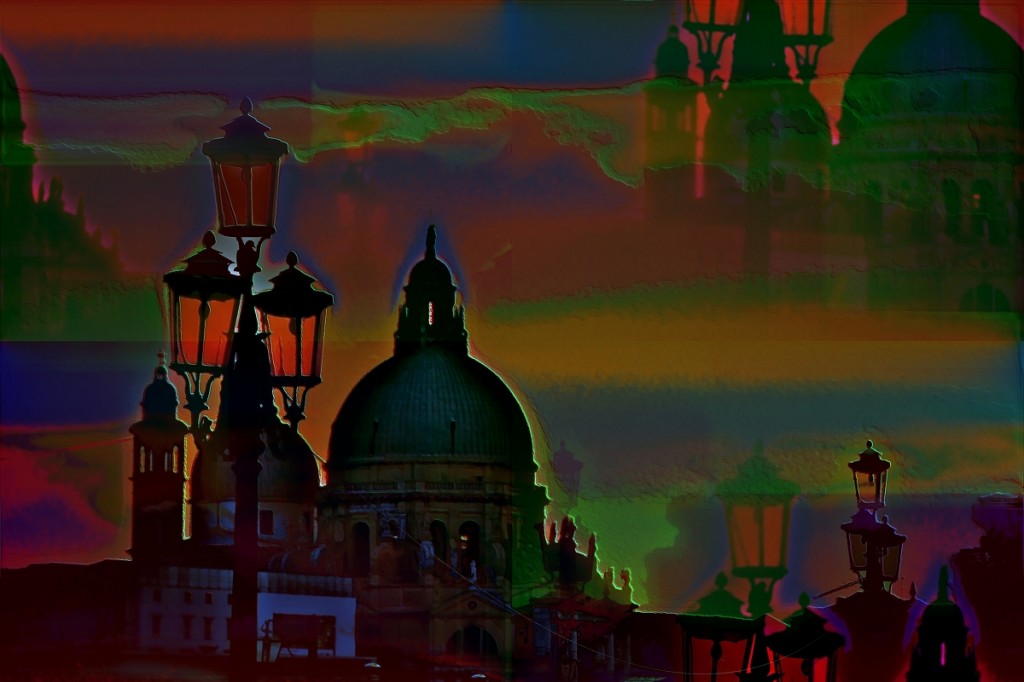 The program of the white night is still "under construction", so to stay current, you should visit the official event website: http://virgo.unive.it/artnightvenezia or visit the  Venice ticket booking.
Photo 1+2: Kidsarttourism, Photo 3:Platux