While summer has left us behind, we're still dreaming of visiting some of the most amazing beaches in the world. Maybe they can be our next destination though! Today we will not give you a reason to go to the beach, we will give you 5! If you fancy going to the beach, lying on the sand, enjoying a sunset at the horizon and letting the sun tan our bodies then you've come at the right place. Especially if it's in one of the most beautiful beaches in the world.
Beach Coron, Philippines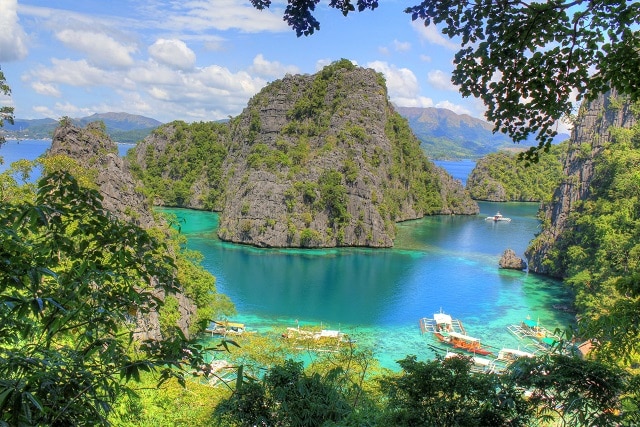 Source: Link
Playa de Los Roques, Venezuela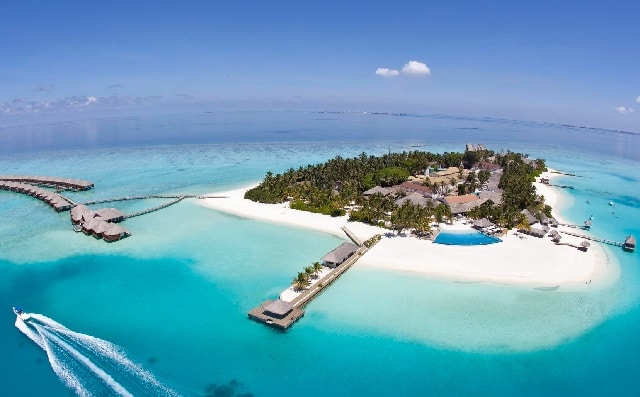 Source: Link
Navagio Beach, Greece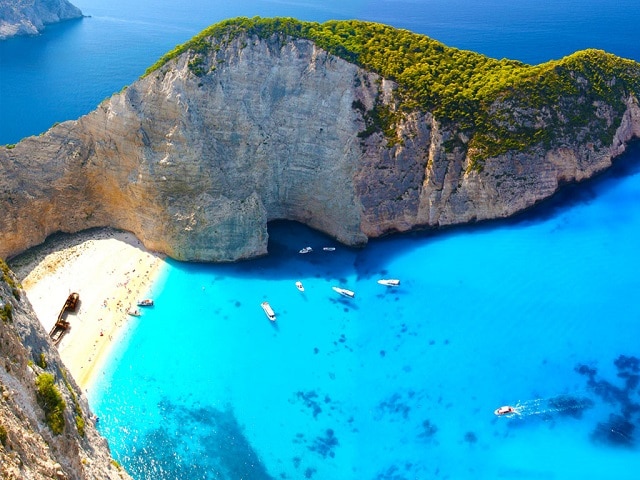 Source: Link
Whitehaven Beach, Australia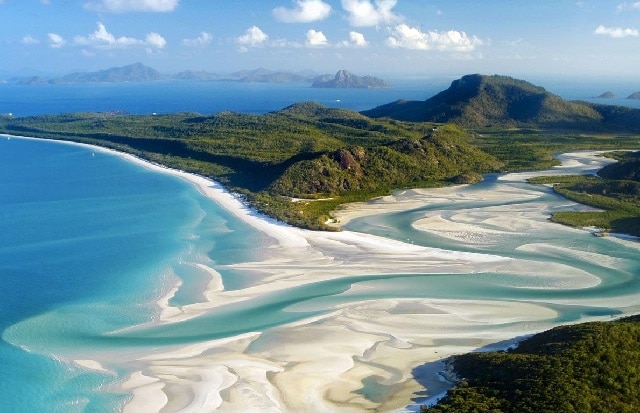 Source: Link
Cala Llombards, Spain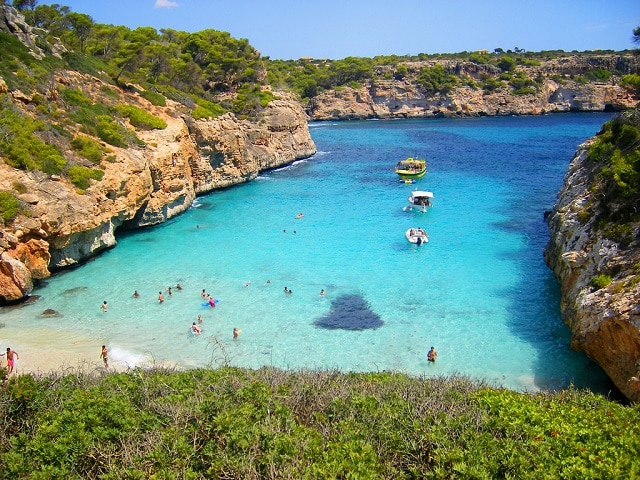 Source: Link
Beaches for every taste
In our selection of the best beaches on the planet we have come to paradisiacal and exotic destinations such as Koh Poda in Thailand, the San Blas Islands in Panama or the beach of Los Roques in Venezuela, but we stopped at some of the strangest coasts of the world. It is the case of the amazing Koekohe beach in New Zealand, whose spherical rocks, eroded over the centuries, resemble huge dragon eggs.
Not far away is the beach of the Twelve Apostles in Australia, another amazing coast due to the huge limestone needles. But if we talk about rare beaches it is impossible not to mention the Reynisfjara beach in Iceland, black sand and huge rock formations which according to legend, belong to giant trolls petrified at dawn. Another beach with history is the Boulders of South Africa, near Cape Town, which since 1982 arouses great interest due to the colony of African penguins that settled there in that year. Among the most striking highlights is Pfeiffer Beach, whose purple sand arouses the curiosity of thousands of tourists every year.
All amazing and peculiar beaches. Which one will you choose?