Granite peaks, forests of beech trees, underground aquifers and unique nature environments. The best National Parks of Europe, where no one can answer simply with stunning sceneries as described above, are:
Dartmoor National Park, UK
The Dartmoor could be described as a British landscape in its most primal form. The stories about grub horsemen chasing ancient tombs, creepy hands gouged off road vehicles and a visit of the Devil himself have given Dartmoor a such fearsome reputation, which was one of my favorite scenes of well known authors such as Sir Arthur Conan Doyle and Agatha Christie. The paths of Dartmoor National Park are considered among the best that one can visit in Great Britain.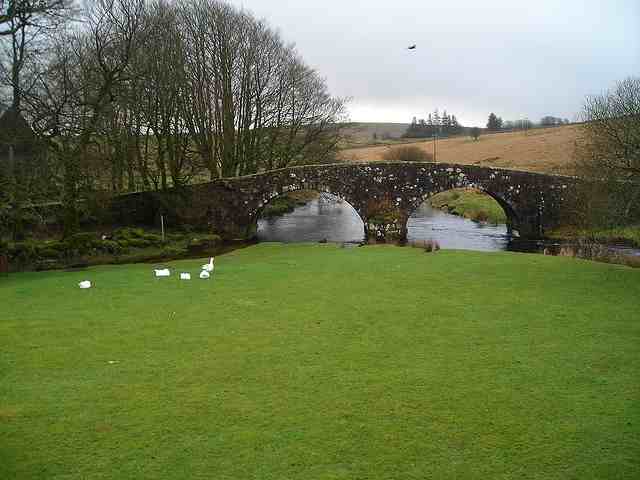 Plitvice Lakes National Park, Croatia
Within the National Park there are 16 lakes, perched high in the forests of the Dinaric Alps, which were created by the dams of limestone and dolomite. The rich minerals that the water lakes contain, which come from the rivers Bijela and Crna and undercurrents, give a similar concentration and different color to them. Sometimes a bright turquoise and sometimes more greenish or blue. The breathtaking scenery complement waterfalls and lush vegetation. In winter the waterfalls freeze, offering unique images to visitors of the park.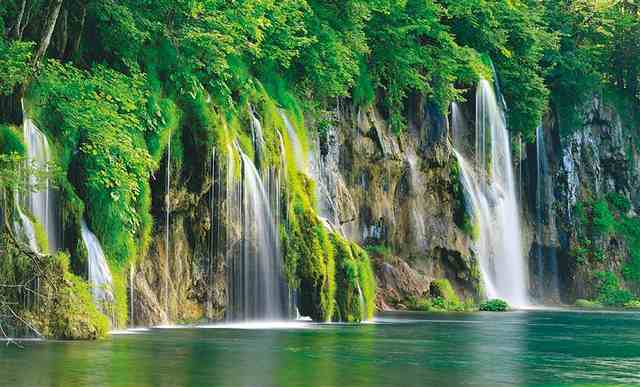 Abruzzo National Park, Italy
Is nearly two hours away from Rome and is one of the places to put one on the list of must see when found in Italy. The Park is one of the few natural environments to the brown bear Apennines, wild lynx, wolves of the Apennines and the royal eagle.
Cíes Islands National Park, Spain
Shortly beyond the Galician coast in the Atlantic Ocean lies a cluster of three islands, the locals consider it as their own Caribbean. Had once been there pirates but is now famous as a destination for a weekend trip, as they are just 40 minutes by ferry from Baiona. All three islands, Illa de Monteagudo, Illa do Faro and Illa do San Martiño cars are not allowed while one can visit from April until September.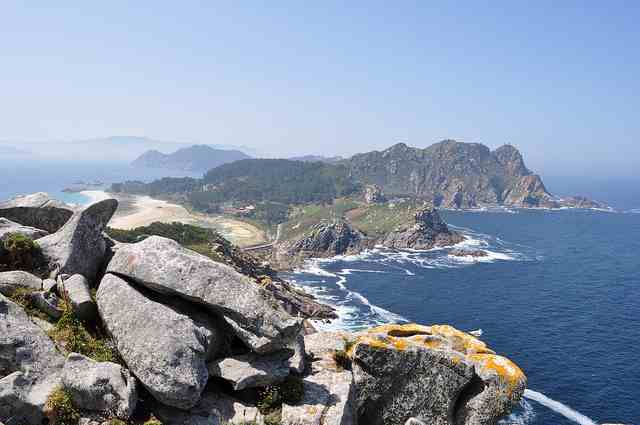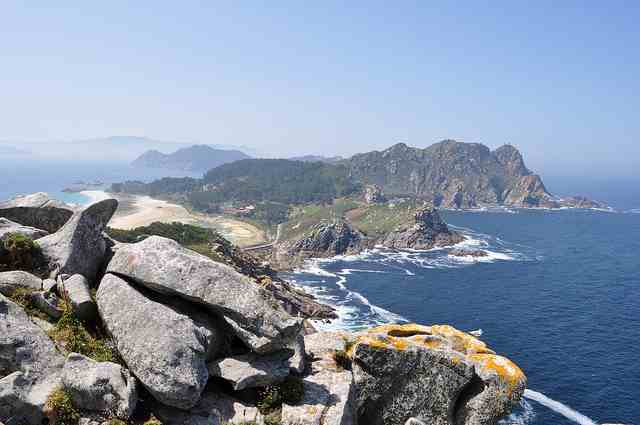 View more about Europe here:Best river cruises in Europe, Top European destinations for sun and surf lovers, Worth visiting cities on the European train route.
By Nicole P.
European National Parks photos: Bernard Blanc, Bob Marquart, Julian Pencilliah, ynysforgan jack.