France is well known for having a lot of enchanting small towns all over the country. Lourmarin is one of the most beautiful in the Provence Region.
The village is naturally picturesque with the old style of its building and streets and with its Renaissance style Castle. The castle itself is probably the most important and glorious part of the town and is a must see for any traveler. It could also have been a very good candidate for the most beautiful castles in France!
In fact, Lourmarin receives a lot of travelers each year so it's likely that you can find a good deal for a trip there and the best time to go is probably in Spring.
If you're looking for more beautiful French towns you might want to see:
Get to know the beautiful Nice in France – Bécherel | The ancient city of books in Brittany
Enchanted By Lourmarin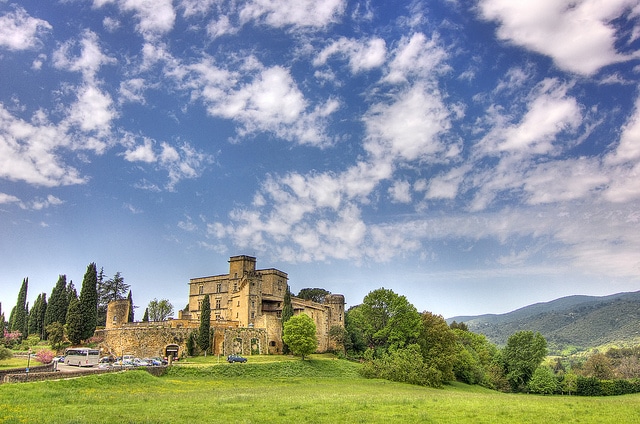 Photo by Salva Barbera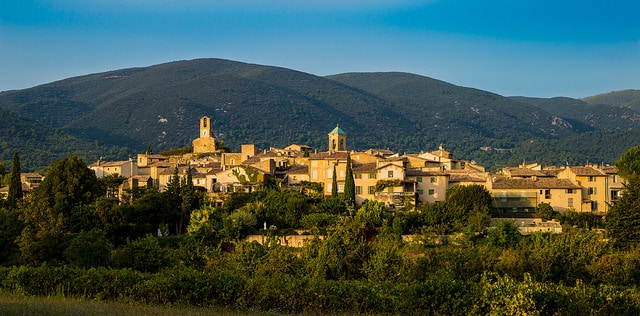 Photo by Nicolas Eudeline
One of the reasons why the town is so lovely and picturesque is the fact its streets are covered with purple and green ivy giving them a certain charm and a pleasant lavender scent. It is highly recommended to take a walk along its streets during a sunny afternoon and enjoy the street shops and galleries!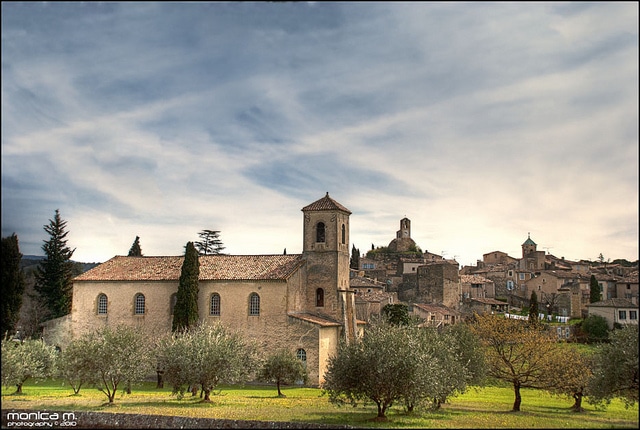 Photo by Monica Mongell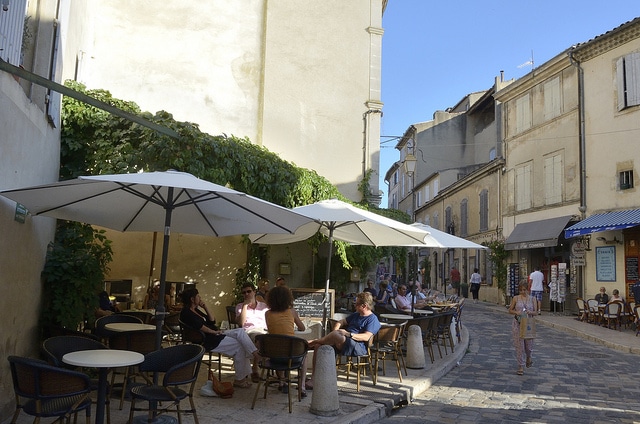 Photo by Massimo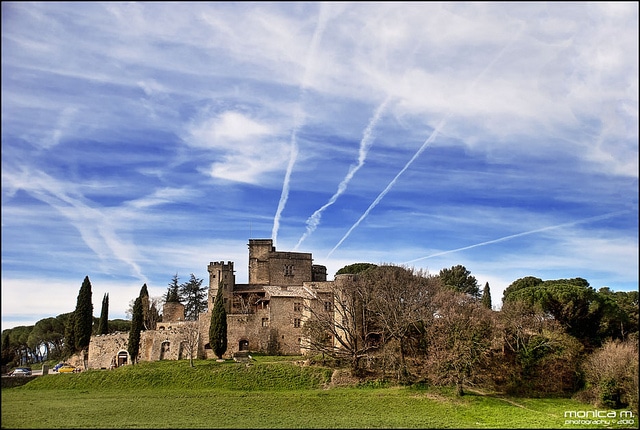 Photo by Monica Mongell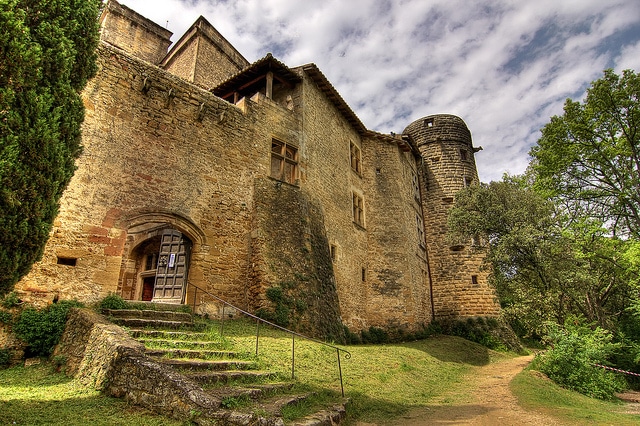 Photo by Salva Barbera