Airports will never be quiet places of reflection – they're far too bustling and busy for that.
What they are is the quickest way to get from A to B. And the busier the airport is, the more places you can visit!
With that in mind, let's feast our eyes on the busiest airports in the UK – a guide that's ideal for travellers and plane-spotters alike!
London-Heathrow
Jetting passengers everywhere from Hong Kong to New York, London-Heathrow services around 78 million passengers a year and boasts five terminals, each of which helps serve 81 international airlines.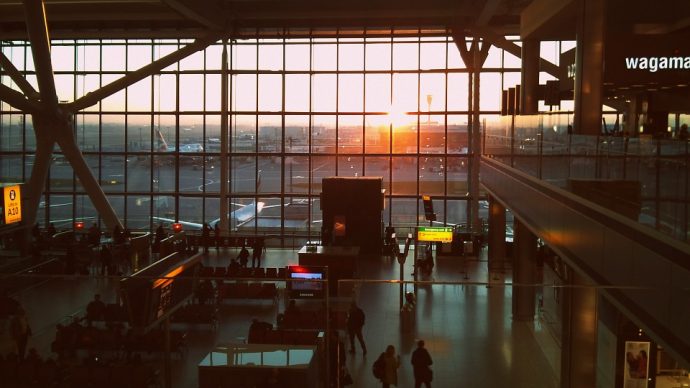 At least, that's five terminals open to the public. The sixth terminal is commonly referred to as the 'Posh Terminal' and is used for VIP passengers like royalty and foreign dignitaries. We wouldn't recommend autograph hunters hang around here unless they want to be bothered by security officials.
London-Gatwick
London-Gatwick was officially opened by Queen Elizabeth in 1958, and has grown over the past 60 years to service around 44.6 million passengers every year.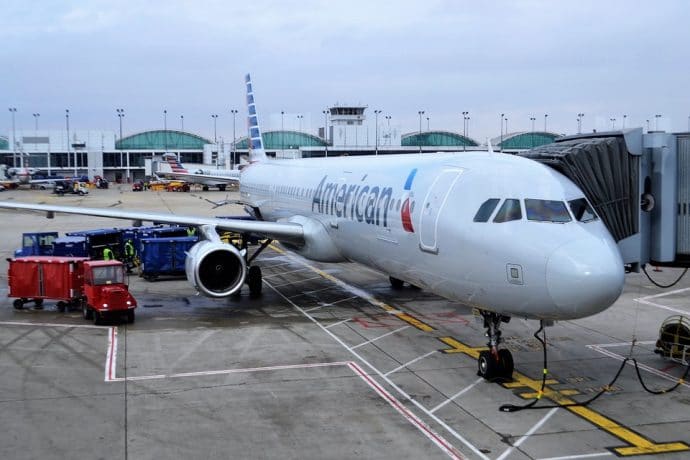 Around 30,000 staff work in the airport, helping you eat in a wide variety of restaurants, shop till you drop or enjoy a luxury beauty makeover.
We'd particularly recommend using the airport's VIP departure lounges, which will allow you to escape the hustle and bustle of most bog-standard lounges. A top purchase for the weary traveller.
Manchester Airport
A hub for UK and Ireland flight routes, Manchester Airport has a lot to brag about, even if it is significantly smaller than its London counterparts.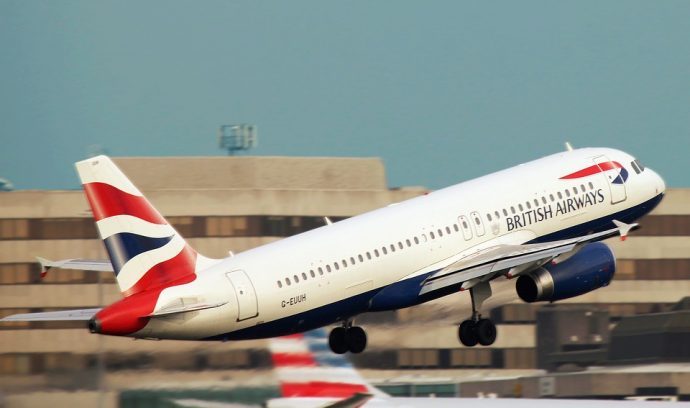 There were 163,657 flights at the airport in 2015, a figure that has risen significantly in the intervening years.
Originally opened in 1938, it remains the largest airport outside of London, housing more than 120 shops and restaurants, as well as seven hotels (we'd recommend the Clayton for a relaxing and luxurious stay).
London-Stansted
Located in Essex, London-Stansted offers more flights to European destinations than any other airport, serving up journeys to popular destinations like Munich, Rome, Milan and Barcelona, as well as a number of domestic flights.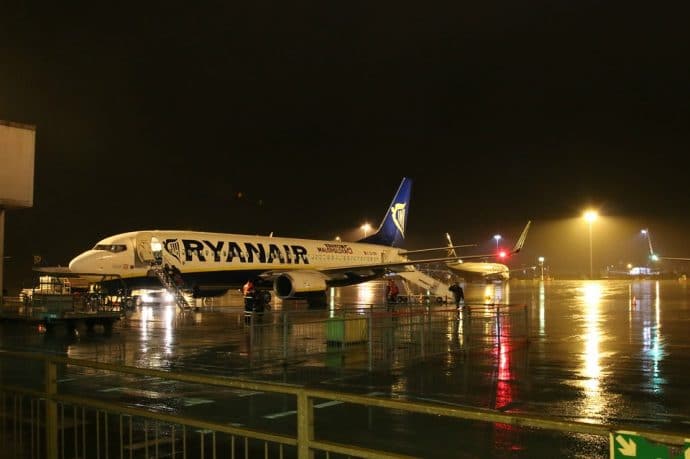 Elsewhere, Stansted provides travellers with ample eating and shopping opportunities, with major shops including Dixons Travel, Swarovski, Hugo Boss and Ted Baker. So your carry-on bag might be a little heavier by the time you board.
Luton Airport
Luton Airport might be at the bottom of this list, but it's still a big hitter – it can fly you to over 60 destinations, including Paris, Amsterdam and Naples.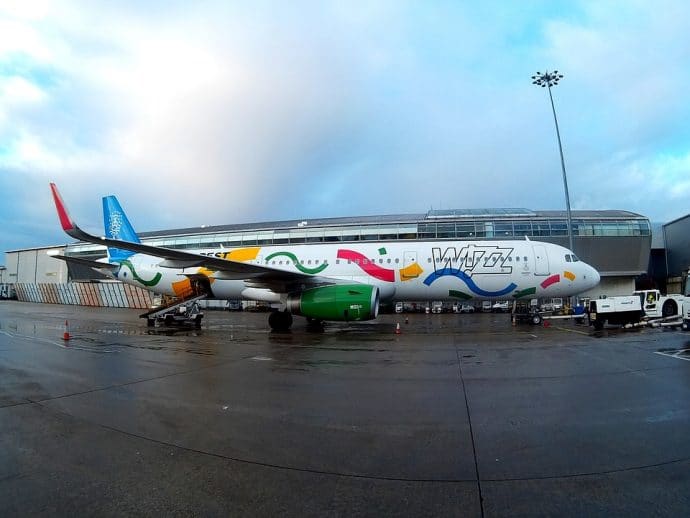 It's become the friendliest flight hub for budget holidaymakers, with airlines such as easyJet proudly calling it home.
Outside its single terminal, Luton Airport parking is simple to source, whether you hunt down a spot yourself or choose a private provider. LLA never sleeps, so they say, so you can enjoy convenience 24 hours a day.
That's our list! Can you think of any other great UK airports? Then let us now in the comments section!