Wales Coast Path is 1,400 km of coastal trail that goes through medieval castles and other attractions. It is the first in the world with a continuous route running the coastline of the country. This trail took around six years to be built. In walking from Chepstow to Queensferry, it would take several weeks even for those with an advanced knowledge of hiking. The trail is nothing compared to other great walks in the UK like the West Highland Way and Wainwright's Coast to Coast. They are just like a stroll in the park. If you are planning to journey through Wales Coast Path, you will have to pass by through several beaches, castles and nature reserves. The scenery along the way is magnificent and it changes dramatically. There is also the rocky path around Anglesey and Pembrokeshire. You can also find little coves on the Southern coast. Explore the birdlife which is found in Gwent Levels.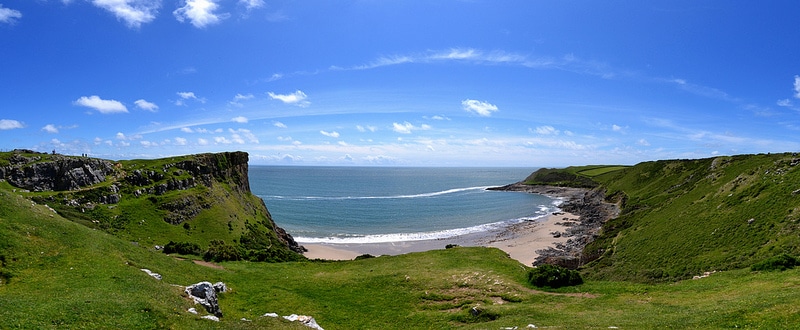 The Cardigan Bay is where you can swim with dolphins and seals. These beautiful sites would encourage visitors from Wales and anywhere else in the world.  You would certainly encounter ultimate endurance tests. Along the way, you can find several accommodations and various places to have dinner. There are also several Sites of Special Scientific Interest.  The idea of this coast path was conceptualized six years ago. This idea is after the economic success of Pembrokeshire Coast Path National Trail and the Isle of Anglesey Coastal Path. The government planned that path with the help of local government and national parks.
The path is accessible to walkers, cyclist and even people with disability. Certainly the place is something that everyone would enjoy. Wales Coast Path joins up with Offa's Dyke Path National Trail. It is said to offer several miles of walking trails right around the borders of the Welsh country. The size of the path has received recognition from all over the world. It is one of the top destinations this year according to travel experts. The said trail goes into towns and villages across cliffs and sandy beaches.
There are secluded areas that would miss if you take other form of transportation. You would start from the mouth of River Dee to the Menai Strait to the Isle of Anglesey.  It will pass through the Llyn Peninsula to the Cardigan Bay. You will also see miles and miles of sand through Gower's scenery. You will also get to see Cardiff which is the capital city of Wales. It took about £2million a year to construct the coastal trail. The funding comes from the government and other organizations that support the whole project. Improvements to the route will happen for a couple of years. It will greatly improve the links of towns and villages that form the coastal routes.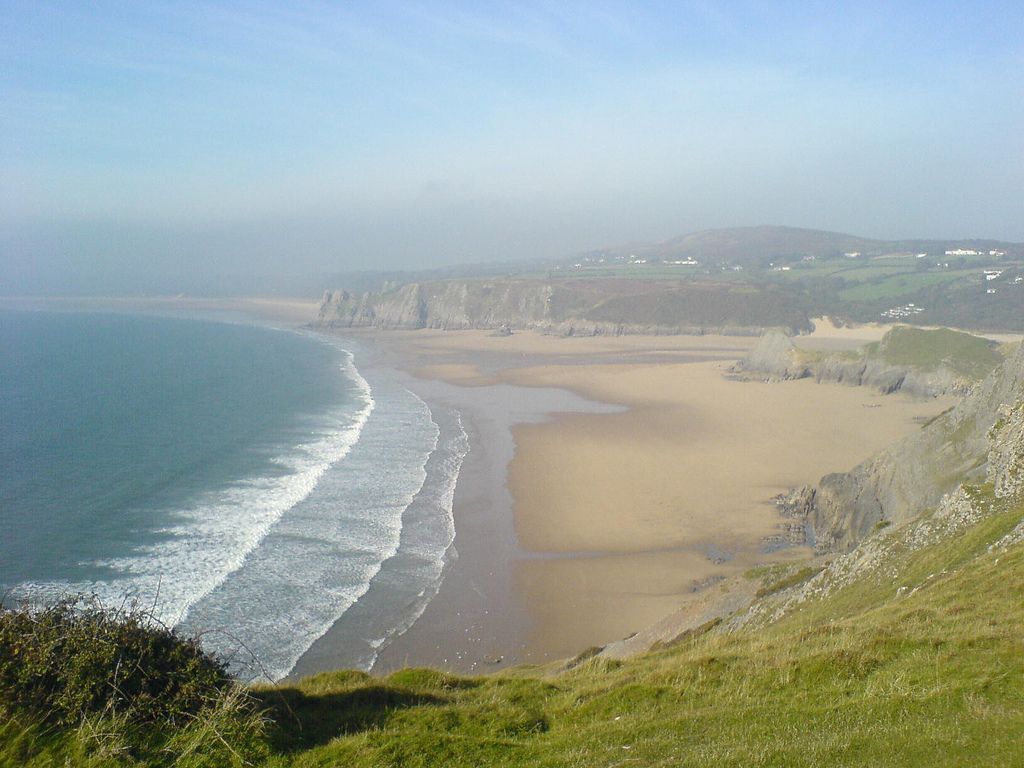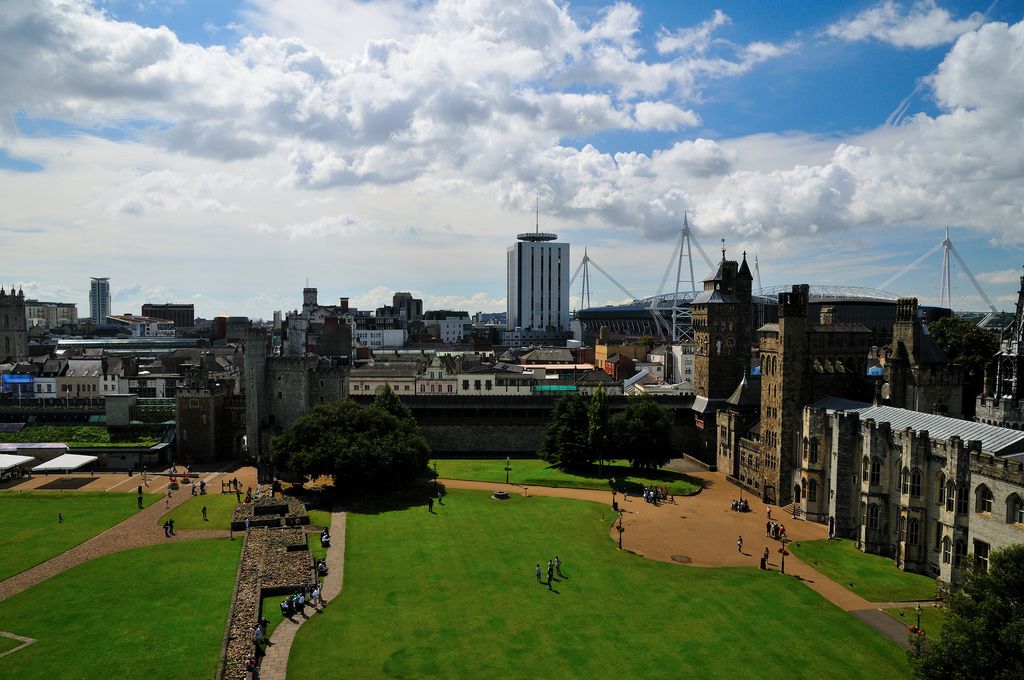 By Ina K
Photo 1: fat-freddies-cat, Photo 2: Jörn Schiemann, Photo 3:JeanM1, Photo 4:Peter Parkes, Photo 5:Krzysztof Nowakowski, Photo 6:Jake Bickerton, Photo 7:J-Fish