Wales is a great region to visit because it is filled with beautiful places. Deciding where to go can be confusing. There are several small towns in Wales that you want to check out. If you go to the border, you can have the opportunity to be close to nature like walking in the park or strolling on the seaside. As well there are small villages that you can explore. Here are the top five places to visit in wales:
Porthmadog and the Maritime Museum
Do you love the sea or maritime history? You can visit the Porthmadog which is a great location. Found in the northwest side near the Snowdonia, this is a place that will not pop up in your itinerary when considering a short break. Although this is the case, you can find historical structures in the area which is worth your time. Make sure to head to the Maritime Museum that will help you learn about the history of the area and how important it is in trading.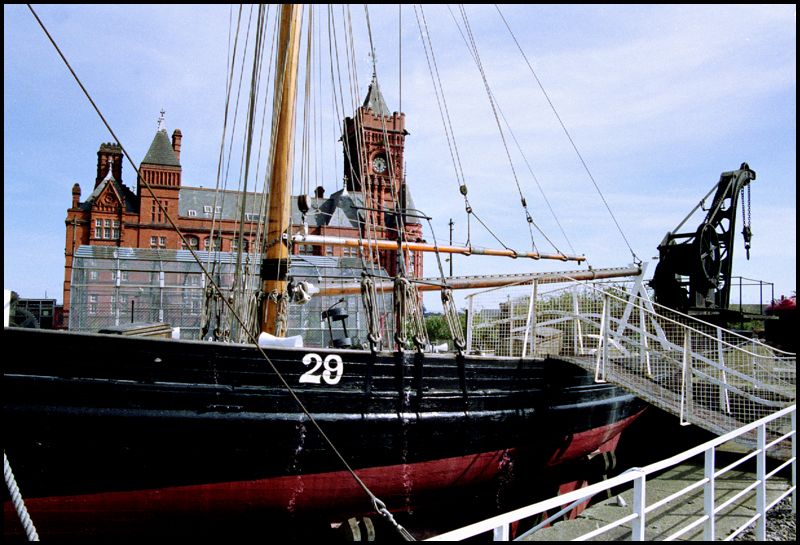 Portmeirion
Another nearby town is Portmeirion. This is a quiet area that is popular among tourists. There are thousands of people that come here to visit the place. This Italian style village is very charming. It was designed in the 20th century. Visitors will have a Mediterranean déjà vu when stepping in the town. The architecture in the area is very unique with shops, cafes and small buildings constructed with medieval theme. The area is featured in several movies and TV shows.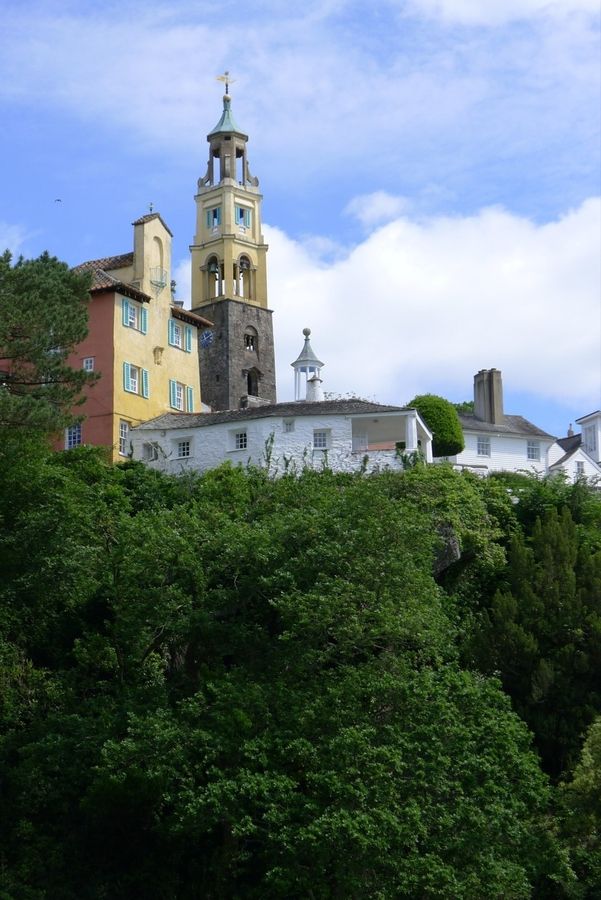 Pembrokeshire Coast and Fishguard
People go to Wales to experience the Pembrokeshire Coast where they can immerse themselves in the sea, sand and small villages. Fishguard is a small town in the area that is found on the cliff that is overlooking the bay. There are quite a number of reasons why people visit this small town. One is the market environment. Another is the wild life opportunities that it offers. Be sure to have your camera ready as you can spot dolphins and sharks in the water. Head to the coastline where you can see small crabs and other creatures. You can take part on several activities like kayaking.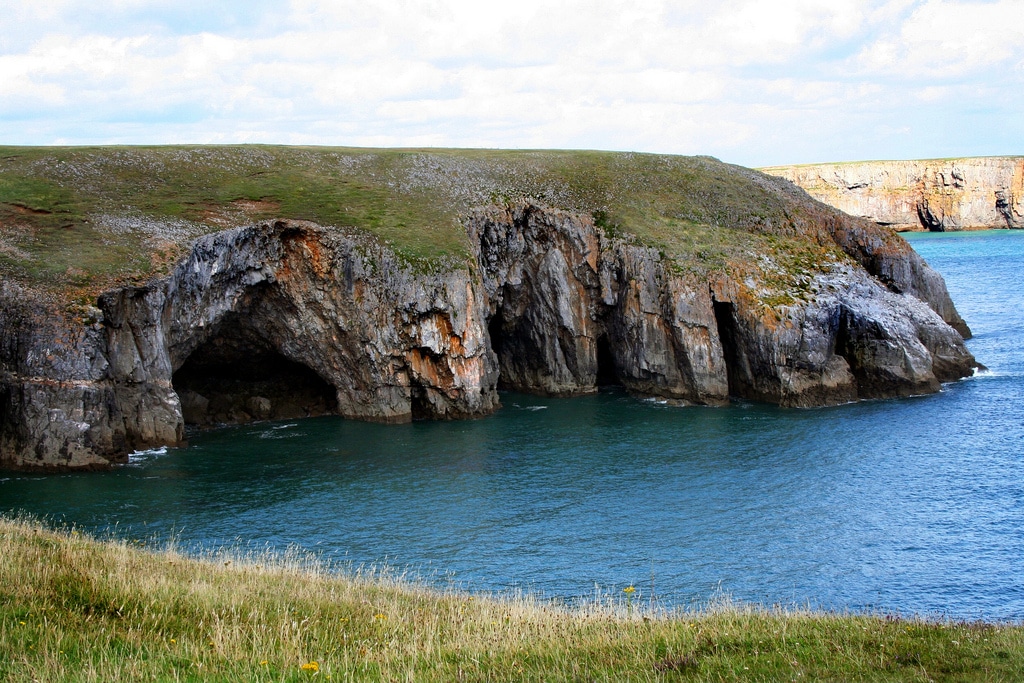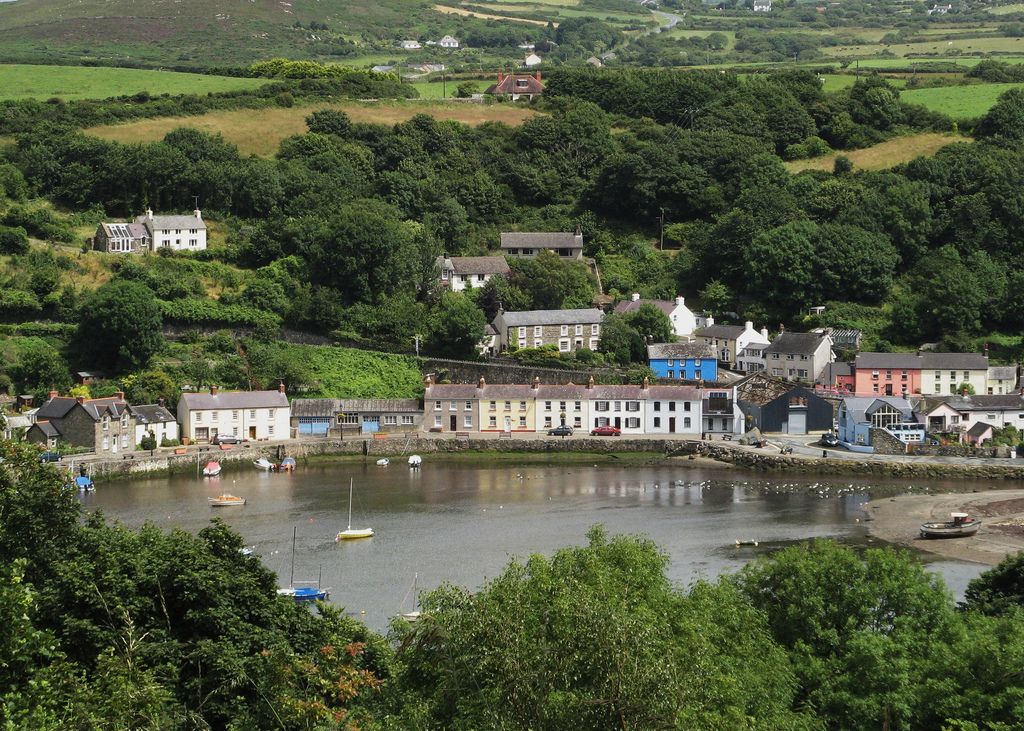 Haverfordwest
A large town in the area is Haverfordwest. This is ideal for people traveling with kids. You can enjoy the relaxing atmosphere on the coast. The Picton Castle is one of the attractions in the area that you can explore. You can also visit the Llys y Fran Reservoir & Country Park where you can hike, bike and go fishing.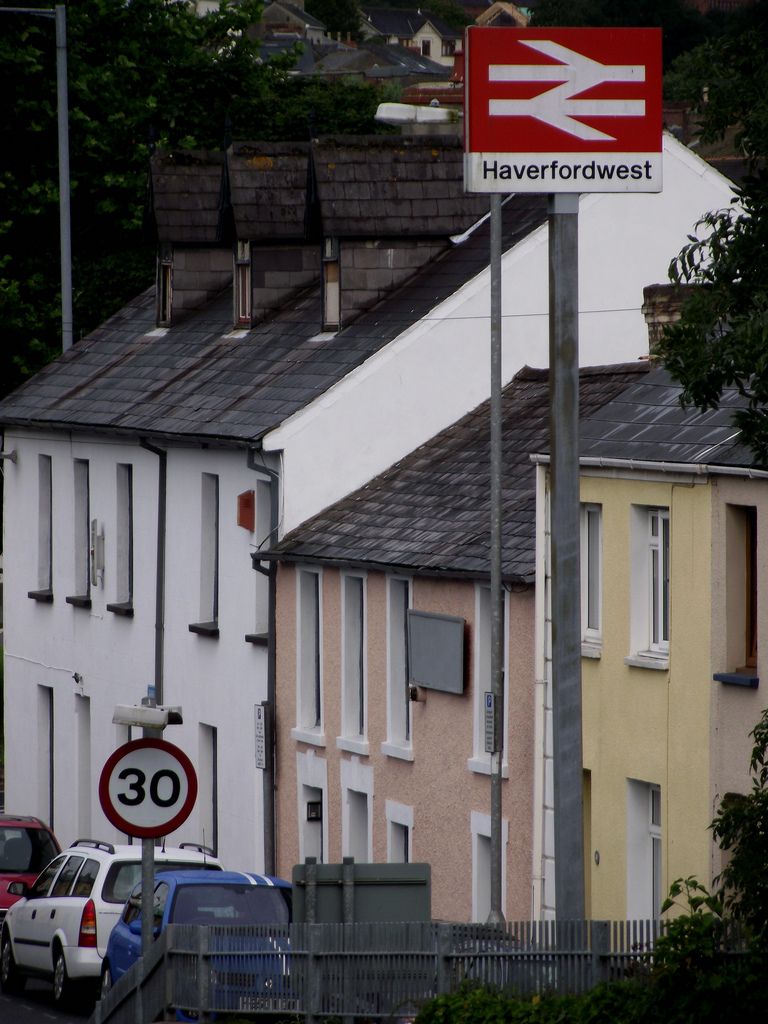 Market town of Abergavenny
The market town of Abergavenny is the best option if you are looking for a short break. The town is full of history and you can find quite a number of old structures and heritage sights. You can also visit the Abergavenny Museum and the Norman Abergavenny Castle.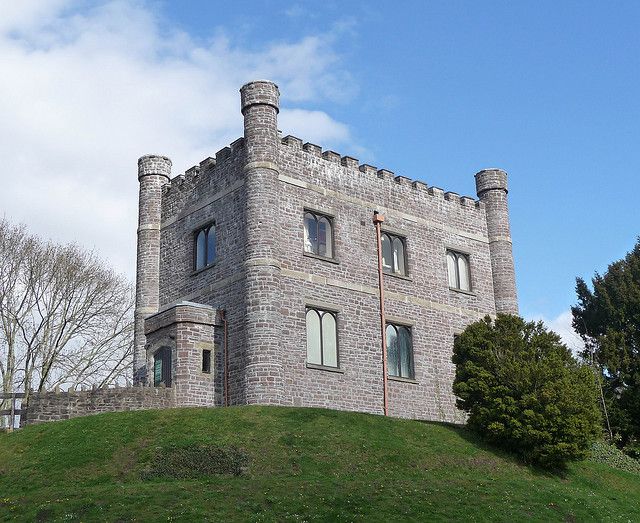 Photo 1: Ende Myrvang, Photo 2: Capt' Gorgeous, Photo 3: Mike Newell, Photo 4:  Silver Pepper, Photo 5:soulhunter01, Photo 6:amy kapell, Photo 7:walesonline, Photo 8:ROBERTFROST1960