Skopje is a city in Macedonia and the home to almost millions of residents. The nightlife of the city is vibrant and exciting. The downtown and the city park are a good bet if you want to party and see local performances. The City Stadium which is the home of Macedonia soccer team often held concerts. Universal Hall is also another place if you want to listen to various artists. There are coffee shops around the city which blend Italian and Turkish beans. Definitely it is something that would keep you awake.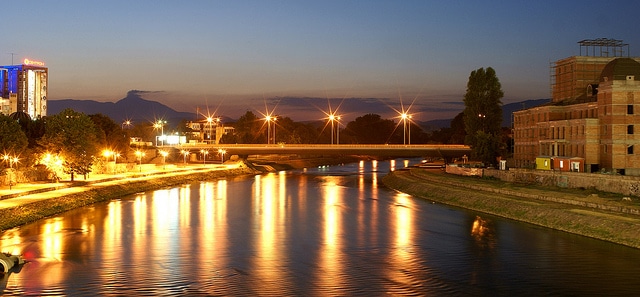 Skopje is not just the capital of Macedonia but the center of a rich culture. This is also a place where you can find various government institutions. Famous landmarks include the Philharmonic of Macedonia and the Macedonian Academy Science and Arts. The city is also the host of several festivals like the Jazz Festivals and the Skopje Gori. The most famous cultural event is the Skopje Cultural Summer Festival. It is a month long celebration that displays cultural and artistic life. There are various activities like operas, concert, ballets and film exhibits for foreigners.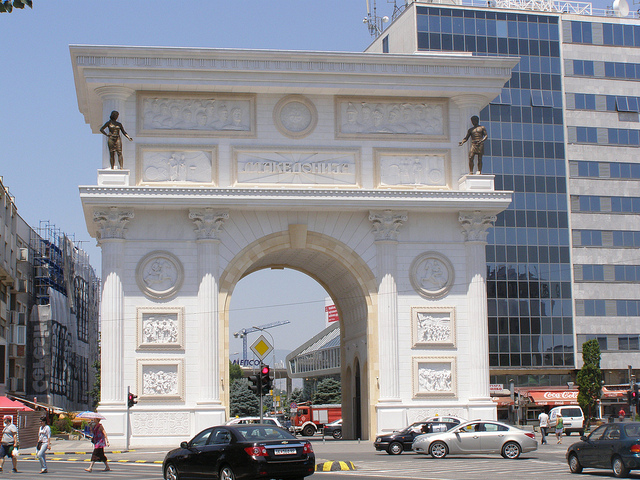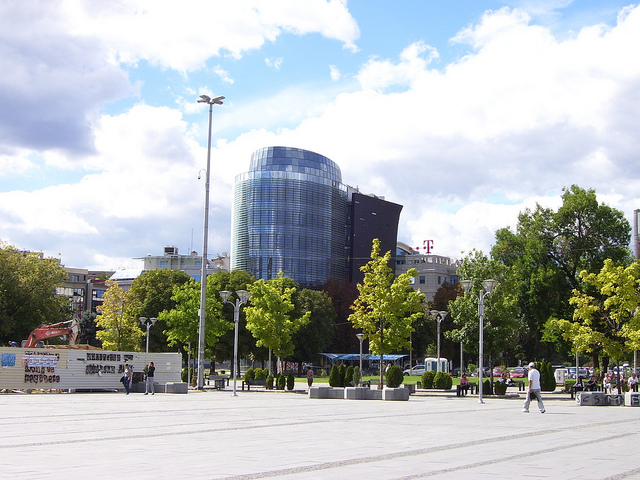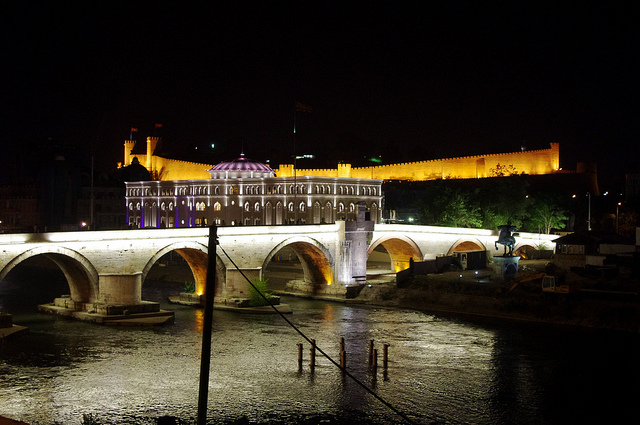 Linden festival is a poetry event held every June where the trees are in full bloom. There are categories for locals and foreign poets that want to take part of the event. Skopje Jazz Festival is a number one music event in the country. It is one of the best jazz events in the whole Europe. Programs include great performances of different styles of jazz. Another thing that you can do is to visit the Old Bazaar or Carsija. This is where you can see traditional shops that sell crafts and souvenirs. There are also a lot of malls within the area. The best part is that you can pay with your credit card so it is not a hassle to bring cash around.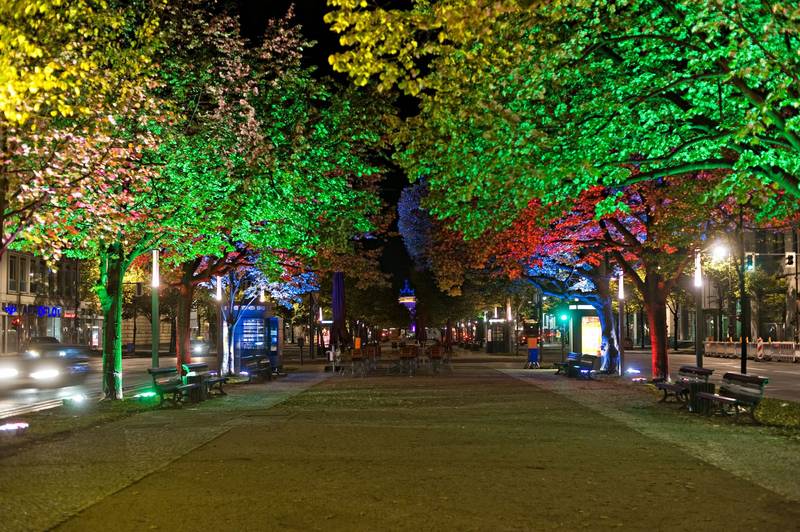 By Alba V
Photo: City photo 1 Tiago Cardona City photo 2:alfredo.avalos   City photo 3: apartmentberlincentre, Photo 4:tttske_C , Photo 5:Nikolovskii