The North Queensland region of Australia is little-known to many travelers. It is a small peninsula that lies to the north-east of Australia, an area rich in natural beauty and endless outdoor activities to try.
But why go so far in Australia when there are already other destinations more popular and well-known? Let's start by saying that the North Queensland is the only place on the planet where two sites that are part of the natural heritage of humanity meet: the Great Barrier Reef and the Daintree forest, the oldest rainforest in the world.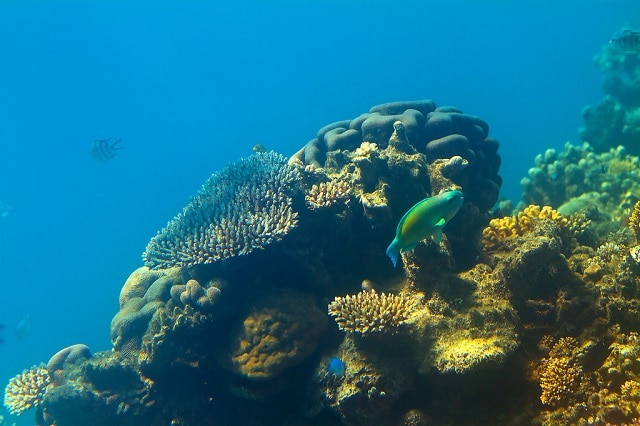 The Great Barrier Reef needs no introduction: a unique natural beauty, world heritage site, one of the seven natural wonders of the world and the largest reef in the world, so large as to be visible from space.
From the town of Port Douglas or Cairns, catamarans depart daily that in just over ninety minutes take tourists in the center of the reef, on fixed platforms that may be small in size but are equipped with showers and refreshments. These are the points from where someone can try snorkeling or scuba diving.
The Great Barrier Reef is home to many marine species, including whales, turtles, sharks, clown fish, manta rays and giant clams. Diving enthusiasts will discover a new world made ​​of coral canyons, tunnels, underwater caves and wrecks.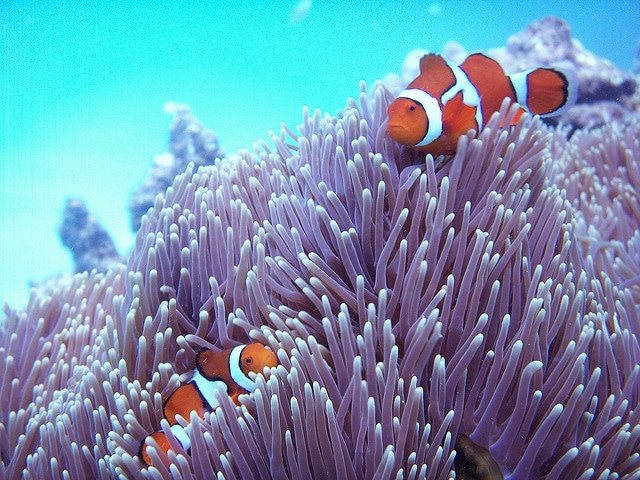 To make an even more unique and unforgettable experience, hop on board the helicopter that takes you on an excursion on the barrier: you can buy the ticket on the boat and the trip takes about fifteen minutes. The colors and shades of blue in the reef make for an unforgettable sight so take a lot of pictures to make your friends back home really jealous.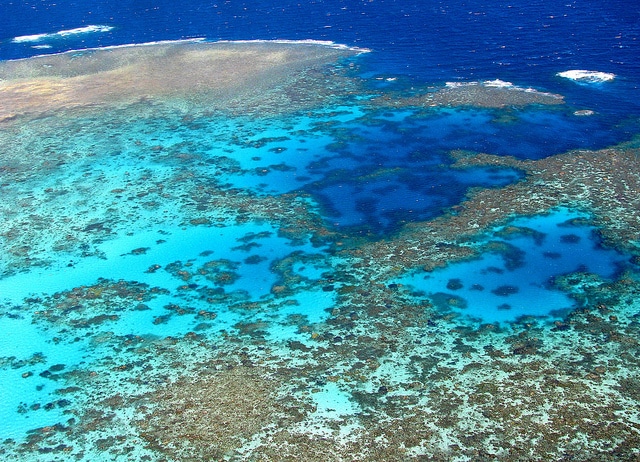 Let's move on from coral reefs to the Daintree Rainforest and Tablelands. This region is home to a spectacular variety of plants and animals. There you can go hiking, surrounded by waterfalls and rushing rivers and the two highest mountains in Queensland, Mount Bartle Frere (1622 meters) and Mount Bellenden Ker (1593 meters).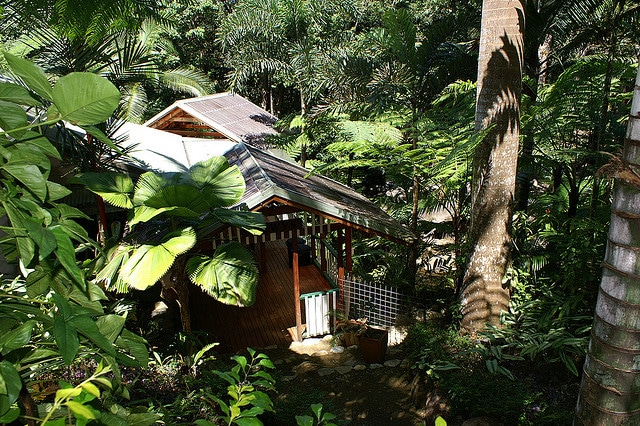 The Wet Tropics are also a paradise for birdwatchers with over 200 species of native Australian birds and wildlife that live at Hasties Swamp, Mareeba and Tyto Wetlands. Do not miss horseback riding, mountain biking, kayaking in the rivers that run through the forest, fishing, hiking, zip line, but also quad biking and bungee jumping.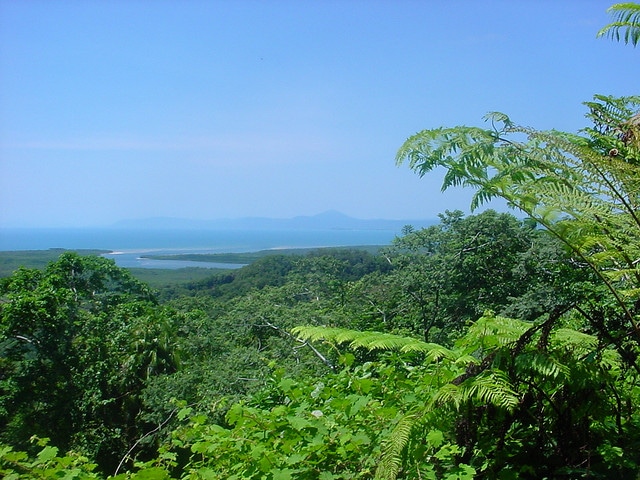 Queensland photos by: James Bennett, kmrksy, jani.na, dany13, Ewen Charlton
For more in Australia check: Discover Australia's Top 10 Spectacular Beaches, Moreton Island, Australia |One of nature's peaceful wonders, The Top 5 Australian Festivals for Music Lovers