Dreaming of an ultimate ski getaway? For many, their dream ski holiday will not be only about snow, but will also include luxurious experiences such as lavish cottages, relaxing spas, and high-end restaurants. Keep on reading and learn more about some of the best choices that you have for luxury skiing.
Courchevel in France
Known as the largest ski resort in the world that is linked by lifts, Courchevel has astounding snow that has captivated the attention of many skiers. It is important to note, however, that this is not a single resort, but a complex that is composed of four different villages. These villages are known as Courchevel 1850, Courchevel 1650, Courchevel 1550, and Courchevel 1300. There is also an efficient bus service, which is available for free, making it easy to transfer from one village to another. One of the most lavish hotels in the area is The Cheval Blanc Hotel, which is found at Courchevel 1850. It is most popular for being the only location of the Givenchy Spa, which has an infinity pool as its most distinctive feature. You will also find some of the best luxury ski chalets in Courchevel.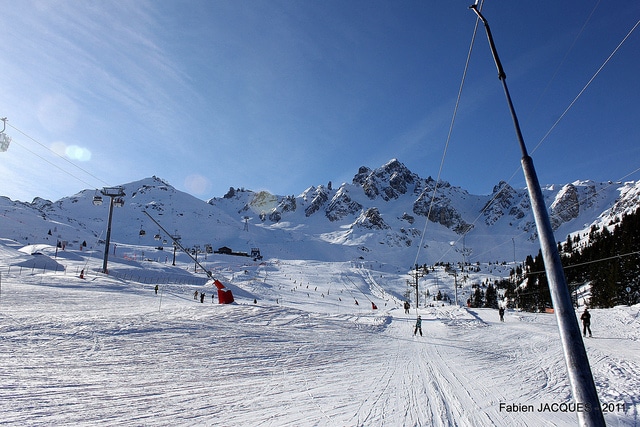 Whistler in Canada
When planning your next ski trip, why not consider Canada? If you are planning to have a luxurious ski experience, one of the best choices for accommodation that should not be missed is the Westin Resort & Spa in Whistler. Since it is at the center of the Whistler Village, its fantastic location is one of its best features. One of its highlights is the Avello Spa and Health Club, with more than 75 treatments and services on offer. Fairmont Chateau Whistler is also a popular pick for five-star accommodation. It has a total of 550 rooms and an imposing lobby, which is sure to amaze any guest. Four Seasons Resort is another top pick for first-class accommodation.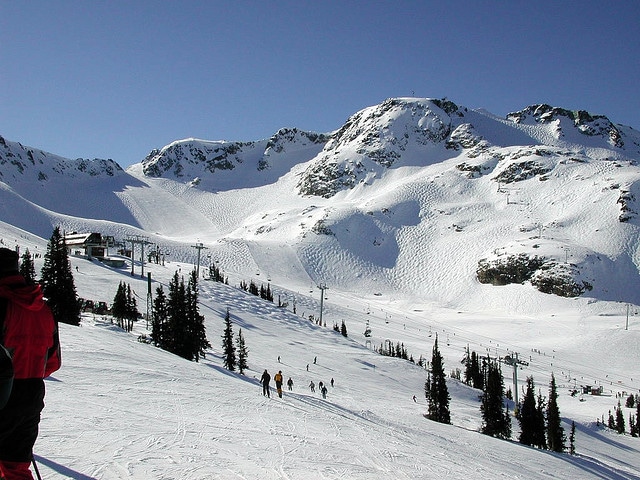 Klosters in Switzerland
Klosters is a captivating and picturesque village that has been appreciated by many tourists, not only by those who love to ski and is a good place for beginners to learn in comfortable surroundings.. Whether it is summer or winter, this is a destination that has a lot of fun and energy to offer. In fact, Prince Charles is a regular here, which can already speak a lot of the luxury that it can offer its guests. There are many choices for luxury chalets in the area, such as Chalet Cherubin, Chalet Bear and Chalet Eugenia, among others. Whether you are on your own or traveling as a big group, you will have an endless selection of lavish accommodations. When embarking on your skiing holiday, ensure you have taken out the appropriate skiing travel insurance before you travel as no amount of luxury can makeup for an unforeseen medical bill.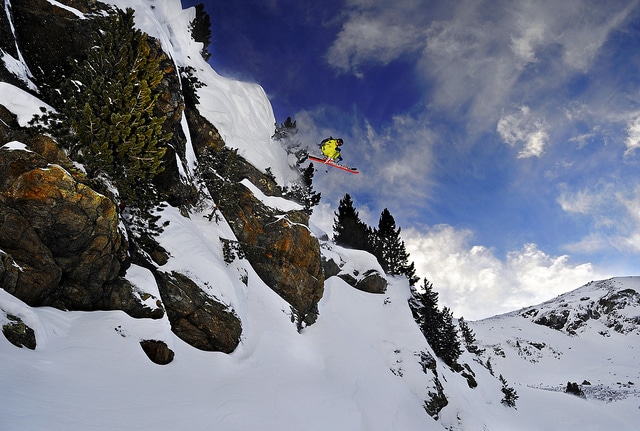 Telluride in the USA
If you ask frequent skiers about the best ski resorts in the US, many of them would most probably point to Telluride, which is located in Colorado. From a secret skiing spot, it has now grown to be a high-profile destination not only in the country, but on a global scale. Hotel Madeline Telluride can offer one of the best accommodations, which is known for its world-class spa and wine bar. Auberge Residences at Element 52 is also popular, which is situated in one of the most primed spots in Telluride.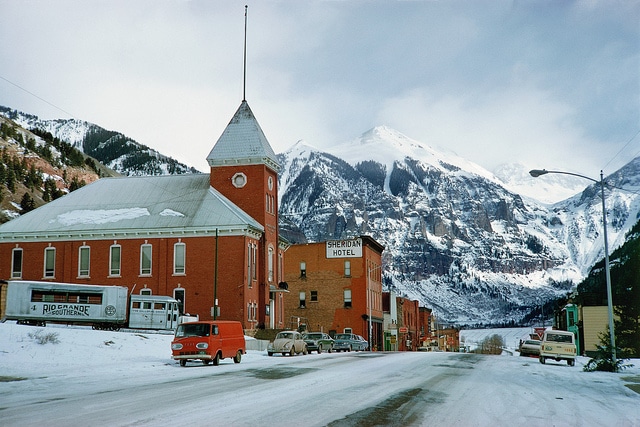 Photos: Fab738, Ben Carey, Davos Klosters, Chuckcars.