Are you planning a long haul holiday in 2016? If you are clueless about where exactly to go, keep on reading and learn about three of the best countries that can be taken into account. These countries present a wide array of activities that can be enjoyed by both kids and adults, making them ideal for families.
Thailand
Whether it is pristine beaches, exotic food, cosmopolitan living, or unique culture, Thailand has plenty of activities to offer for every kind of tourist. While it may have a bad reputation for its sex tourism, if you know how to choose the right places to visit, you and your family will be in for a treat.
For a truly unique long haul holiday, it would be best to explore the rainforests and islands of Thailand. It is gifted with some of the best islands in the world, which will allow your family to enjoy the sun, sea, and sand.
For a more cultural experience, consider several days of touring the temples. For sure, you will never run out of choices when in Thailand. Even in Bangkok, the country's capital city, there are temples that are easily accessible. For more beautiful and vast temples, on the other hand, you might want to head further from the city.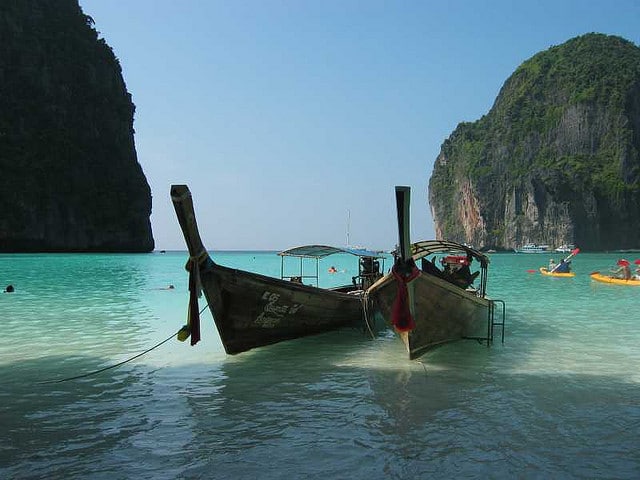 China
Gifted with modern cities and ancient provinces, a luxury holiday in China would prove very popular amongst families. The vast size of the country means that it can provide endless activities that can be enjoyed by the whole family.
If you are planning to visit China with the family, Beijing should be on the top of your list. Two of its most popular attractions are The Great Wall and The Forbidden City, both of which are rich in terms of history. Kids will surely appreciate the things that they can learn about history through, and these wonders certainly fit the bill.
China, however, is more than just Beijing. The modern city of Shanghai also deserves a visit. Xi'An, on the other hand, is popular for infamous Terracotta Army. Discover the gifts of nature at Yunnan province, enjoy delicious Chinese food at Sichuan province, and see giant pandas a Hangzhou.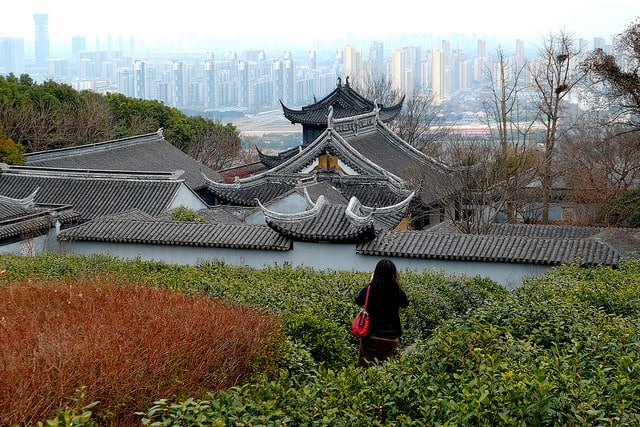 Turkey
With parts of it in Asia and with parts of it in Europe, there is no doubt that Turkey will offer an amalgam of experiences. It is a mixture of cultural influences from the east and the west. From mosques to temples, high-end shops to spice markets, idyllic mountains to pristine beaches, a family holiday in Turkey will live long in the memory of your entire family.
Istanbul is one of the places that should not be missed, which will require at least four days to fully explore what it has to offer. The rich history of the city adds up to its harm. Some of the attractions that you should see include Aya Sofya, Grand Bazaar and Spice Market, Topkapi Palace, Roman Hippodrome and Galata Bridge.
If you are looking for something more unique, Cappadocia is not to be missed. It has ancient underground cities and ruins that will be feast to the eyes. The best way to have it explored is through riding a hot air balloon, which is truly a luxurious experience to see its ravines and valleys.
Photos: Ian, Thomas Depenbusch.