This great fictional Japanese monster has been the protagonist of numerous films and nightmares, but it also arouses admiration around the world and its fans are thousands. For them and for all lovers of good cinema and modern pop culture it will be absolutely fabulous to sleep in the Godzilla themed hotel opening soon in Tokyo.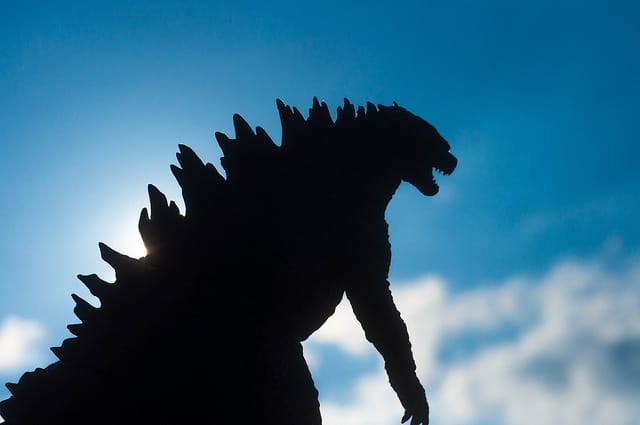 The Hotel Gracery in Tokyo, in Shinjuku district, will scare the unready passers-by with an enormous Godzilla head on the flatroof that could even occasionally roar! But the guests will sure be delighted sleeping safely under a menacing claw of this monster in the themed rooms.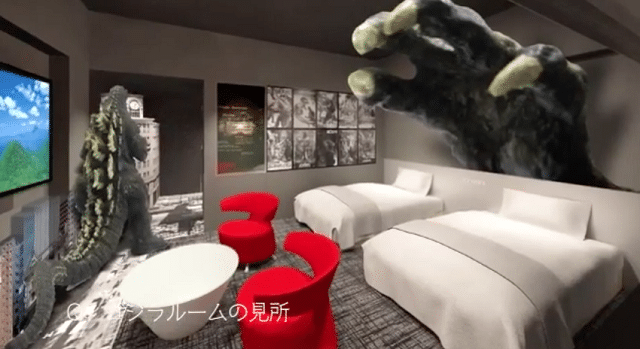 There are different types of rooms, from the most 'monstrous' ones to 'light' others, and even the toilets are quite original, dedicated to the figure of fiction that has given the best of itself in the movie.
The Godzilla hotel is part of Toho, the film company that produced all its movies and will be located above in the same building, which over 30 floors and a height of 130 meters will composed of twelve cinemas and a shopping mall.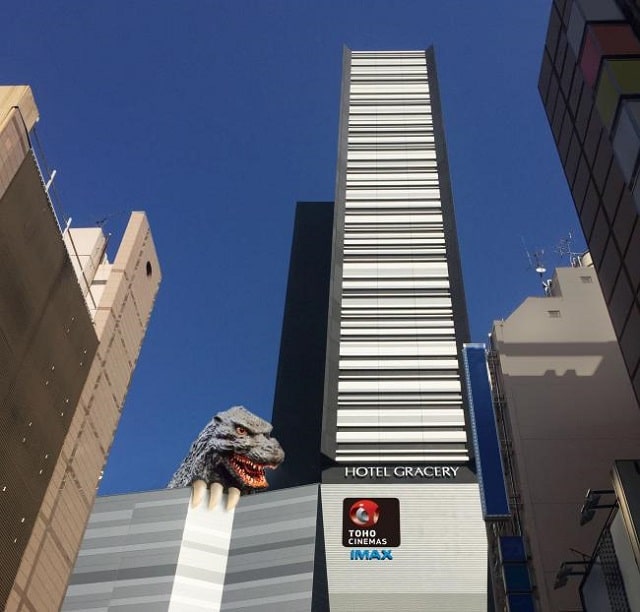 If you like the idea, from April 24 you will have the chance to sleep in one of its rooms for a price that ranges from 110 and 300 euros. Otherwise, you can just climb to the rooftop terrace to look at the gigantic head of Godzilla and incidentally the views of the city since you are already there.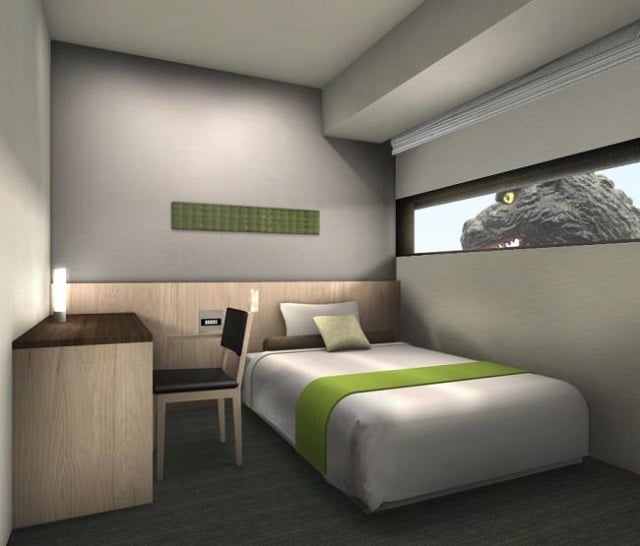 And for those to whom the monstrous stuff is not their cup of tea and prefer something softer and 'lovey dovey' it also exists in Tokyo a hotel dedicated to Hello Kitty, although we think this one about the kitten seems more disturbing that the Godzilla hotel…
Photos: Randy Caldwell.