As many of you probably already know, in Japan the manga comics are a genuine cultural revolution. That's it, these are comics that are read by almost the entire population. Today we want to talk about how to explore the city of Takayama, totally as if we were in a manga.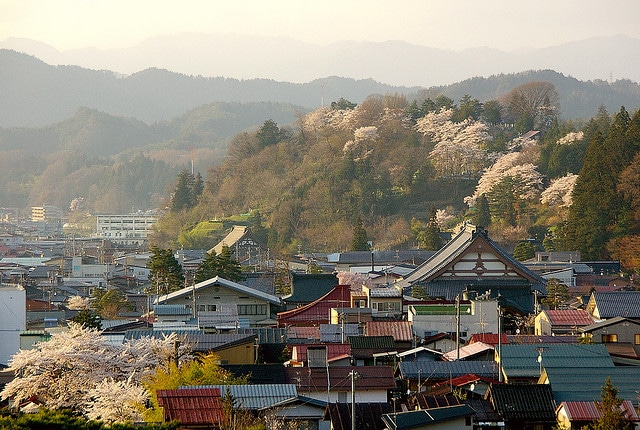 But first let's talk about that manga. Hyouka is a teen mystery manga that has published in Japan 7 volumes at the moment. It tells the story of Oreki Houtarou and his friends, who belong to the Club of Classical Literature. In that club they have an objective: to solve mysteries…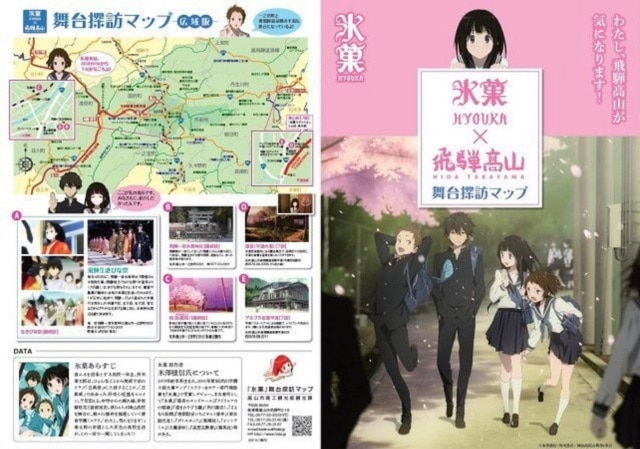 It turns out that Hyouka takes place in a city that is no other that Takayama in the Japanese Alps. And if we put together a very touristy town with a highly successful manga, the result is a very curious route in which we can discover all the places that appear in the manga.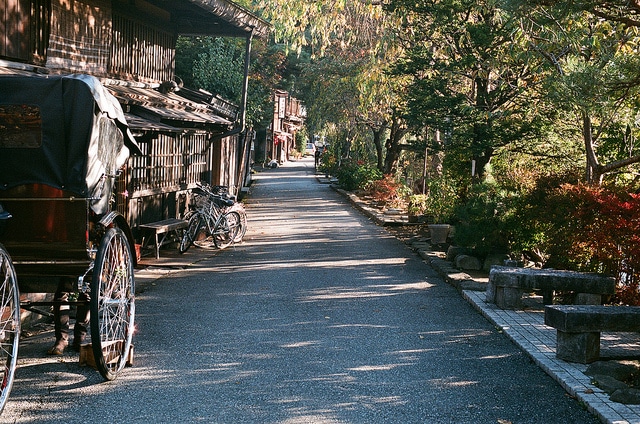 As soon as you go to the tourist office in Takayama you will see that, besides the traditional map that is given to you in every city, there is also one in which they reflect all the spots of the manga.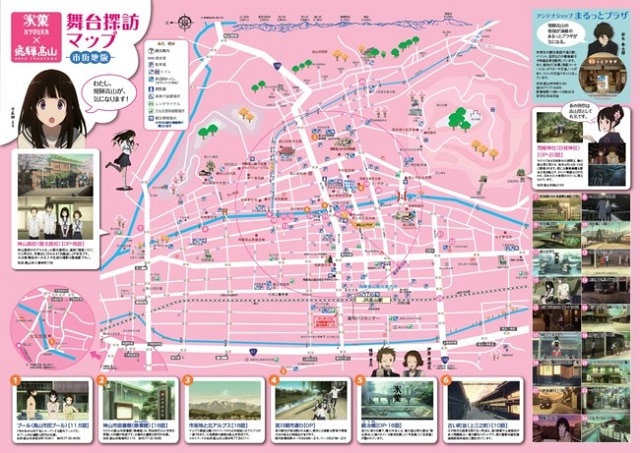 Even if you have not read anything of this story it is certainly interesting to go all over the city with the map discovering these places, because can compare the original version with the drawn one. And truth is that the fidelity is amazing!