Lanier Publishing International has established itself as the leader in providing quality, specialty lodging information through its best-selling print guides and award-winning web sites. They have recently announced The Best of Inns and Bed and Breakfast blog series which includes six blog categories, including Innkeepers Guide to the Galaxy, Best of the Best, Best of California, Best of New York, Best of New England, and Inn-Famous Recipes. These blogs are based on rankings and feedback from loyal inn-lovers served by Lanier Publishing for close to 30 years. Lanier collects votes from inn-goers in over 80 different categories every year, which are then used to create vibrant travel guides on the new "Lanier Best Of" blog series.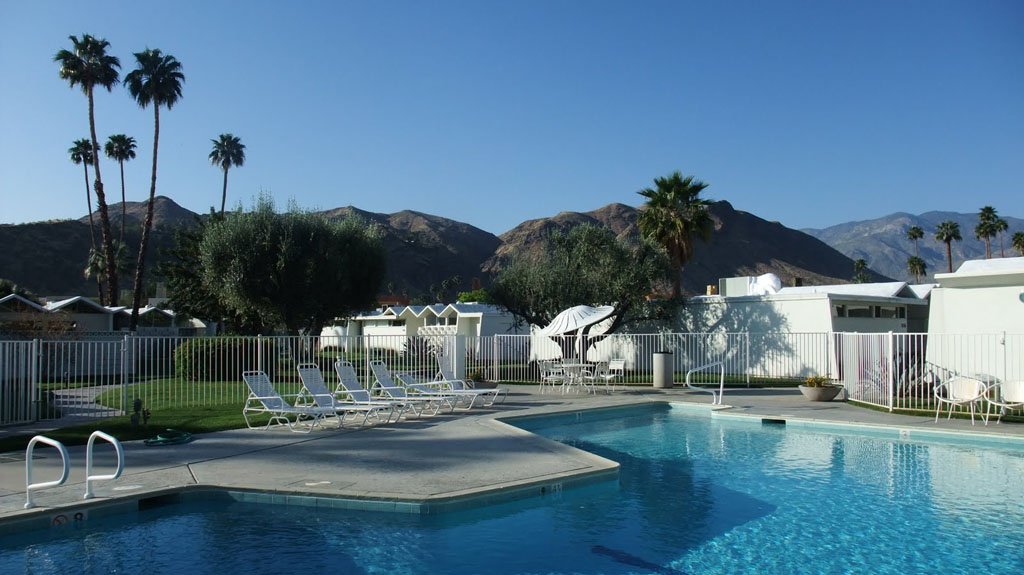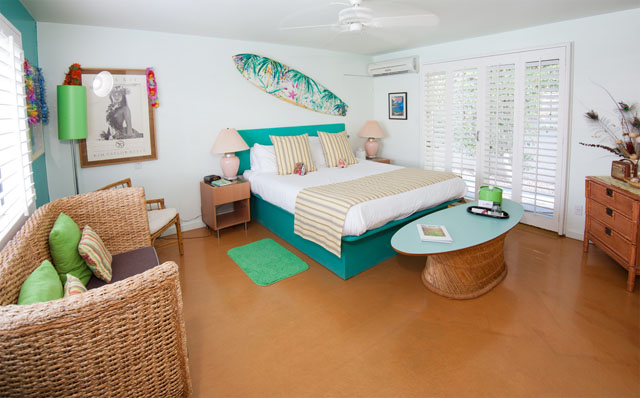 In the spirit of the Holidays, Lanier has created a promotion for inn lovers who want to stay up-to-date on The Best of Inns and Bed and Breakfast blog series.  Each week, one winner will receive a free copy of "The Complete Guide to Inns and Guesthouses", which includes a free night's stay in a B&B, valued at $200.   Starting November 11, 2011 through January 31, 2012, visitors who sign up for the Lanier Blog Newsletter will be automatically entered into the weekly giveaway.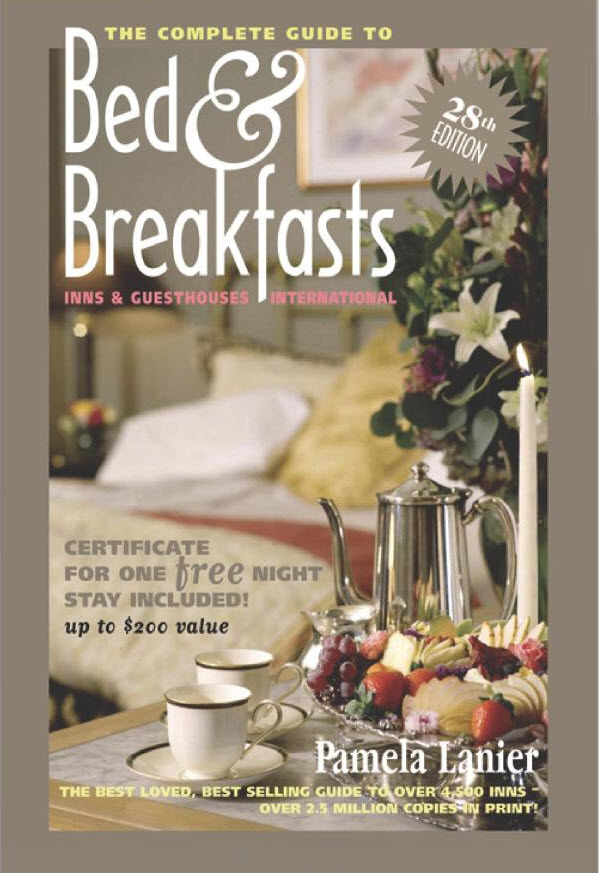 We encourage you to look into the blog series and sign up for this exciting chance to win the Lanier Guide and a free night's stay. I particularly liked one of the latest posts on the Innkeepers Guide To The Galaxy called How To Find a Moose, or The Inn Keeper's Guide to North Conway.  The Innkeepers, Rick and Charlene Davis of Farm by the River Inn are very knowledgeable of the North Conway area and they are the perfect people to help you discover this small town.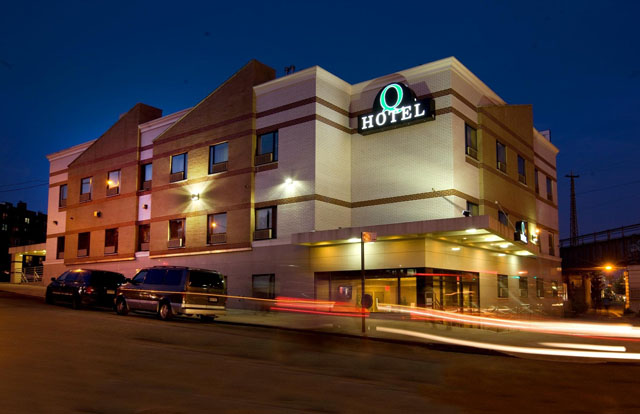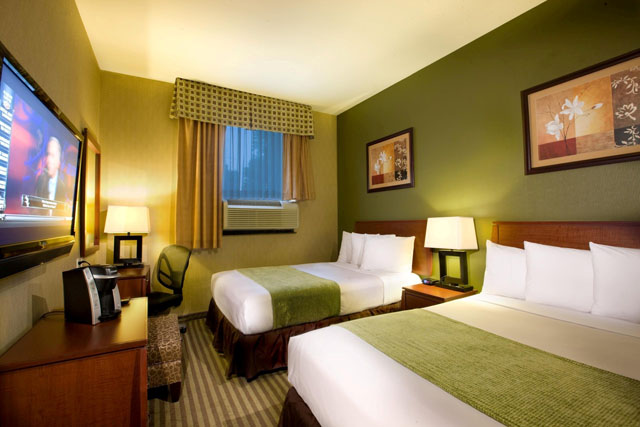 Have you stayed at an inn before? What was your experience like?