You know that Leeds, in the UK, is a jovial, fun and modern city where you can find plenty of options for fun, shopping and fill your stomach with the many dining options offered.
Also, Leeds is a city that offers culture in the form of museums. And there's one in particular that has fascinated us, the Leeds City Museum, several floors of absolutely free culture available for residents and visitors.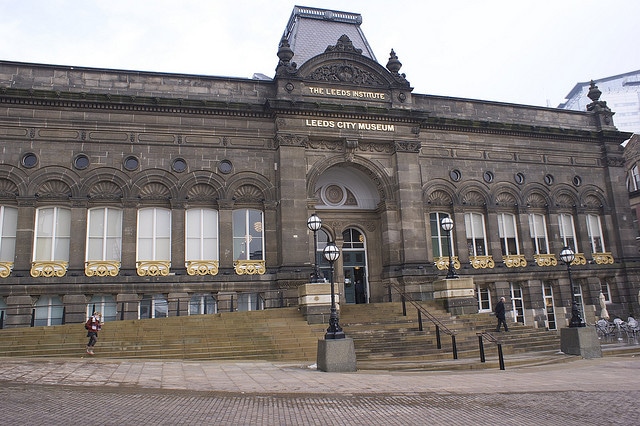 Located in the city centre, close to the shopping area and accessible by walking without any problems, the Leeds City Museum offers six different galleries with different themes, for the whole family to spend a very pleasant day.
One of the positive things that British museums have, besides being free, is that they are designed for children to enjoy them. Here, as in many others, they will be able to learn about animals, science, astronomy and other civilizations thanks to the interactive games they will find throughout the museum. In addition, the program is renewed throughout the year, so you can always find something new.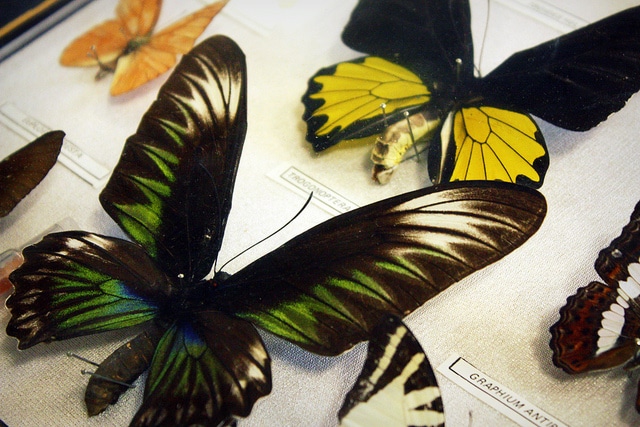 For example, this summer, those who visit Leeds and its museum will find an interactive exhibition where you can learn the history of the city and its buildings; will explore the lifestyle of the multitude of species that live, and have lived, on Earth in its millions of years of existence; will tour the ancient civilizations from the Far Egypt to Rome or Greece or will visit the Leeds Collectors gallery.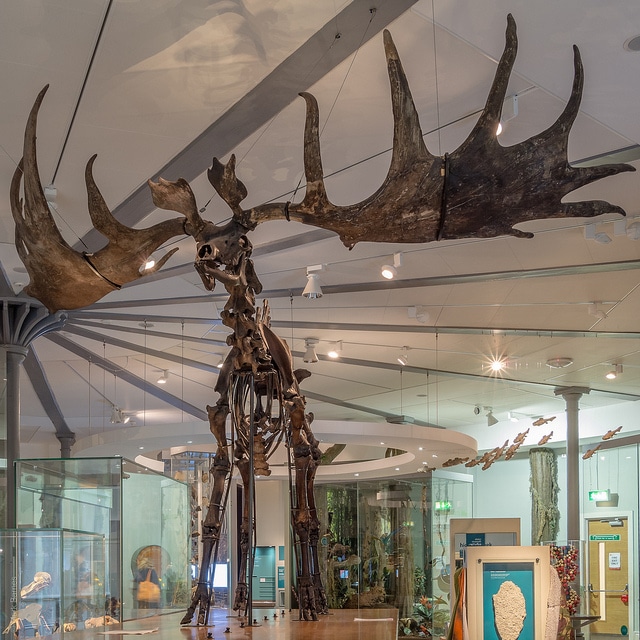 The museum has 4 floors, and in the ground floor we find the central arena, a circular space which is normally used for temporary exhibitions; a must visit not only from below but from the balconies of the upper floors, where you will have very interesting views.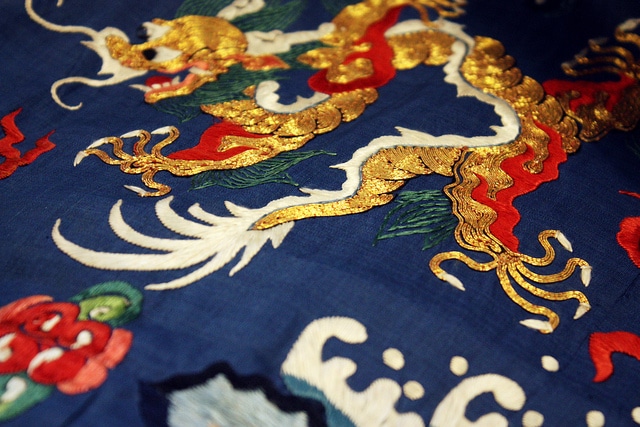 By the way, you should know that this museum is housed in a building dating from 1862, which for many years has been the Civic Theatre, where amateur theater groups offered small shows.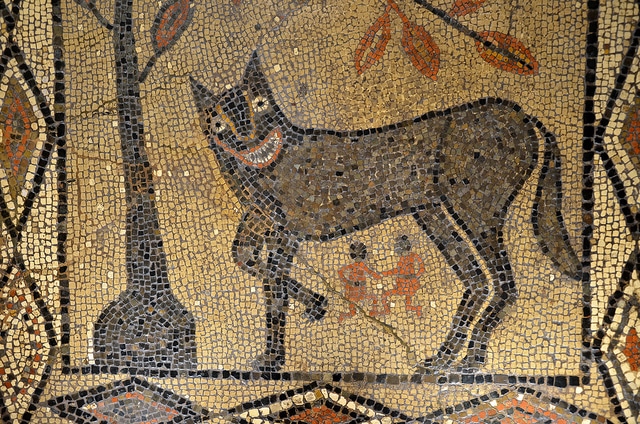 As mentioned before, Leeds City Museum has a free access. It is situated in Millennium Square and opens from Tuesday to Friday from 10:00 to 17:00, and the weekends from 11:00 to 17:00. In holiday periods it also opens on Mondays at the same time. And on top of that, it has free wifi.
Photos: Shaun Taylor, Mark Barnes, Beverly Cottrell, Jon Farman.