Budapest is one of the most popular destinations for a short trip. While it is a city that offers lots of possibilities, if you only have time for a weekend getaway you will be able to return home with good feelings from the city. You may find budget-friendly deals and special offers on popular retailers for a travel guide, car rental and hotels/airline booking on VoucherBin UK.
In Trip & Travel Blog we want to help you organize this break and we give our top ten for a trip to Budapest:
– Visit to the Parliament. It is the most representative building in town and one of the most famous in Europe. It was built between 1884 and 1902, and includes 691 rooms in a huge building of 268 meters long and 118 meters wide. A magnificent building to go all over but generally full of other interested people. It is best to hire the tour, to avoid the wait (remember this is a break!).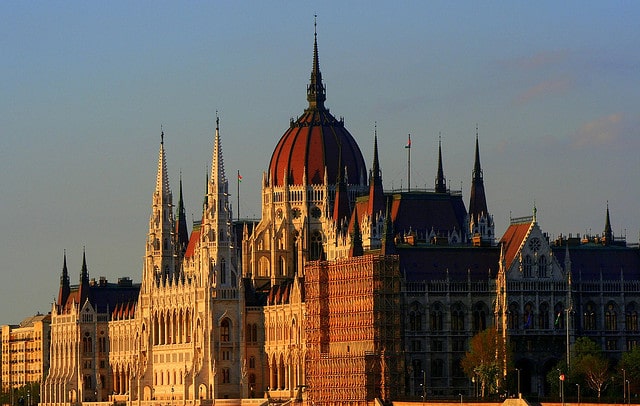 – One of the symbols of Budapest is, undoubtedly, the Buda Castle, the most elegant area of Budapest. Remember that the city is divided in two by the Danube river. Today, Buda Castle houses the Széchenyi Library, the Hungarian National Gallery and the Budapest History Museum.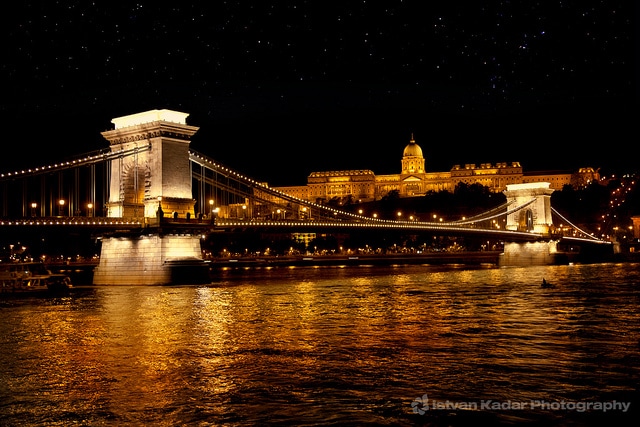 – You can not return home, we reiterate, you can not return home without your photo of the Chain Bridge. Icon and center of much activity in the city.
– Visit to the Jewish Quarter. Here is the world's second largest synagogue, and too many memories of the sad history of this place that became a ghetto for this town.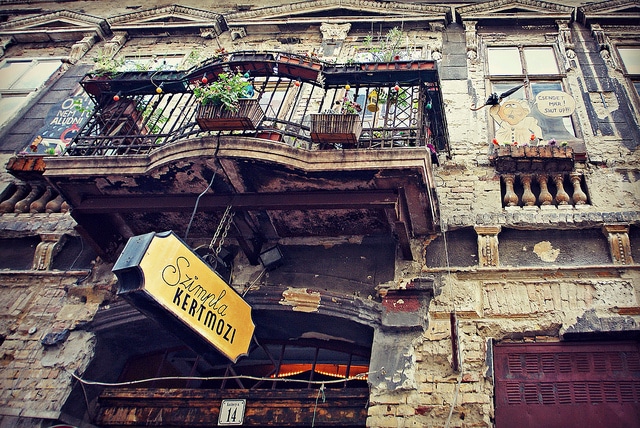 – Relax at a spa. An unmissable event in our trip through Budapest is to visit one of the famous and oldest health resorts. A tradition that goes back to many centuries ago when the city was already well known for the quality of its waters and its spa facilities.
– Climb the tower of St. Stephen Basilica in Budapest. From the top you will enjoy stunning views, cause remember that this is the greatest religious building in Hungary, and together with the Parliament the highest of the city. It is said that the basilica can hold within more than 8,500 people. The name of the basilica does honour to the first king of Hungary, Stephen I (975-1038) and keeps inside its greatest relic: his right hand. From April to October you can climb the towers by stairs or elevator.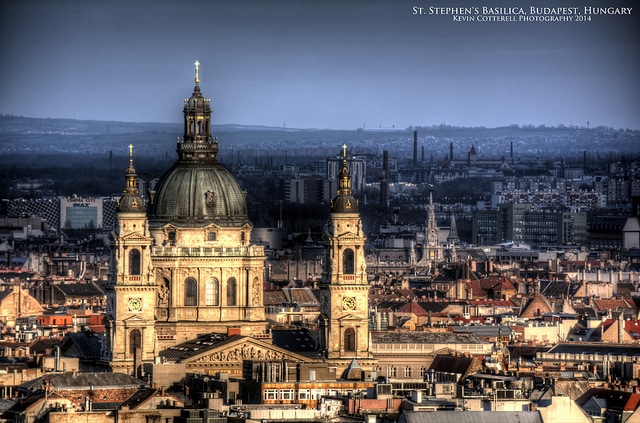 – Show up in Vörösmarty tér square, and sit down to have a coffee with a sweet snack from the famous bakeries in the city.
– Get lost in Vaci Utca, Budapest's most famous shopping street, until you reach the Central Market. If you want to eat well and cheaply, on the top floor there are small shops that serve different kinds of food.
– Travel by trams, subway and cross the Danube by boat. Metro line 1 has been declared a UNESCO World Heritage Site. Peek to see why.
Visit the Hungarian State Opera House. A stately and imposing building, designed by Hungarian architect Miklós Ybl, it is one of the most important neo Renaissance buildings of Hungary. Built between 1875 and 1884, it was funded by Franz Joseph I, Emperor of Austria and King of Bohemia, on the condition that it is not larger than the Vienna State Opera. Guided tours available everyday at 15 and 16 hours.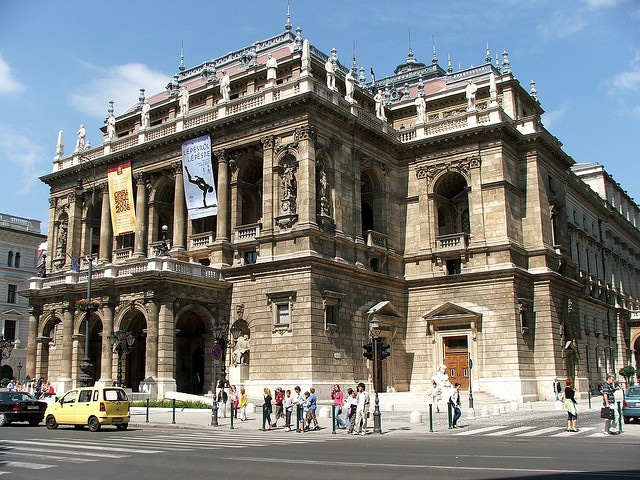 Budapest has much more, but this break has come to an end. We will have to come back with more time next time on our next travel article!
Photos: Zita Kálmán, AreKev, fesign, elinor, zsoolt.