The Bavarians, especially those who go around with the adhesive Freistaat Bayern (Free State of Bavaria), are proud of their King Ludwig II, the "crazy" king (though perhaps it was only for a palace), the large protector of Wagner and the sovereign of the Romantic era. In Ludwig, in his temperament perhaps even extravagant in its taste so far from the German Gothic stern, the Bavarians see the whole difference between being Bavarian and Prussian.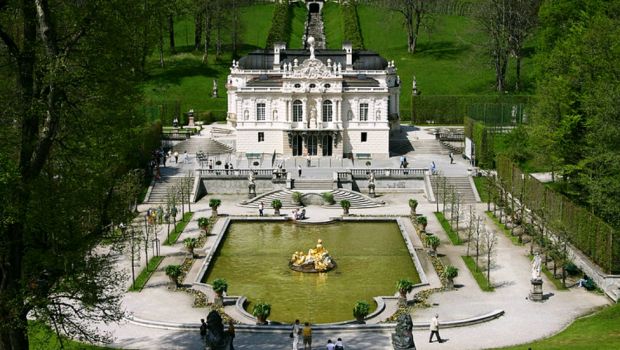 The less known castle of Neuschwanstein, one of Cinderella for instance, Linderhof Castle, however, was the preferred one by Ludwig, who had thought of it as a personal retreat. A small palace-castle, considering the size of the other residences gifts of the time, but designed and decorated to impress. Inside there are richly furnished rooms (today we would say too much), which already in 1878 astonished the guests, with the magic of the light of the first light bulbs.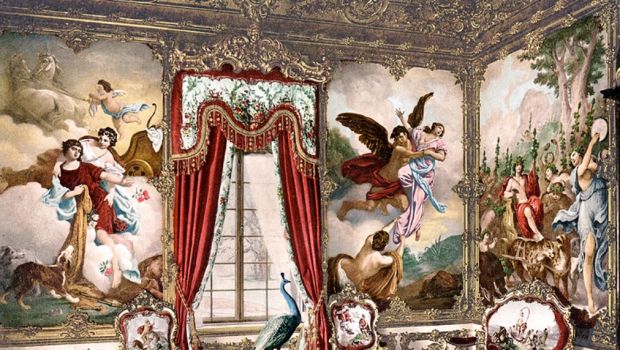 Outside there is a garden of the most beautiful park of Germany and of Europe, in the back, in small, takes up the huge park of the Palace of Caserta, where they fit the Moorish kiosk, a Moroccan house and the grotto of Venus, built for the amusement of the king and his guests.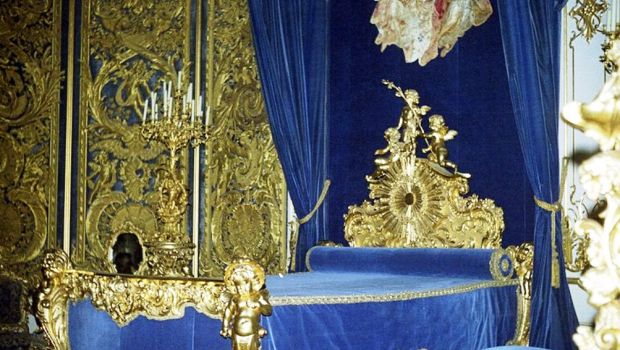 Linderhof Castle is located  in southern Bavaria, near Oberammergau, 100 kilometers from Monaco of Bavaria (where preparations have started for the Oktoberfest 2013) 350 from Verona, from April to mid-October open from 9:00  to 18:00, otherwise from 10:00 to 16:00.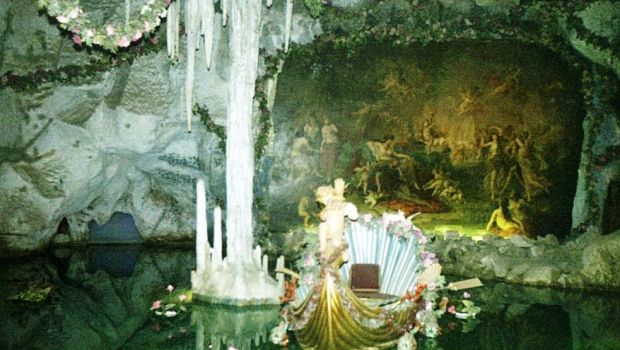 The cave of Venus and the pavilions are only open from April to October, with tickets at € 8.5, € 24 to enter also in the castles of Neuschwanstein and Herrenchiemsee.
Linderhof Castle on map:
By Ina K
Photos:Wikimedia Commons