Buenos Aires is a city that offers much to visitors, so the range of activities and visits is very wide. But for those who want to cous on just some places or do not have time offer nine essential to put in their mouth.
1. Casa Rosada
The Pink House is the official seat of the executive branch of Argentina and where the office of the president of the nation is. The pink color is due to the mixture of limewash paint with the bovine blood that was employed under the presidency of Domingo Faustino Sarmiento.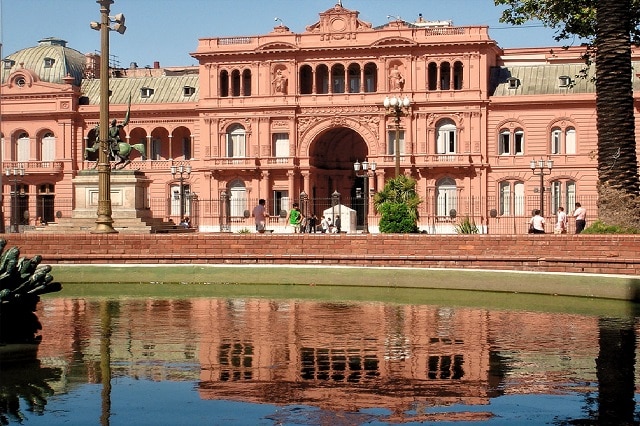 2. Plaza de Mayo
The Plaza de Mayo is the nerve center of Buenos Aires and also the place where we find such important institutions as the Casa Rosada but especially the historic meeting point for demonstrations in Buenos Aires.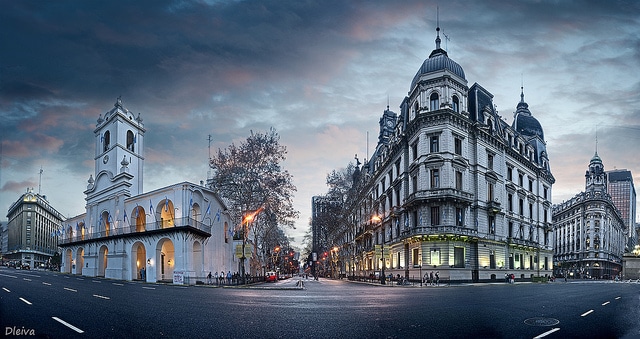 3. La Boca
La Boca is a neighborhood of humble origins which was eventually reinvented to become the tourist hot spot of the city. Must visits are its outdoor museum 'Caminito' and the football stadium La Bombonera where Diego Maradona played for Boca Juniors.
4. Teatro Colón
Colón Theater is a monumental building that was inaugurated on May 25, 1908 with the work Aida by Giuseppe Verdi. It is regarded as one of the best in the world for its sound quality.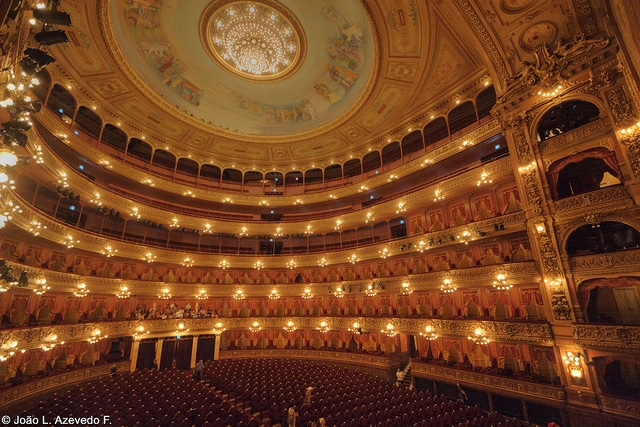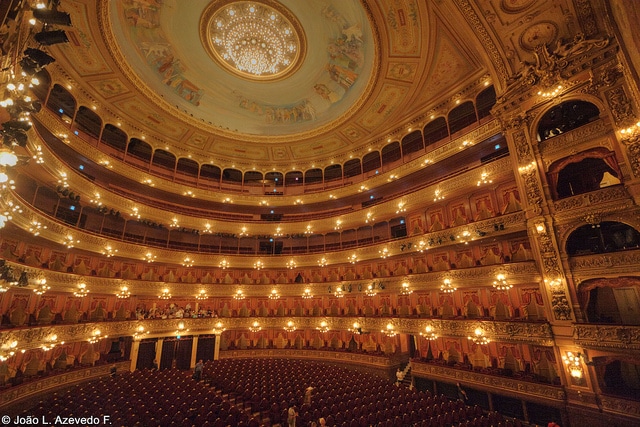 5. Tango
Buenos Aires is tango. This musical genre was developed among the lower classes of the port cities of Rio de la Plata in the nineteenth century and conquered the world.
6. Barrio de San Telmo
It is one of the oldest neighborhoods in the city and its cobbled streets retain the taste of the old Buenos Aires. A must go on Sundays when the Feria de San Telmo is held with street performers, musicians, craft stalls and antique shops.
7. Pacific Galleries
Between Calle Florida and Avenida Córdoba is found the most famous shopping center of the city, beyond the monumental building from the late nineteenth century that stands out for the spectacular decoration of the dome.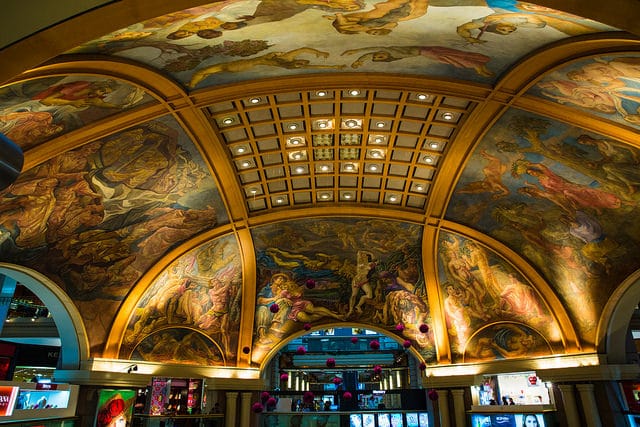 8. Puerto Madero
This neighborhood is one of the most exclusive of Buenos Aires and its origin is a failed port project that due to the increasing size of ships became obsolete in only 10 years.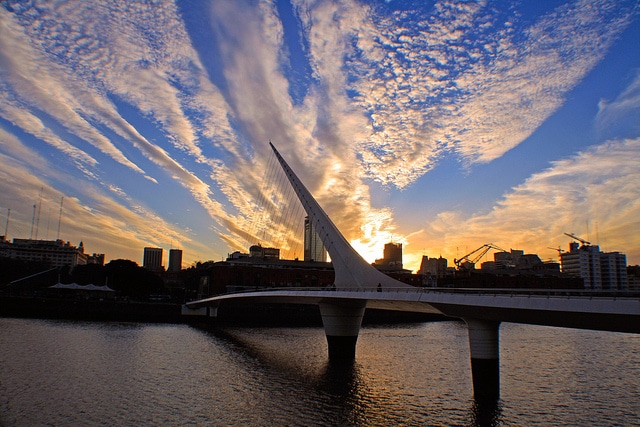 9. Cafés Notables
Not everything will be walking and walking. The Cafés Notables are part of the city heritage. They are a local group that either for architecture, history, antique or for being scene of cultural activities are recognized and supported by programs of the Government of Buenos Aires City.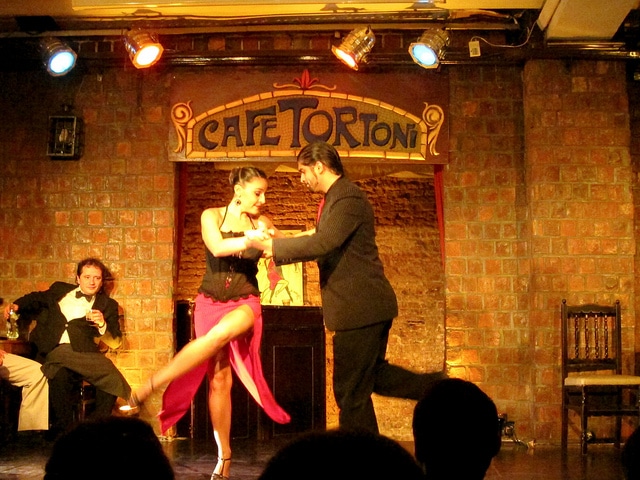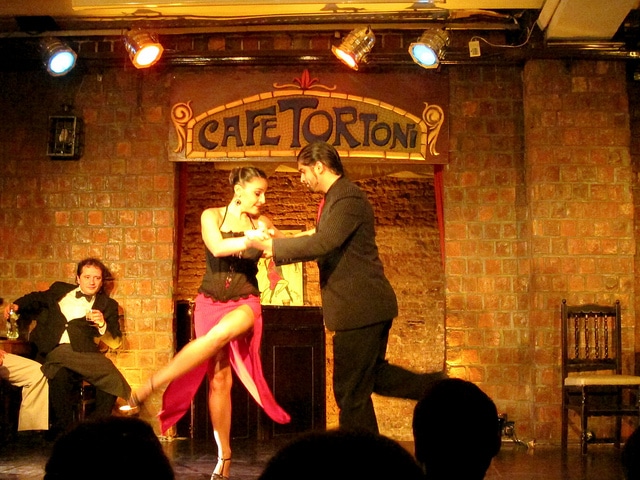 10. The Ateneo
We will end this post with a curiosity. El Ateneo is one of the most spectacular libraries in the world.
Photos: leonlagben, Joao Lucio Azevedo, Gilda Tonello, Domingo Leiva, Ben-ah and Miguel Vieira