It may seem like a holiday in the middle of a desert of salt is a bad idea, and it is even worse if what we mean with all of this is the largest salt lake in the world, located in the Bolivian town of Uyuni. However, this could not be further from reality, cause a stay at the Hotel Luna Salada in Uyuni is the best way to find a really different holiday. Why? Very simple, all rooms are made of salt, it is in a unique place in the world and also has the special charm of the things that you know you will not be able to live anywhere else.
The reasons that have made us fall irremediably in love with the Hotel Luna Salada de Uyuni start with its construction, the largest in the world made of salt, and that the walls of every room have taken salt as the only element, which has created a beautiful and very suggestive appearance. Furthermore, to rest and explore the largest salt desert in the world is something unique, something that will make your imagination and feelings be freely unleashed.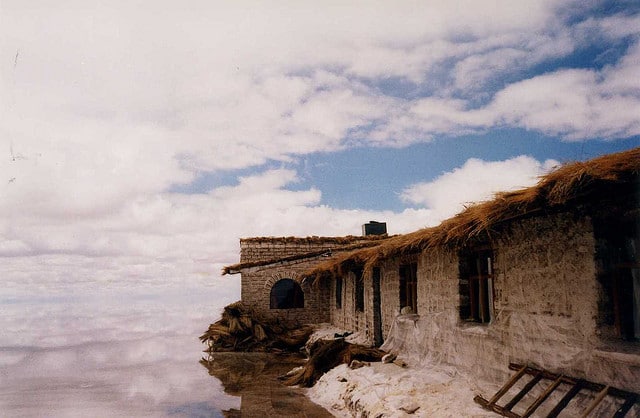 And all this due to the landscape that begins in the rooms themselves. Being inside one of them, flooded by the whiteness that only salt provides, is like being transported to another world. Once outside, the landscape makes you think you have changed your planet, cause the fact is that the white immensity extends to infinity, creating a unique and unrepeatable feeling.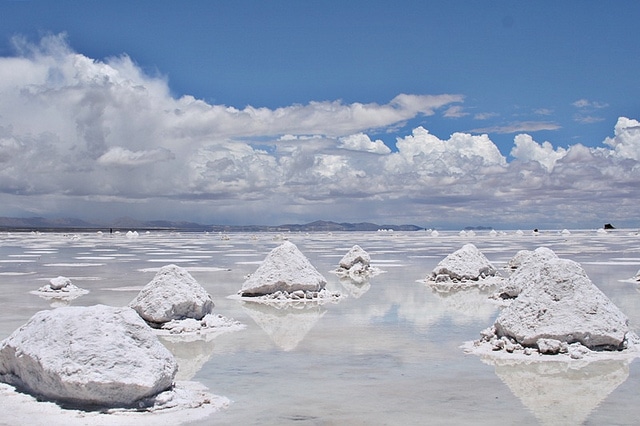 But not everything in the hotel is salt. One of the things that you can enjoy the most during your stay is the restaurant, a place where meeting Bolivian traditional cuisine becomes all a pleasure. In addition, the hotel offers excursions to discover the charms of the area, both day and night, and the Uyuni salt desert hidden caves, volcanoes, lagoons and white and endless extensions to be enjoyed whenever you want.

In short, there is nothing with which to compare this trip cause, in fact, to understand the magic of unique places there is only one possibility: to pack up our bags and approach them, something for which this hotel and the immense salt flat are awaiting with open arms.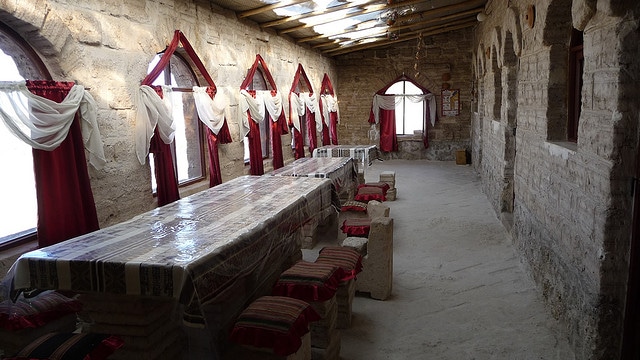 Photos: leopas, bookaris, Taís and Juan Carlos.