Fashion-filled holidays are perfect for style worshippers or design-lovers, and the UK is an ideal destination for a chic weekend away.
After all, a visit to London – one of the fashion capitals of the world – allows you to live out your wildest sartorial dreams, rocking the edgy dresses and out-there accessories you'd never dare to wear for a Friday night at the local pub.
There's really no better place to showcase your innate sense of style. Known for a signature look that blends classy elegance with cutting-edge design, the Brits are legendary for having fun with their wardrobes – just look at a designer like Vivien Westwood for proof.
London is where most of the major fashion events tend to pop up, but there are plenty of other shopping antics to be had around the rest of the country as well. We've chosen five of our favourites…
British Fashion Council Events
The British Fashion Council aims to support and encourage the development of British designers globally, so it has a busy calendar of exciting events throughout the year.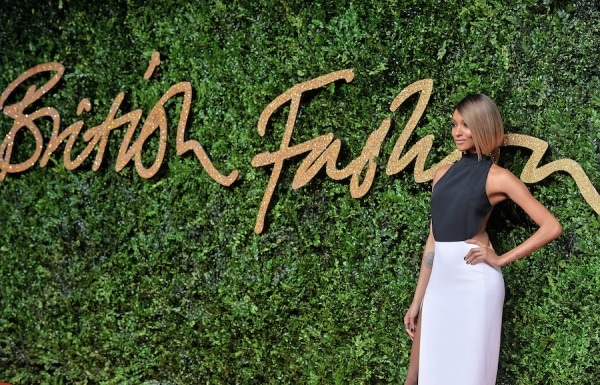 Source: 1
Once you've got your travel dates confirmed, have a look to see what occasions they're currently promoting. You're sure to find something no matter what, but their awards ceremonies and fashion forums are definite highlights!
Edinburgh International Fashion Festival
Every summer, Scotland's capital city comes alive with a whole host of festivals taking place over July and August, and for the past five years the Edinburgh International Fashion Festival has been winning over its fair share of the crowds.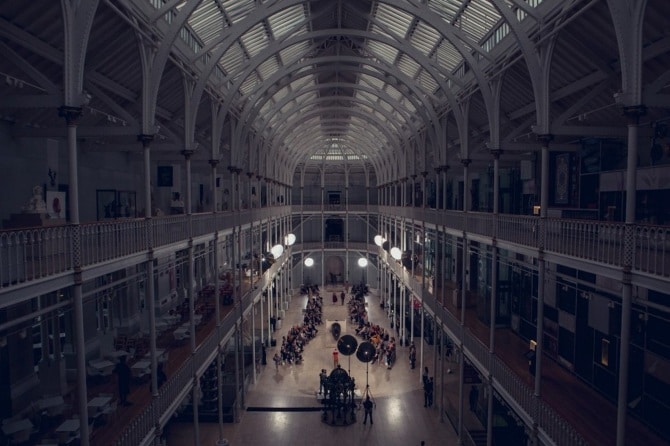 Source: 1
Both local and international fashion leaders come together to put on a series of shows, exhibitions and talks in some of the city's most beautiful venues. From the Surgeons' Halls Museum to Archerfield House, you'll get to sample a taste of Edinburgh and enjoy some stylish treats.
MODA – Birmingham
Moda is the UK's largest fashion trade exhibition, but even if you aren't a buyer there are plenty of runway shows to allow for a weekend full of window shopping. From lingerie and swimwear to menswear and accessories, you'll find everything you could possibly want, all under one roof.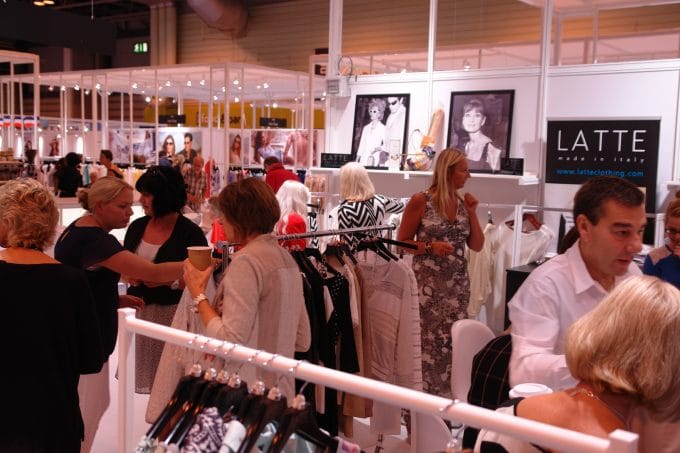 Source: 1
It's a unique meeting of some of the world's biggest labels, and snaring an invite will give you a cheeky sneak peek at the upcoming trends everyone will be obsessed with next season.
The V&A London
The V&A Museum of Art and Design is home to a world-famous fashion collection, which gives you a unique chance to see both historical clothing – including 17th century gowns – as well as modern masterpieces from contemporary designers.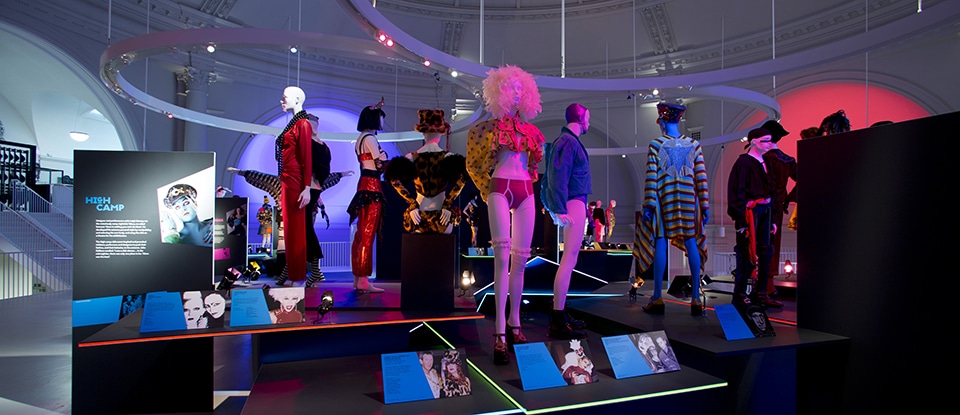 Source: 1
They constantly have special features and displays to spark the interest of any fashionista, like the insanely beautiful Alexander McQueen: Savage Beauty exhibition that dazzled crowds last year.
London Fashion Week
No list of UK-based stylish events would be complete without mentioning London Fashion Week (LFW). Taking place every February and September, it's a landmark occasion for industry leaders which attracts the cream of the crop every time.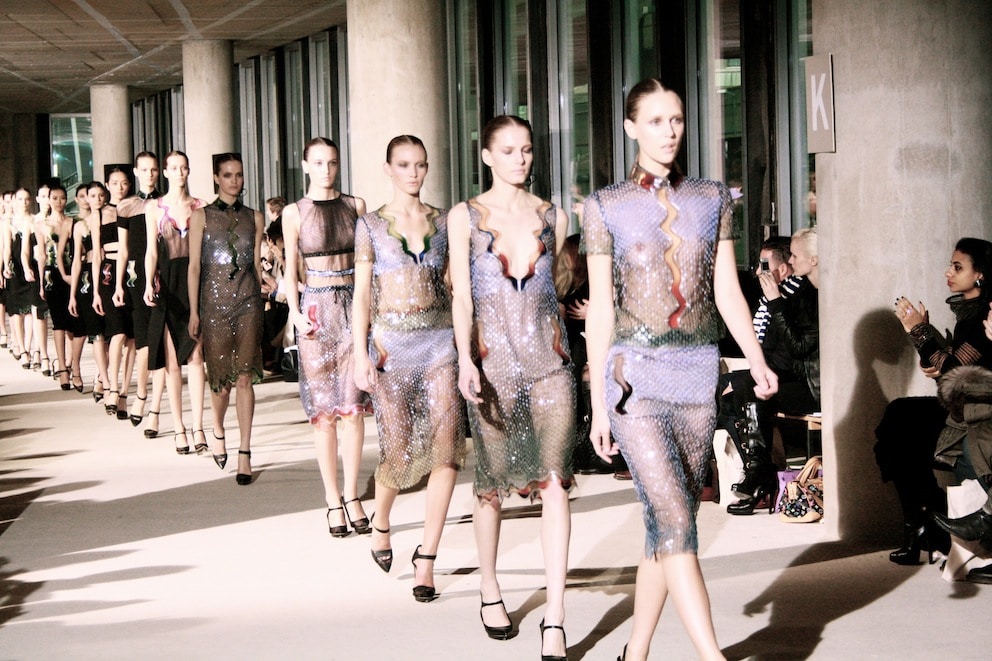 Source: 1
Foremost designers and labels showcase their latest collections during LFW, meaning competition for seats is tough. If you manage to nab a golden ticket to the major catwalk shows you'll find yourself surrounded by the likes of Anna Wintour, so you'd better dress to impress!
So there you have our pick of the five biggest fashion events in the UK – give them a look, and get planning for your next holiday.