Well Asia, apart from its great civilizations has developed a special cuisine. Although several of the Asian delicacies are relatively "close" to European tastes like the roast duck, several of the most traditional dishes from Asian countries still seem foreign. Of course, if the raw fish managed to become trendy in Europe, why not duck fetus too?
Have some fresh … rotten cabbage (Kimchi)
Kimchi is a traditional Korean accompaniment, but it can be found it in other Asian cuisines. It is made from vegetables and has a spicy flavor. But why is this in this list? Because kimchi is basically rotten cabbage!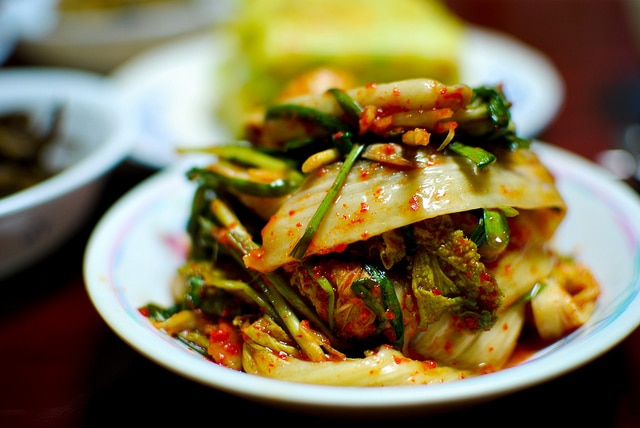 Chocolate noodles
Noodles are certainly known as the trademark of the Asian cuisine. It is usually served with vegetables and meat or fish. In our case, these ingredients are replaced with chocolate! The noodles of Lotte are a portion of noodles with chocolate.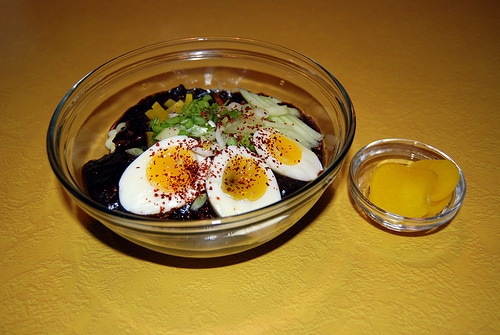 Sushi with roe and quail eggs
You may have eaten quail at a gourmet restaurant and you may have tasted eggs of other birds, besides chicken ones. What do you think about the combination of raw quail eggs, wrapped in seaweed and served on roe? It's going to be hard to try it, as it's not listed on the restaurant menus in Japan, unless you ask for it.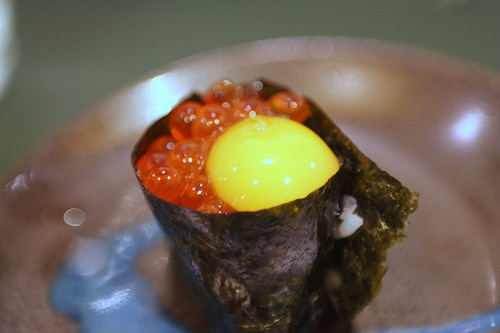 Nest soup
The Chinese soup is based upon the nests of swiftlet birds. These birds make their nests in caves and mountain slopes using their own saliva. If you wonder what kind of flavor it has, the answer is almost none, because the nests are used more to give texture to this soup, rather than taste!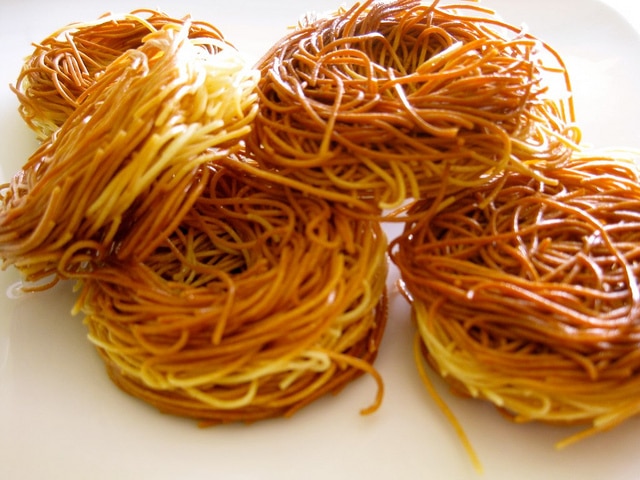 The king of fruits
Durian is called "the king of fruits" in Asia and not without a reason. The barbed exterior of the fruit prefigures of what lurks inside. It has a distinctive smell that is so strong that's not allowed in public places and hotels. The smell has been likened to that of a sewer.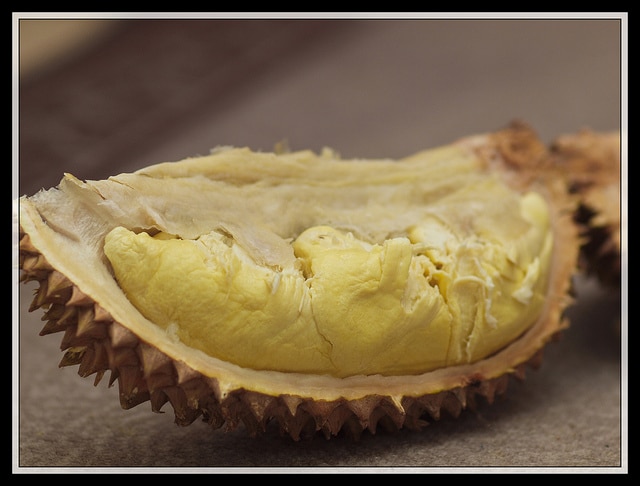 Sea "cucumbers"
The particular seafood is a delicacy in Japan, China and the Philippines for centuries. After being collected from the sea, they are kept out to dry and then they are boiled and soaked for several days. Because they don't have a particular taste, either dried or fresh, they are mostly used as a base in many soups.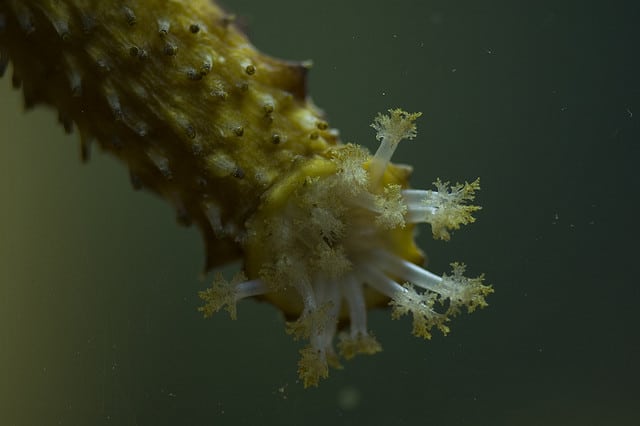 Duck fetus
You may have tried foie gras and Peking duck, but have you eaten duck fetus? The eggs are placed in incubators, thereby developing the fetus to pull up feathers. Then the egg is served, with the nearly mature fetus, as a delicacy. You will find it in Vietnam and the Philippines sold by street vendors and it's called "balout."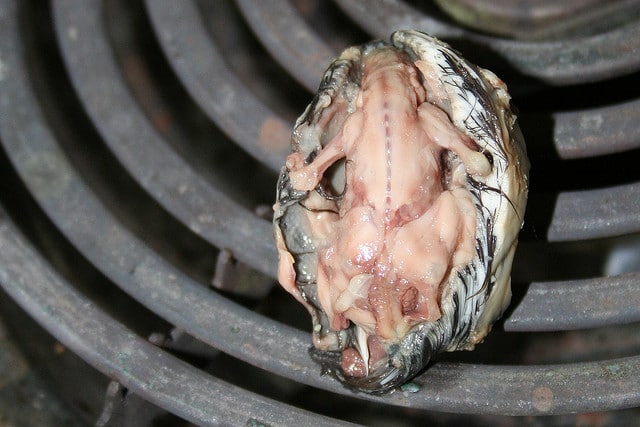 Hundred-year-old egg
The Chinese invented a method of maintaining the eggs with a mixture of clay.  But the result of this treatment is that the egg yolk gets a black color, which supposedly enhances the flavor of the white that has become clear and viscous. So how do you prefer your eggs, fried, baked or boiled?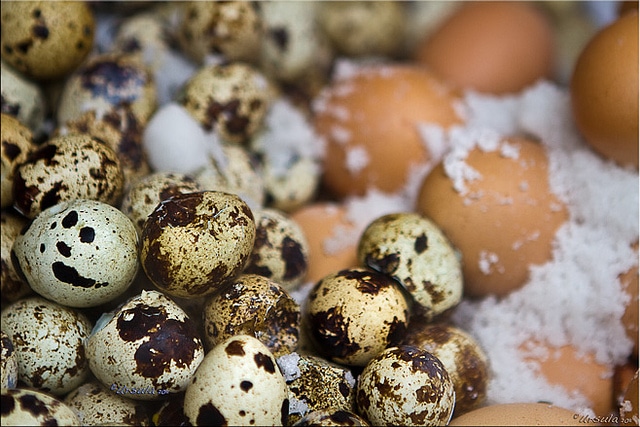 Dirty tofu
Tofu is very popular in Asian countries and is used in a wide range of foods. Undoubtedly, however, the "dirty" tofu stands out as it is popular in Taiwan, China and Indonesia. It is called "dirty" for the simple reason that it smells bad. So bad in fact that even in Taiwan, where tofu is the basis of local cuisine, are not entirely convinced of its charms.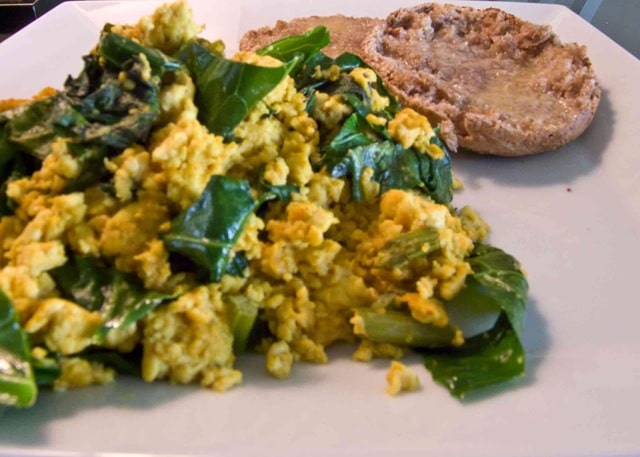 By Nikos K
If you have been abroad and thought you would try something new like these delicacy's above, but then have got food poisoning you might be able to make a compensation claim. Visit Express Solicitors to find out if this is the case for you.
Travel photo 1: davoclavo, Travel photo 2: creativebebe, Travel photo 3: farm7, Travel photo 4: joannova, Travel photo 5: flubie, Travel photo 6: blahness71, Travel photo 7: wasp59, Travel photo 8: ursula in aus, Travel photo 9: thevegmom