South Korea holds a spot on many travelers' bucket lists, and rightly so. With its rich history and culture, modern cities, and impressive temples, South Korea has much to offer.
Now's the perfect time to start planning your trip to this fascinating Asia nation. What's more, with the upcoming launch of the Korea eTA visa waiver, traveling to South Korea is about to become even easier.
So, let's take a look at the most famous places and sites in South Korea to help you start planning your travel itinerary.
Seoul: the Captivating Capital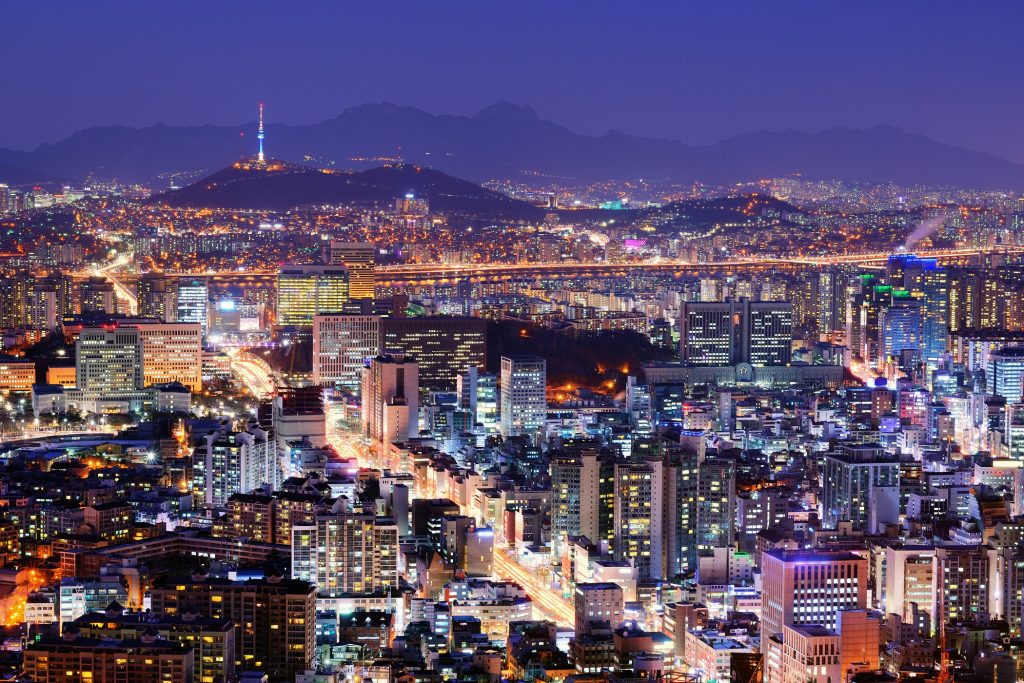 Few cities can compare to Seoul. A striking combination of the ancient and modern, Seoul boasts the best of both worlds and is a must-visit when in South Korea. It's worth dedicating at least a few days of your trip to exploring the South Korean capital.
Historical highlights include Changdeokgung Palace, one of the 'five great palaces' built by the Joseon dynasty and the home of the Joseon government for 270 years. Changdeokgung is remarkable for the way it blends into its natural surroundings: the palace is situated in a large park in the Jongno-gu district. Changdeokgung Palace complex became a UNESCO World Heritage Site in 1997.
Bukchon Hanok Village is now a well-known visitor attraction and offers an insight into South Korean culture and tradition. This quaint village is situated between Gyeongbok and Changdeok Palaces and was once home to aristocrats and members of the royal family.
The hanok, traditional houses, have been converted into charming tearooms, restaurants, and cultural centers that line the narrow streets. Head to Bukchon Hanok Village if you want to get a glimpse of life in South Korea 500 years ago.
Seoul is, of course, also famous for its modern architecture. Some of the most impressive buildings around the city include the Lotte World Tower, a 123-story skyscraper, and 63 Building.  Dongdaemun Design Plaza has become one of the most iconic landmarks in South Korea. Designed by Zaha Hadid, the DDP comprises several halls used for exhibitions, concerts, and cultural events. Allow yourself a few hours to explore, there's lots to see!
Food: Korean Barbecue and Much More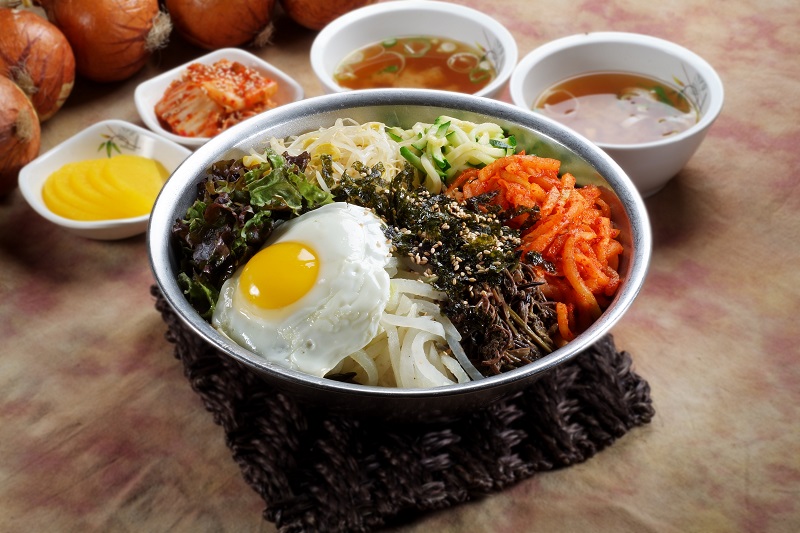 South Korean cuisine was once relatively unknown outside Asia. In recent years, however, Korean restaurants have sprung up in cities across Europe and the US. In particular, the western world has embraced the Korean barbecue concept, diners grill their own meat on a grill built into the table. Bulgogi, marinated beef, is one of the most popular Korean meat dishes not only in Korea but throughout the world.
Korea ranks among the best countries for street food. Some of the snacks you'll find street vendors serving include dakkochi chicken skewers, Tteokbokki stir-fried rice cakes, and Kimbap Korean-style sushi. For a sweet treat try a Bungeoppang which is a fish-shaped waffle traditionally filled with red-bean paste although other fillings are available! Not only is street food delicious but it's also inexpensive, a great choice for a budget-friendly stay in Seoul.
Jeju Island: Mountains and Beaches in South Korea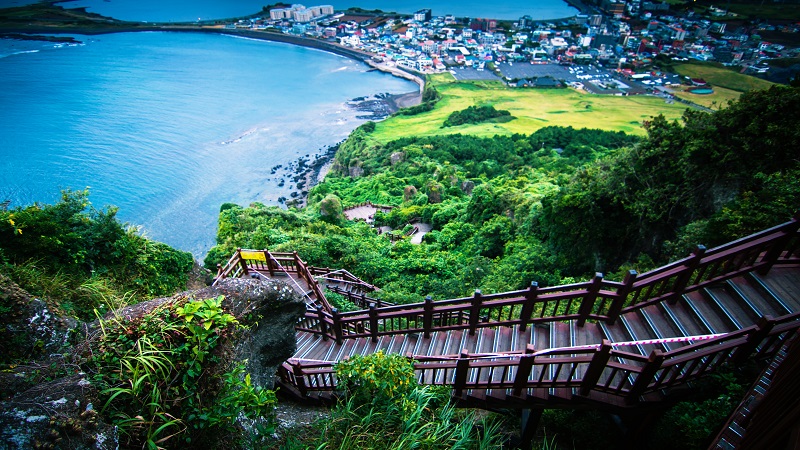 If you're planning a trip to South Korea, you're probably already considering a trip to Jeju Island. It's easy to reach Korea's largest island on a short flight from the mainland and well worth it. Jeju Island is a slice of paradise and offers the chance to relax and some beautiful natural landscapes.
Famously, Jeju Island is home to the highest mountain in South Korea, Hallasan. Hallasan is actually a dormant volcano and towers just under 1,950 meters above sea level. Start early and you can hike to the top of the mountain, here are 4 main trails to choose from depending on how high up you want to go and how much you want to be challenged! The area around Hallasan is a UNESCO Biosphere reserve with a lake and a wide range of flora and fauna.
Jeju Island boasts some beautiful beaches. Visit Hyeopjae Beach for stunning coastal views whilst  Pyoseon Haevichi Beach is your best choice to see the sunrise over the island.
Cherry Blossom: Celebrating the Beauty of Nature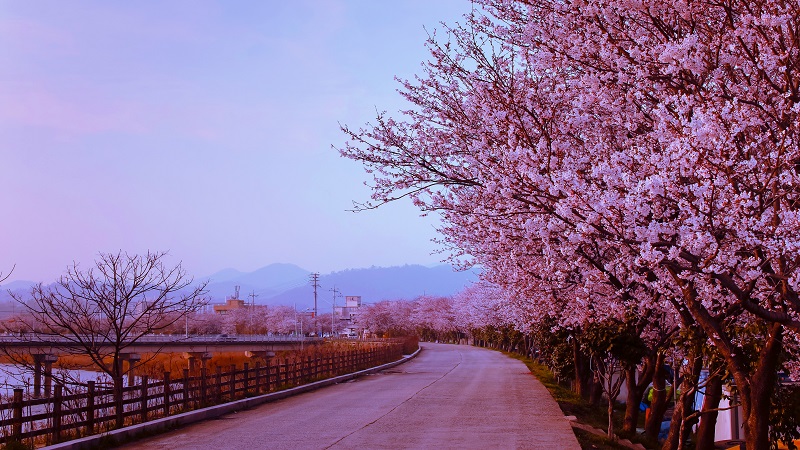 Visit South Korea in spring and see the landscape painted pink with the annual cherry blossoms. The first blossoms of the season can usually be seen in the south of the country in late March, creeping further north in early to mid-April.
Some of the best places to see the cherry blossoms in South Korea include Yeouido island and Seokchon Lake in Seoul, Gyeongpo, and Jeju Island. For the full experience, time your trip to coincide with one of the Yeouido or Jeju festivals which mark the arrival of the blossom each year.
Alternatively, keen runners might be interested in taking part in the yearly Gyeongju Cherry Blossom Marathon, a scenic run alongside the cherry trees.