Minsk is the center of business and culture of Belarus. Aside from the fact that it is a beautiful city, there are a lot of things to do in the place. There are a great number of museums, amusement parks, monuments, churches and a zoo that can fill up your entire day. The most famous of sights is the City Gate Towers of Minsk. This is considered a famous landmark and it is a spot if you want to meet anyone who just embarked from the train or the bus. The two symmetrical buildings are illuminated at night. This is the reason why you should visit it at night.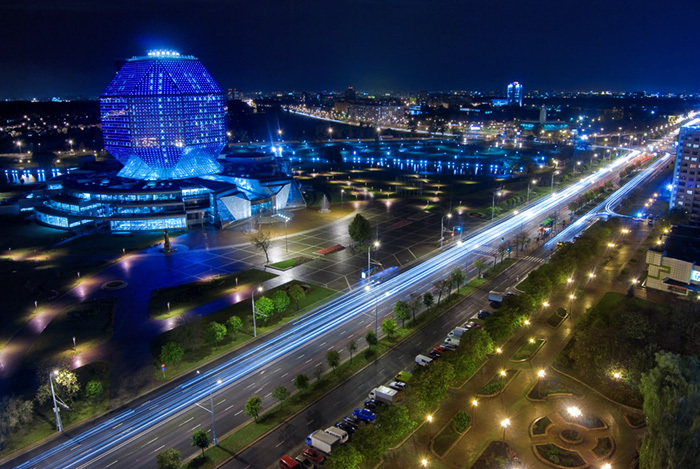 Nezavisimosty Avenue is considered a main street found in Minsk. It crosses from south west to the north east. The whole avenue is filled with restaurants and shops. Most young people are seen here at might. Definitely a must see if you are in Minsk. If you want to see a touch of culture, you shouldn't miss the Belarusian Opera and the Ballet theatre. This is constructed in the 30's. The style of it is Pre War Soviet Constructivism. There are more than 30 famous titles that are presented in the theater. The most famous ones are the Swan Lake and Romeo & Juliet. All of them are well performed with rich costumes.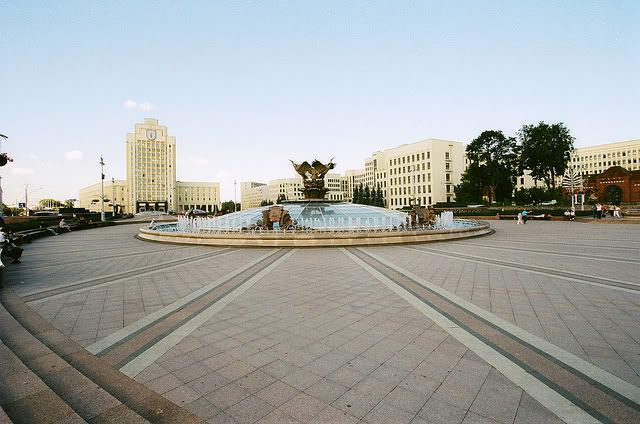 The National library is known to be an important sight and considered to be a cultural center. It is one of the most controversial constructions in the city. The building is shaped into a diamond with 22 floors.  Perhaps the most important place is the Minsk Victory Square. It is a place that commemorates the people who died in the war. The square is dominated by obelisk and fire. The Old Town is the historical and cultural part of Minsk that survived from the wars. It is considered as the quietest part of Minsk where you can relax.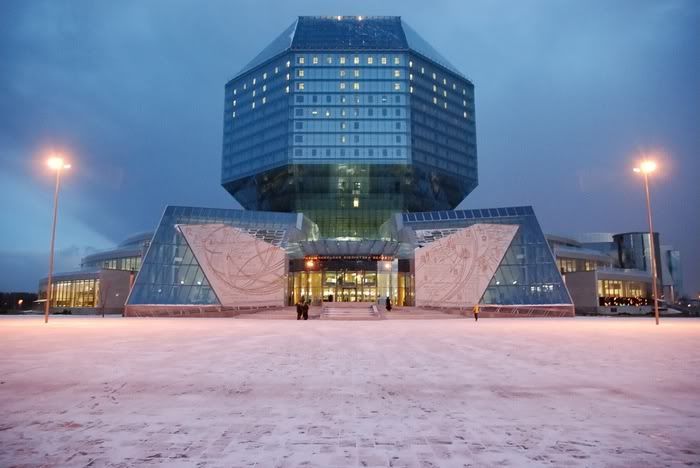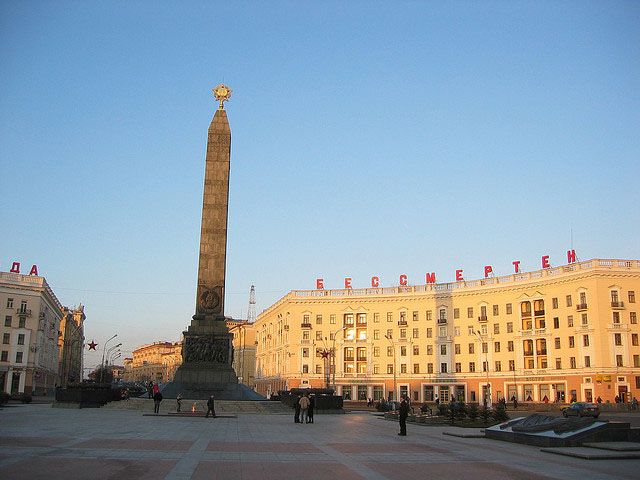 By Ina K
Photos: City photo 1: cliffkule, City photo 2&4: Horscheck, City photo 3: natashazabota, City photo 5: unusual-architecture, City photo 6: Emin New York