If this is your first time visiting the city that never sleeps, it could be confusing as there are quite a number of attractions. This includes the Statue of Liberty, Times Square and several top museums. There are several places that are not familiar but will let you experience the city.
The first thing to see in the city is the Central Park. It is considered the natural gem of New York. The area is designed by Calvert Vaux and Frederick Law Olmsted. The 843 acres of land is where you can find great views, a unique flora, fauna and an exciting history. The best way to see everything is by renting a bike. There are well-marked routines so you can take your time cycling.
You can take a stroll at the West Village with tree lined streets. The neighborhood remained unchanged since the 19th century. You might want to take a map if you want to navigate the whole area. Highlights of the region include Jefferson Market Counthouse. There are shops found along the streets of Bleecker and Commerce.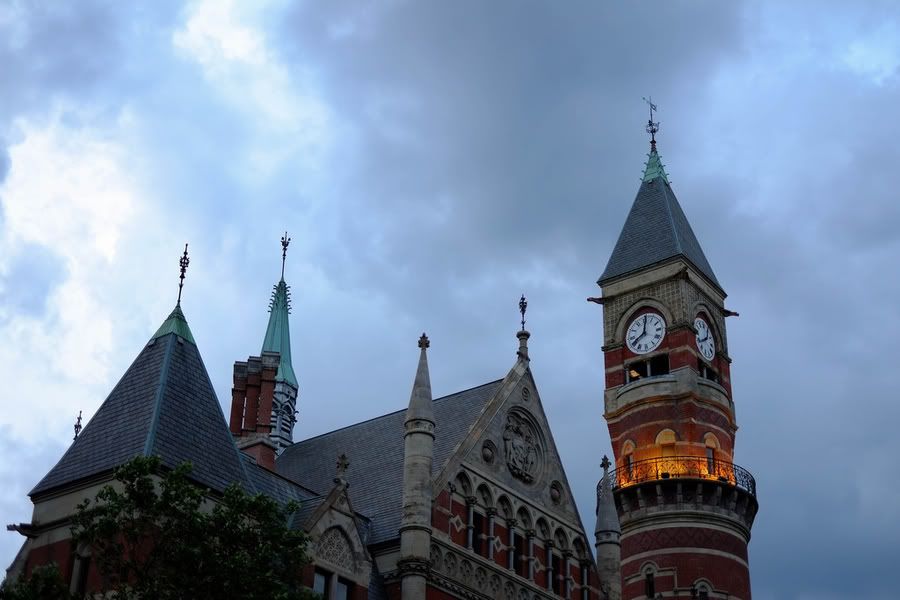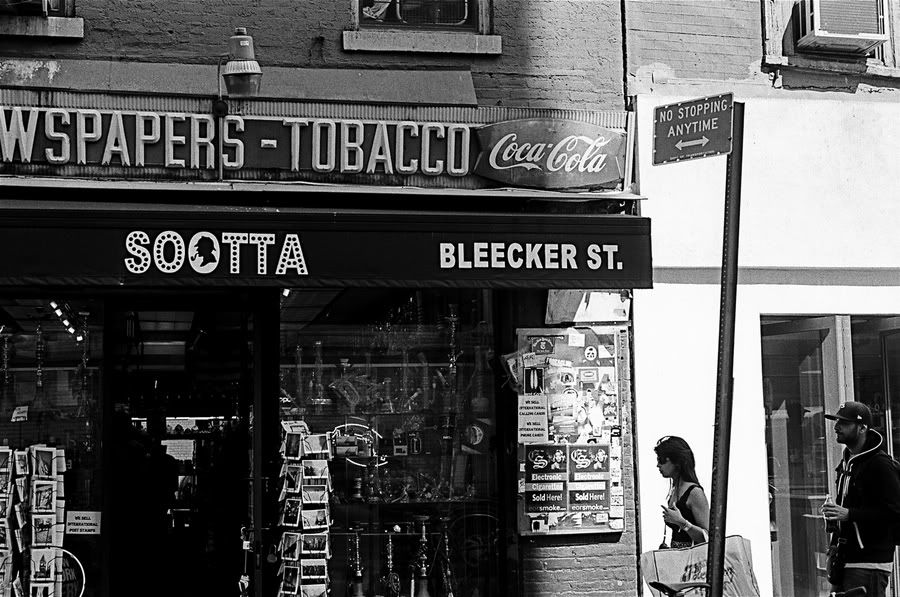 Are you a film lover? You should visit the Film Forum where you can watch indie movies and documentaries from different parts of the world. It is best to see the calendar prior to visiting the place.
Although Pizza is not a structure, it is arguably one of the main attractions in New York. There are a lot of pizza places where you can taste the best pie. Manhattan is the district filled with pizza parlors.
If you want to go to a touristy site, then you should visit the Empire State Building. The architecture is stately decorated and it is one of the tallest in the city. Go up the 86th floor with a breathtaking observation deck. Prepare to wait in line as there are a lot of people who want to see the place. Although the tickets are expensive, it is worth the money.
New York has one of the cities with best nightlife. You can find quite a number of bars that offer the best cocktails. This is also a great way to meet New York locals.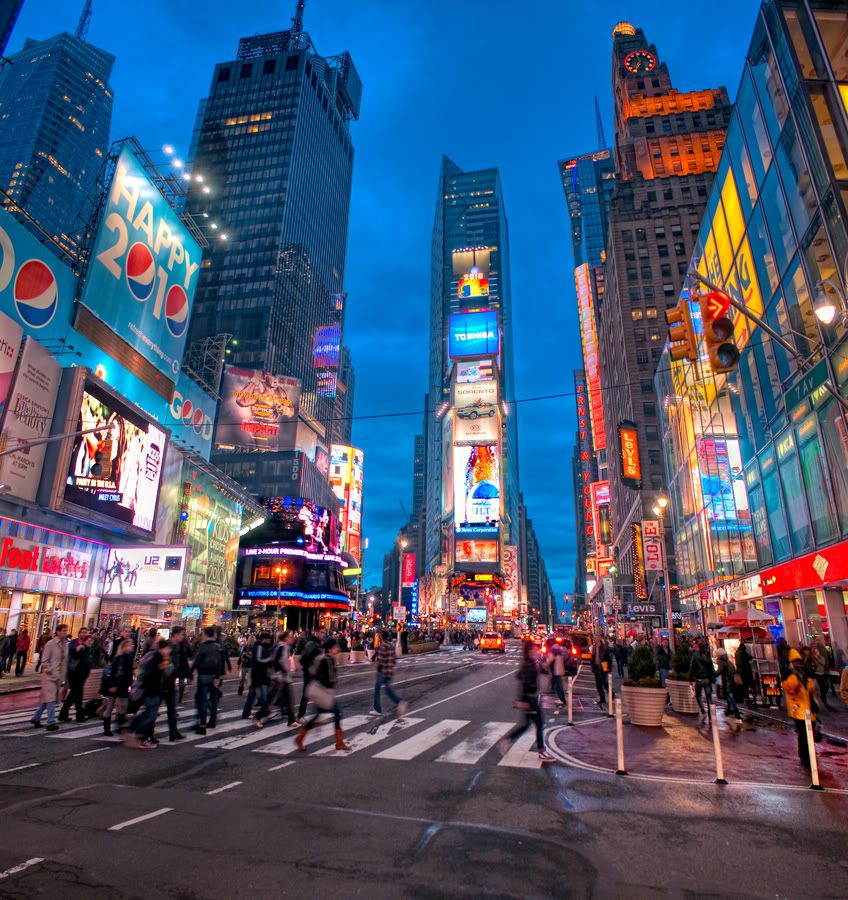 PS1 Contemporary Center is a great alternative to MoMa. It is found in the newly renovated public school. This is where you can find great exhibits from great artists. There are also free dance party events during the summer.
Want to go shopping? Aside from Barneys, Bergdorf's is the place to go. It is only luxurious department store in the city. Even if you don't have a lot of money to buy a thing in the place, this is the best place to go window shopping. There are designer's clothes from top designers like Alexander Mcqueen.
Photo 2: Shoot Tokyo Photo 3: Mike Czumak, Photo 4: Thomas Richter, Photo 5: Jared Bryant, Photo 6: Brad Nau, Photo 7:Faustzilla, Photo 8: Mic V, Photo 9:Matthias Haker, Photo 10:Brandon Watts, Photo 11:grobie, Photo 12: Edward Bryton