One thing you should never underestimate while organizing a trip is the food: European cuisine and you are just open to the cuisines of the world, or rather gastro-explorers and gourmets, the choice of the restaurant is always an element of delicate and can be reserved for memorable moments as well as finishing an evening without any part of art in it.
In Amman we ate traditional food both on the street and in restaurants; I am writing to you some advice, something for all tastes. Obviously you cannot miss the falafel in Rainbow Street, who has already recommended Manila (the meatballs are done in a show window and you see them on to the speed of light, I think they end up in the oil more than fifty per minute).
• Q Restaurant just around Rainbow Street: go there if only you would like to taste the camel burgers. You do not want to be shy, right? Do you know that when you come back it will be one of the juiciest stories to tell? In addition to this, I read on Trip Advisor that it also serves international cuisine.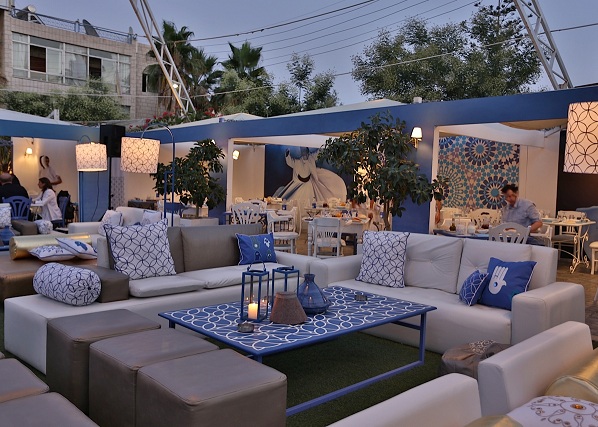 • Zorba Downtown is called the Touristic Restaurant but it is also recommended in the Top5 of BeAmman, as well as from my seatmate on the flight back here and Trip Advisor. You can order in English but the food is local.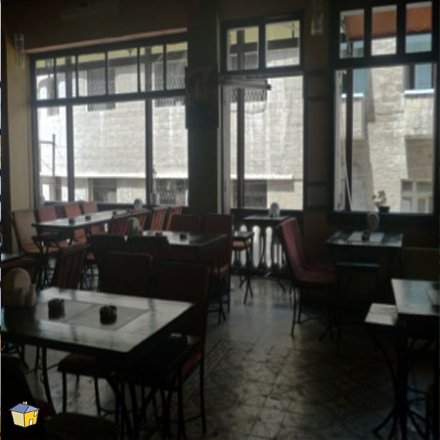 • Jafra, also located in Downtown and with a bunch od Trip Advisor reviews. We have not been in person but it can be trusted; it is among the Top Directory Amman Snob. Devour blog vote for them: "Hard to find first, hard to forget after".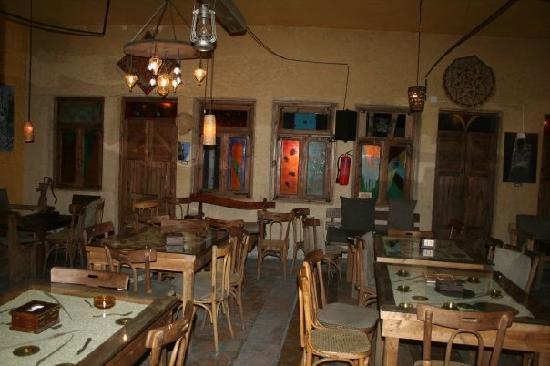 If you want to spend a stay in a luxurious setting, booked at the Intercontinental Bourj Al Hamam Ibrahim says he will serve the best cuisine of Greater Syria.