Personally I have been eating them in a restaurant in the French Quarter of New Orleans, listening to a fabulous blues live session, and I must say, that did not go crazy, but obviously it is not my problem, because of the large number of fans in search of the best oysters.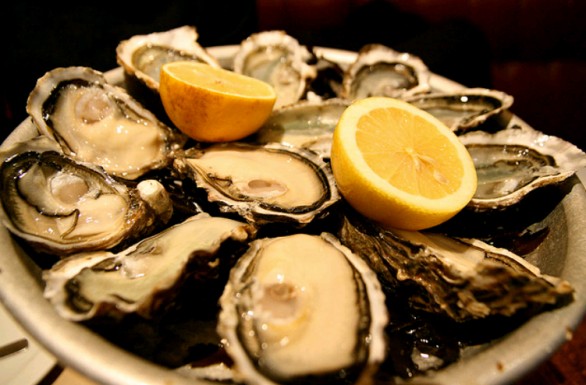 Paris offers many opportunities for lovers of tasty oysters, there are many restaurants and bistros where you can taste this mollusc. Those of Paris by Mouth have selected 5 restaurants, which I reproduce below, in order of given preference.
1 ° Huîtrerie Régis Régis, for those of PBM, oysters reared in the Marennes-Oléron, are among the best. There is also a take away option. It is located near the Abbey of Saint-Germain-des-Prés, the oldest church in Paris, and the price is between 20 and 35 euro.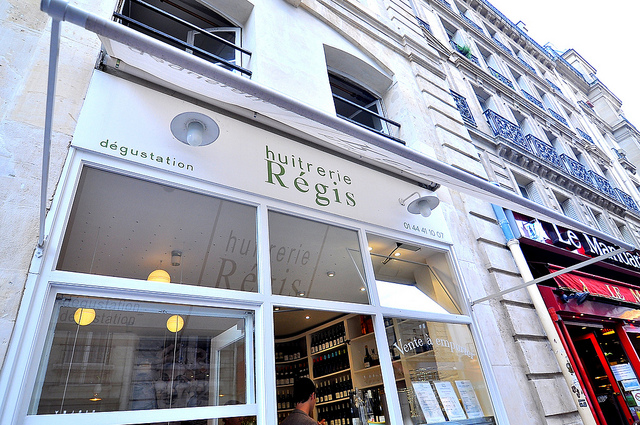 2 ° Ecailler du Bistrot, specializing in seafood, is located right next to Paul Bert, recommended … to meat lovers. It is located in the Bastille district; the prices are between 20 and 35 euro for lunch (up to 50 for dinner).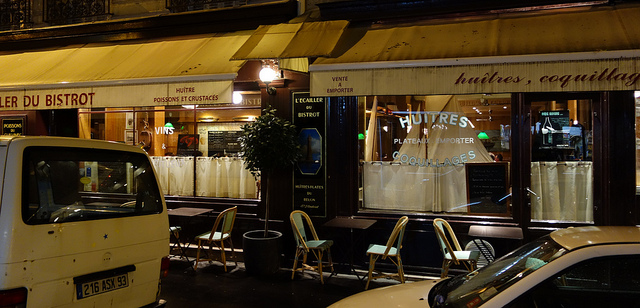 3 ° Garnier, a classic and elegant brasserie, recommended for lovers of oysters. It is located near the Gare Saint-Lazare Paris and the price is up to 100 € the night (up to 50 € for lunch).

4 ° Ecume Saint-Honoré, is a nice poissonnerie with some tables prepared for the oysters tasting. It is located near Place Vendôme, and the price is between 10 and 20 euro for lunch.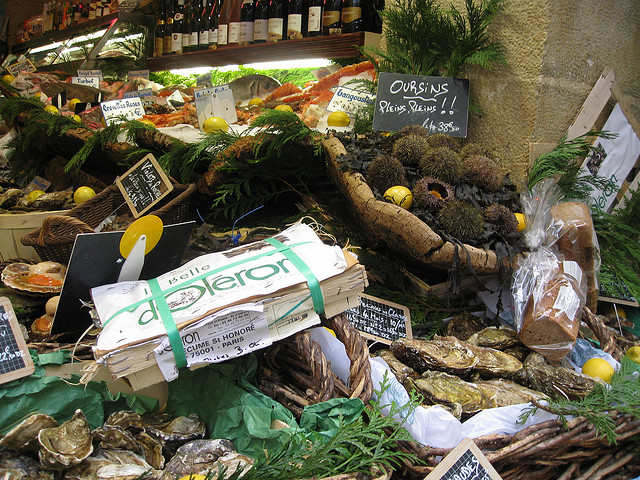 5 ° Huîtrier, is a classic casual and modern French cuisine. It is located near Arc de Triomphe, and the price is between 35 and 50 euro.
By Ina K
Photo 1: ayustety, Photo 2:cathydanh, Photo 3:MarkusBaumgartner, Photo 4: bestrestaurantsparis, Photo 5:umami