Look at most travel guides and they will tell you that the best time to visit Thailand is over the British winter and into early spring. This is because the period from November to April is the driest and coolest time of year, making it probably the most comfortable. But this article argues against that perceived wisdom and we will explore why summer is actually by far the best time to visit this beautiful country.
Of course, the first thing to say is that for a country as stunning and as varied and as friendly as Thailand, there truly is no bad time to visit. But if you want to get the most out of your trip and enjoy a true Thai experience, you should definitely consider booking your next villa holiday in Thailand in the summer. Let's have a look at why:
Things to remember
It's very hot during the summer months so your natural inclination will be to bring sun cream, flip flops and light clothes. This is certainly true, but you need to remember that the rain necessitates other essentials too. Firstly, you'll need to ensure you bring a light raincoat and you'll also want some sort of waterproof covering for your luggage and day bag.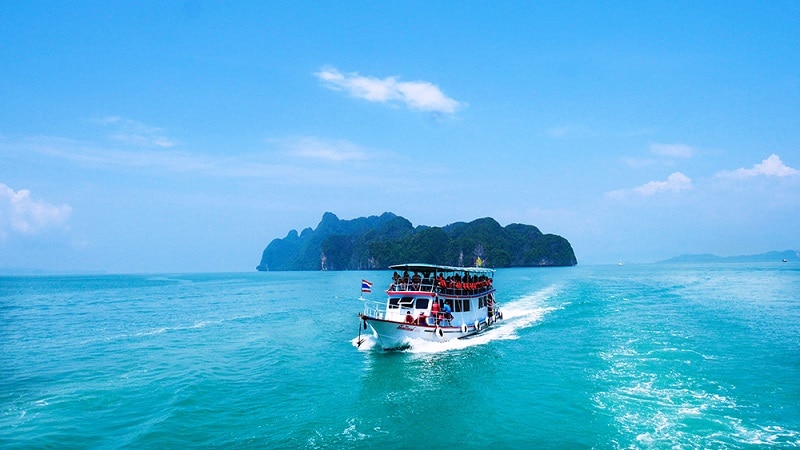 Additionally, remember that with the wet weather come the mosquitos. In the majority of tourist destinations, malaria is not an issue but they do carry a range of other tropical diseases, so make sure you talk to your doctor and get your injections for Thailand. Of course, the best defence against mosquitos is to wear plenty of repellent, so ensure you bring one with DEET.
It's the beauty season
OK, so it hardly sounds like a positive to say it, but there's no doubt that the summer is on average the wettest and hottest time of year. Over July, August and especially September it is the monsoon season and you will almost inevitably experience some very heavy showers. But you don't have to look at this wholly as a negative – the rain feeds the plants and flora, meaning that this is the time that Thailand is at its most beautiful.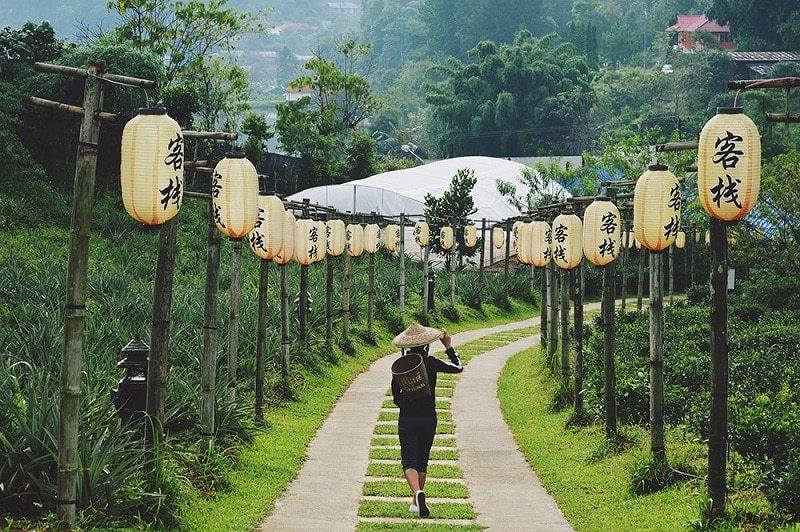 The splendid tropical vegetation means you can capture stunning photos of your trip during this period. But the impressive views and vistas are not the only reason why you should choose to visit in the summer time.
A tranquil side of Thailand
The combination of charming towns, fine sandy beaches, luxury resorts and dirt-cheap hostels, means that this is a country that caters to every budget. And that means that Thailand during its peak period is exhaustingly, excruciatingly busy. But given the rain and the heat, many visitors choose to avoid Thailand from May to November. So the summer months are characteristically known as the low season. And the low season really makes all the difference here.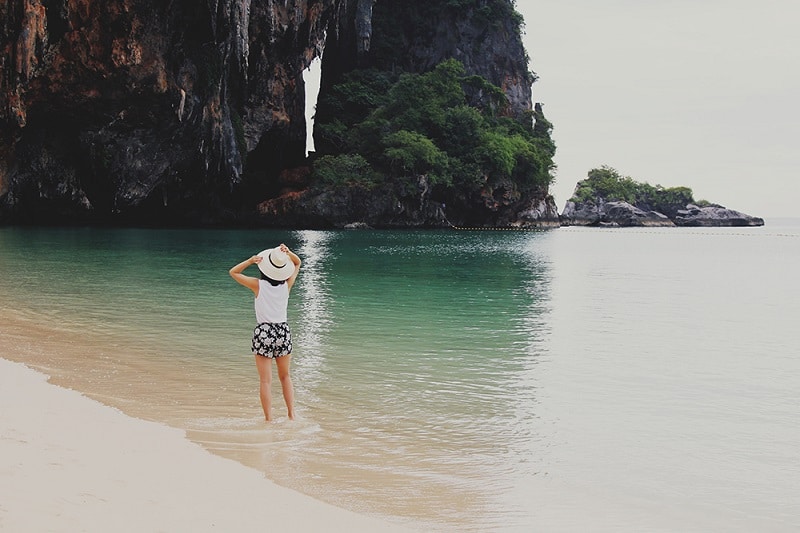 During the low season in the summer you'll find deserted beaches, quieter attractions and an all-round calmer atmosphere. This gives you a chance to experience a Thailand that isn't overflowing with backpackers and tourists. And let's not forget the other obvious benefit of fewer visitors.
It's cheaper
With less demand in the low season, you'll find much lower prices everywhere from hotels and restaurants to shops and bars. Travelling in Thailand is already cheap, but during the low season your money will go even further. Additionally the price of your airline ticket will be much lower – so if you're working to a tight budget, you'll appreciate visiting in the summer.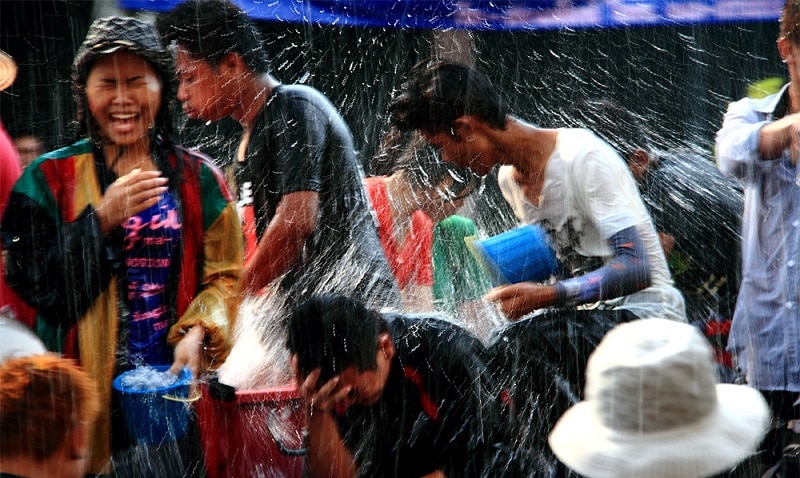 Where should you go?
If you're looking for a beach destination, try to stay as far east as possible. Koh Samui, Koh Pha Ngan and Hua Hin are some of the best options as they tend to be drier than the rest of the country, although you should still expect showers. Conventional wisdom states that you should avoid the north of the country as this is where the rain falls in its highest quantities. But if you're going for culture rather than coastline, northern cities of Chiang Mai and Chiang Rai hold plenty of stunning sights, none of which are adversely affected by the rainfall. It's just worth knowing that when the rain gets torrential it can make hiking a bit of a challenge.
Where should you avoid?
It's generally accepted that the north and the western coast of Thailand are the least palatable during the summer. The heavy rain can leave popular resorts like Phuket, Krabi and Khao Lak feeling quite washed out. And it's also a good idea to avoid this time of year if you've got your heart set on a holiday in Bangkok. The Thai capital is always busy and the hot, humid weather is not the most fun way to experience it.