Disneyland in Paris is the place that magic comes true.  It's the only place were adults and kids can have fun together, from the biggest to the smaller on the family. It is the only place in Europe where you can live that special Disney magic. If you decide to visit Disneyland you must get ready to feel the magic and become whoever you want from snow white to Minnie, from Donald duck to Harry potter. The best thing  is that  you can visit Disney whenever you want , there's no proper time, you can visit it  in  winter, spring, summer or autumn , in  cold or in  warm weather, every time is right for  Disneyland. Disneyland Resort Paris is open all year round and it promises 365 days of magic and joy.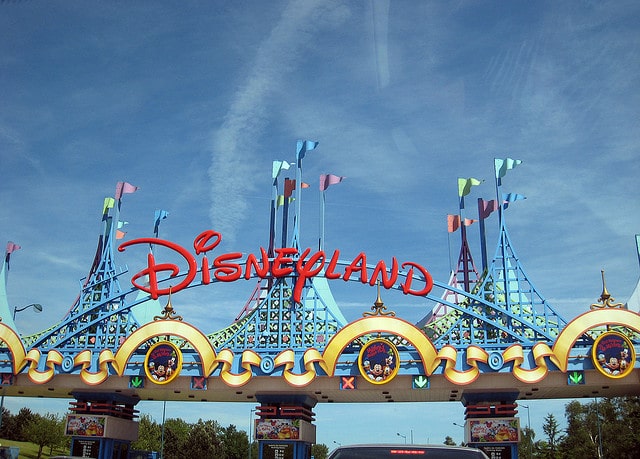 Every kid's dream is to visit Disneyland, their magical world. Your children will be extremely happy to visit Disneyland and will remember it their whole life. And the best thing is that you will enjoy your vacations as a family. France is a European country; it's friendly and always ready to welcome its visitors. If you choose to visit Disneyland you can get there by train, car, or by public transportation, you can go easy and really fast. The good witches of Disneyland will make you come easy and full of joy.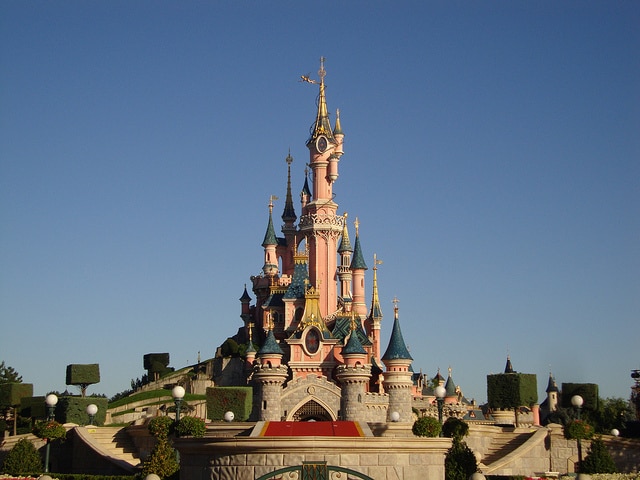 In Disney you can enjoy yourself playing with your kids and allowing the adrenaline to get to the top. But if you don't enjoy playing that much, you can also have fun relaxing at luxurious spas, you can have golf courses, and most of all you can enjoy your meals to incredible restaurants.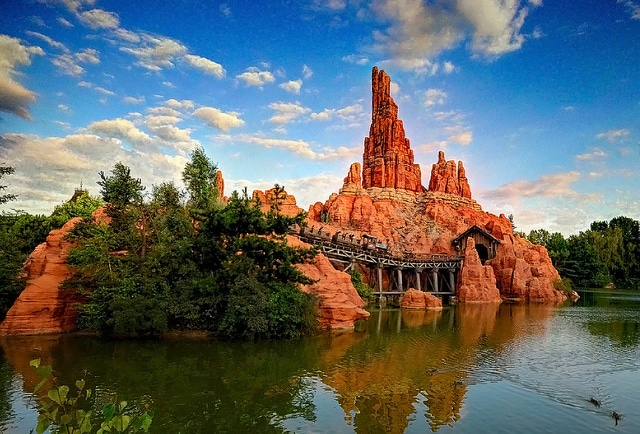 In Disney you can finally meet your favorite cartoon heroes and can have breakfast with witches, or with princesses or fighters. You can take a picture of them so you can remember it your whole life. Disney is the most special place to celebrate your kid's birthday.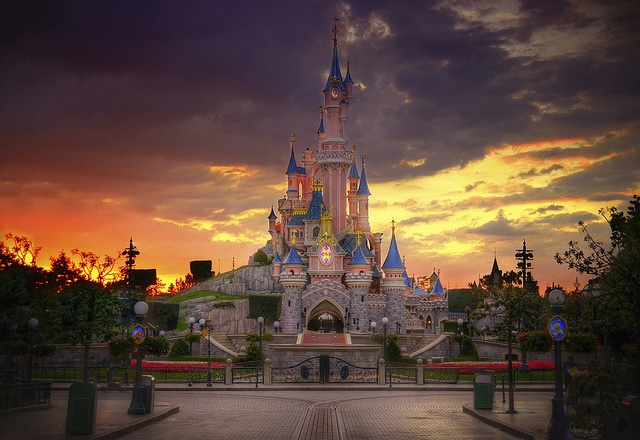 It's the place that no one visits only for only one time. In Disneyland there are always new things to see and new heroes to meet. The magic places, the laughs, the smiles, the tasty jelly's and cakes are some of the good points that will attract you. Everything is beautiful and the most exciting is that every season the themes are different. Every single season you see different heroes, different decoration, you see everything changing in a magical way.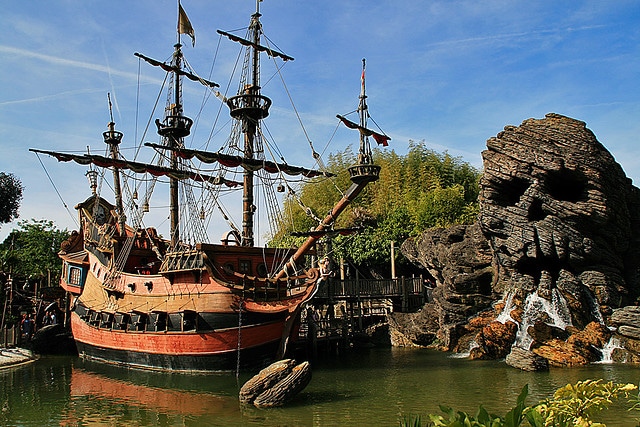 The best thing in Disneyland is that you can leave everything behind, have fun, and  be one with  your magical friends. Many adults have more fun than their children in Disneyland. The key is to get ready to play and wear comfortable clothes. When your trip finishes you can take souvenirs and gifts for your loved ones.
Disneyland on map:
By Angela B
Photos:wen lei , Oli-dia , WJMcIntosh