One of the most popular spots in Atlanta is The Varsity. It was established in 1928 as the brainchild of Frank Gordy. He loved the idea of serving the freshest ingredients as well as the best food around the area. Although, the restaurant has about six branches already, the most fun and exciting is found in Atlanta. The real estate property where The Varsity stood is considered to be a prime spot in downtown Atlanta. A lot of people from different parts of the country and world visit the place because of its ambiance and atmosphere. The drive in area of the restaurant can take in about 600 cars and there can sit up to 800 people in the restaurant. You might think that it is a total chaos but apparently it is not. The staff working in the restaurant tries their best in order to bring excitement to the clients.
Each of the people working for the drive in restaurant has their own personality. At first it might look wild but when you decide to sit you will realize that you will have a good time while enjoying a good meal. Only fresh ingredients are being used to create everything under the menu. Everything is made from scratch, starting from onion rings to chili dogs. Don't forget to try their  beef hotdog. The drive in restaurant is also serving other items like hamburger, French fries, hotdogs and a lot more. Be sure to save room for dessert as their ice cream and shakes are must try.
The ordering part is an experience in itself. You will hear "What'll ya have, what'll ya have" amidst all the crowd noise. Be sure to sit back and enjoy the meals. This Drive in restaurants can be able to accommodate buses and tour groups so don't let this deter you from stopping by in this place. After the experience you will definitely come back here a lot of times. The sheer size of the place is so amazing.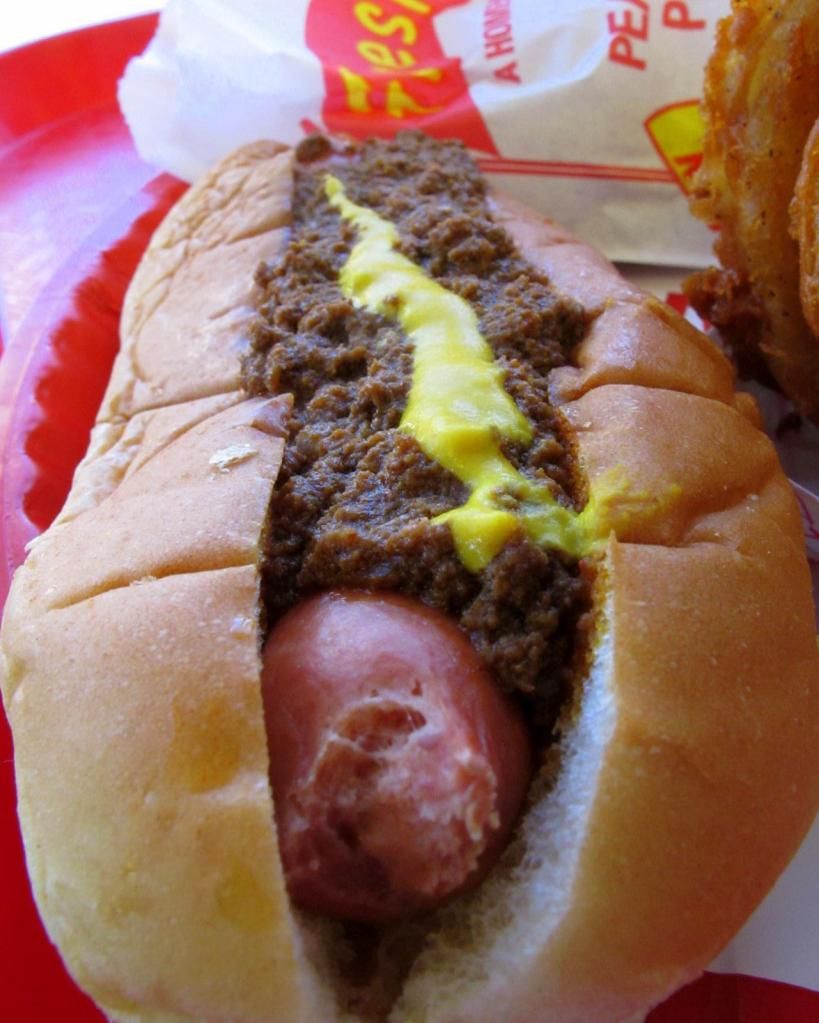 The batter for their onion rings and fries are truly one of a kind. If you are in Atlanta and you want burgers or hotdogs then this is the place to consider. Be sure to know already your order before falling in line in the counter. There are plenty of choices aside from traditional ones. This would include Slaw Dog, all types of burgers and other unique items that you cannot imagine. The best part of eating in this restaurant is that you will be comfortable in knowing that all the ingredients are fresh and the taste is so awesome that will make you come back for more.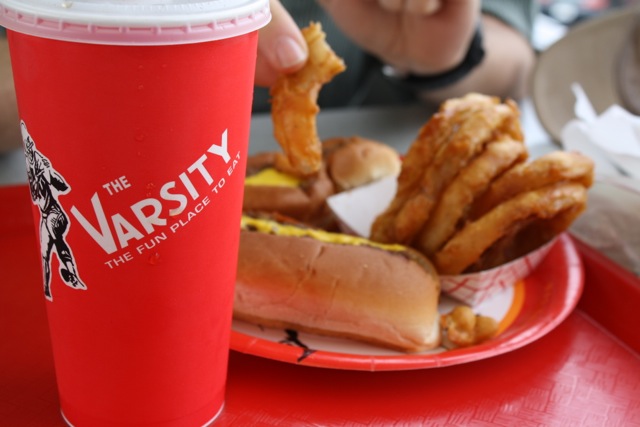 By Angela B
Photo 1: DebM07, Photo 2: crbassett, Photo 3: BoringPostcards, Photo 4: roadfood, Photo 5: travelingspoonblog