I want to start by saying that Thailand is not a third world country, here you'll find luxury hotels,  diverse and interesting culture and plenty of family friendly destinations.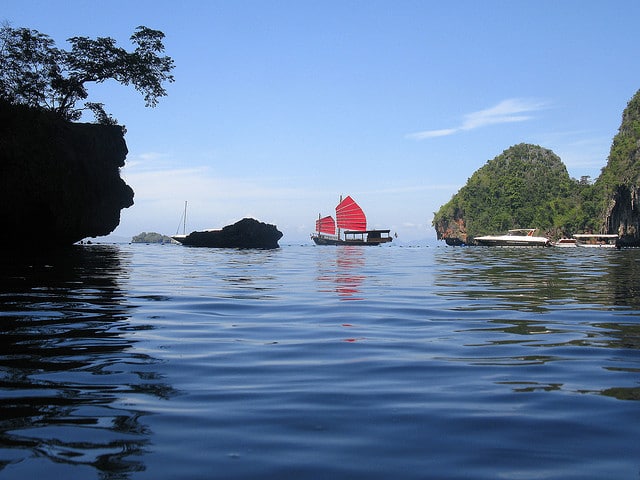 Thailand is a place of history and the population hold great respect and a strong belief in their religion, Buddhism. It is a land of scents and sensations, without any of the arrogance associated with the West, a land that is not "extreme", but different from Western customs and social patterns to an extent that makes it an intriguing and magical place.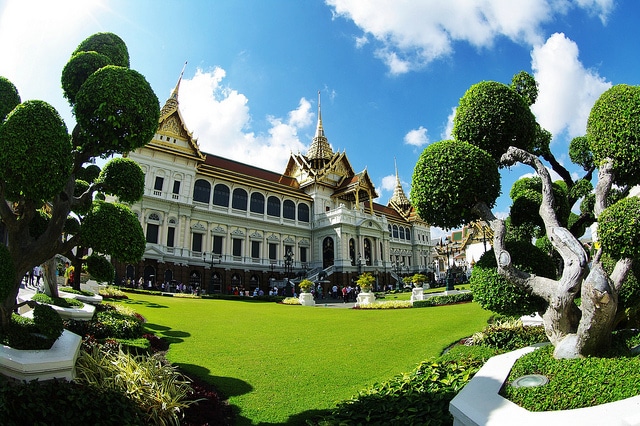 Being a place for all ages, from 0 to 100 years, you can expect great restaurants and Thai hotels, enjoy excellent and innovative hospitality services and  bring the kids without the fear of not being able to have services tailored to their needs. As in any part of the world, the service is directly proportional to the cost, but in Thailand luxury is available to many not just the privileged few. You can enjoy a fully equipped bungalow for 4 people in a Thailand luxury resort with prices that are relatively cheap for a normal or luxury resort (60 euro per day).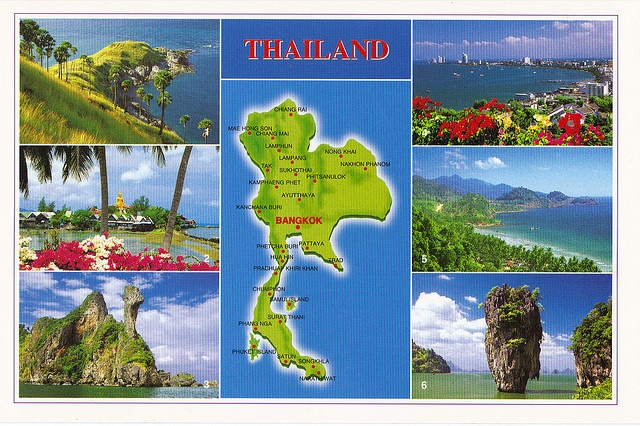 The most significant concern for most parents on any trip abroad is the food. What to eat? And more importantly, what will my child eat? Whether you're dining in an authentic Thai restaurant or have fine cuisine available at your Thailand luxury resort, you'll be sure to find amazing and thoughtful dishes. The classic basic rules apply, stay clear of water or ice (only use bottled water) no fruit without skin (rare to find) and no raw vegetables. Rice, cooked vegetables, chicken, beef, pork and soups are common Thai dishes and quite safe to eat. Remember the Thai's love their spice, if your ordering for your children be careful to let the waitress know to reduce the spice for them.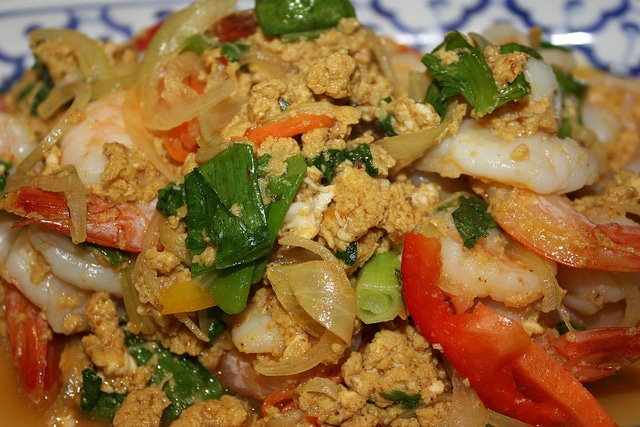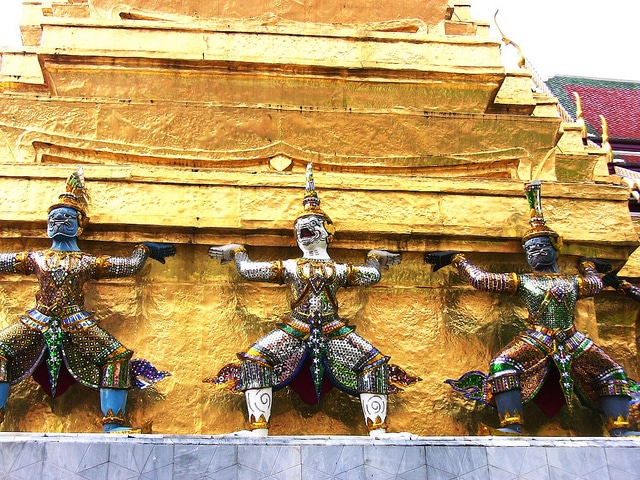 One great thing that you will find is that the Thai's have a great adoration for children that goes beyond the tenderness and authenticity that you can imagine! With a baby in your arms they are illuminated with a true affection. A trip to Thailand is a great opportunity to expose your children to other cultures and the local kids near Thai hotels are very likely to include them in any games and play.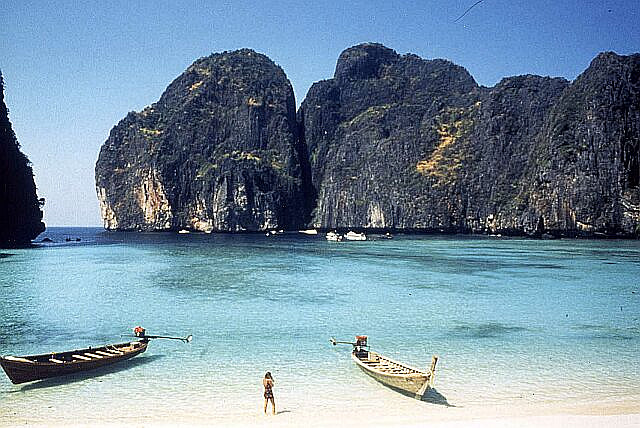 The bus transport in Thailand is cheap but parents travelling with children may find this type of travel difficult as there are long distances between stops. A better option could be to take domestic flights for longer journeys and keep the taxi, bus and boat travel for shorter distances.
Thailand on Map:
Photos hn. , julienpons31, crayolamom, roba66, FriskoDude, Syrup magazine