Finally Kensington Palace re-opens to the public. After two years of intensive restoration the historic building has returned to its former glory. Kensington Palace was built by William III in 1689 and has since been the residence of many English kings and princes. It was here that the glorious Queen Victoria was born in May 24 of 1819, who ruled with an iron fist over England for sixty years. At the center of the park is a statue of her, damaged during the Second World War but which was restored by the will of the people who regard the Queen as a symbol of British power.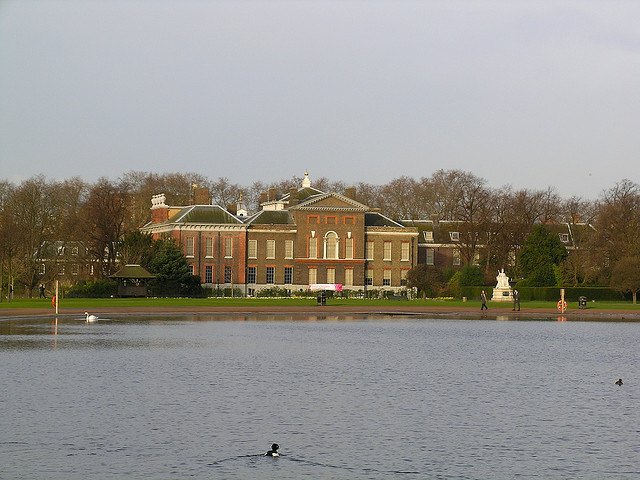 Today Kensington Palace accommodates the offices and private apartments of the Royal Family members, while one wing is fully open to the public. Visiting the palace there are two paths of different themes to follow, one dedicated to Queen Victoria, the other to Princess Diana. "Victoria Revealed" is the new permanent exhibition which will highlight the life and the private realm of the most famous tenant of Kensington through paintings, sculptures, jewelry, but also clothing and many other items related to both official and intimacy of the sovereign, as some pages of her diaries. Human and public affairs of the Queen Victoria will be revealed by some artifacts such as black silk shoes of her childhood, her toys, her wedding dress and the dress worn by grief after the death of Prince Albert in 1861.
Everything will be supported by interactive audiovisual displays in order to explain and explore the fundamental themes and moments in the life of Queen Victoria. The exhibition dedicated to Diana collects some of the most famous clothing created for the beautiful and sad princess from the best designers in the world, such as the beautiful black cocktail dress by Gianni Versace and the elegant evening gown by Catherine Walker.
Kensington Palace photo 1: Uli Harder, Kensington Palace photo 2: Tinnic