Wondering where to go on vacations?
Every time that we need to think about the holidays there is always that moment where we do not know where we want to go. We would like to visit every place but, unfortunately we cannot do it always. To simplify your choice today we present a list of 25 destinations not to be missed in life.
At the top of this ranking appears, somewhat surprisingly one of the world's great capitals, the city of Cape Town in South Africa which is considered one of the most beautiful cities in the world by users of the web.. The next one is the capital of Sydney and the Machu Picchu in Peru. Furthermore, Italy  is represented by the inevitable Rome, Florence and Venice making the Latin country a great destination for the tourists.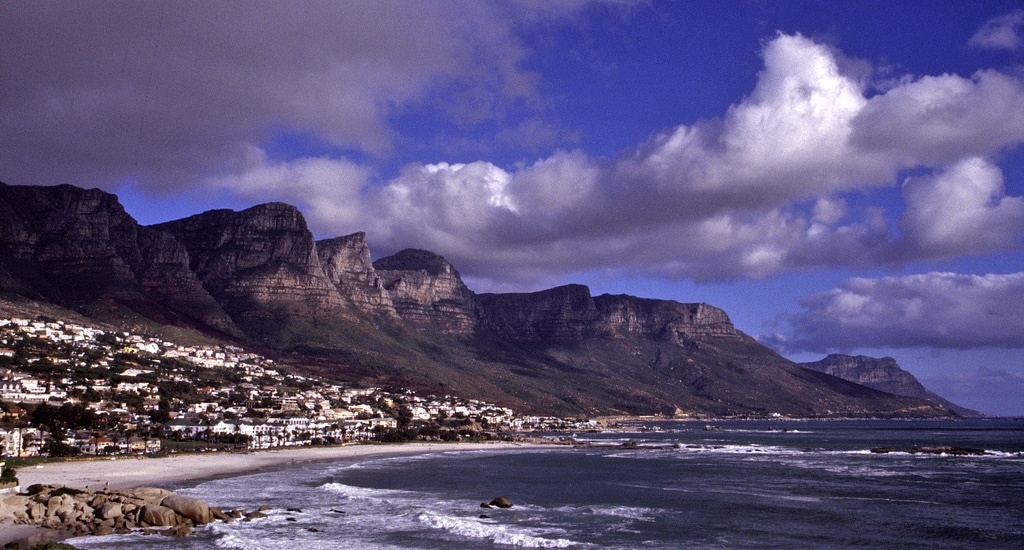 25 destinations in the world not to be missed:
1. Cape Town, South Africa
2. Sydney, Australia
3. Machu Picchu, Peru
4. Paris, France
5. Rio de Janeiro, Brazil
6. New York City, USA
7. Rome, Italy
8. London, UK
9. Barcelona, Spain
10. Hong Kong, China
11. Kyoto, Japan
12. Athens, Greece
13. Jerusalem, Israel.
14. Siem Reap, Cambodia.
15. Prague, Czech Republic
16. Venice, Italy.
17. Buenos Aires, Argentina.
18. Ko Phi Phi Don, Thailand
19. Honolulu, Hawaii
20. St. Petersburg, Russia.
21. Florence, Italy.
22. Grand Cayman
23. San Francisco, California
24. Petra, Jordan.
25. Las Vegas, Nevada
By Carla Gutierez
Travel Photo: Miguel Pereira