Italy
Italy has been a top summer destination for years, no mean feat. Despite it topping the charts consistently, it does not seem to lose any of its charm: its great sandy beaches, fantastic weather, ancient culture and fantastic food keep people coming back for more. Umbria boasts of wonderful vineyards and medieval towns, Venice is proud of its ancient glamour, Puglia has miles and miles of sandy beaches whilst the great Italian lakes showcase their beautiful setting and jaw dropping mountain views. How better to spend a summer than to kick back in one of the best Italian villas with a pool and look out over the rolling countryside?
Spain
Spain is a great summer destination for whichever kind of holiday that you are looking forward to in 2014. If you want to enjoy fine beaches here you will get more than enough; the Balearic Islands of Mallorca and Ibiza are popular destinations. If you are looking for scenic beauty and secluded fun then the Northern part of Spain will do you good. In the North you can also enjoy stunning walking and cycling trails; but if you want a luxurious tour of Spain you can take on a luxurious train ride across Spanish expanse.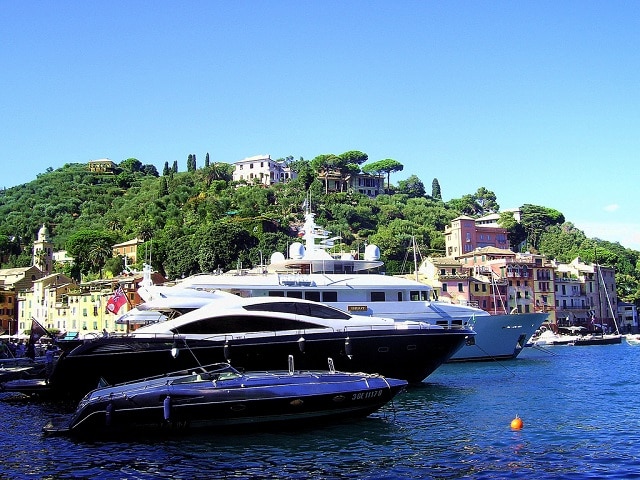 Cyprus
Cyprus is also refered to the Aphrodite Island as it I believed that the goddess of love was born here. It has many treasures to discover, some dating to thousands of years such as ruined cities, forts, churches and temples. It has gorgeous cities such as Nicosia, Paphos and Limassol. The beaches here are excellent and the cuisines are fantastic. On holidays to Cyprus you can truly relax, soak up the sand and enjoy the sun to the maximum.
Greece
Greece has something for everyone seeking a perfect summer vacation; whether you want a bite of exotic cuisines the tavernas will lure you with their sweet smelling aromas, if you are a party animal there are beaches where the partying never ends and if you want to be intrigued by Greek mythologies with proof of historical sites then you are in for a hair rising experience. Each of the Greek islands is unique and charming in its own way and is guaranteed to give you the holiday experience of a lifetime.
Portugal
Portugal is a fine destination for those seeking sunshine, fine beaches, vibrant towns and wild party scenes. It is a perfect destination for families where dad can enjoy a game of golf and find some of the best golf deals in Europe, mum a spa treatment as the kids build sand castles along the beach. One of the top destinations for summer holidays in Portugal is Algarve where you can have it all.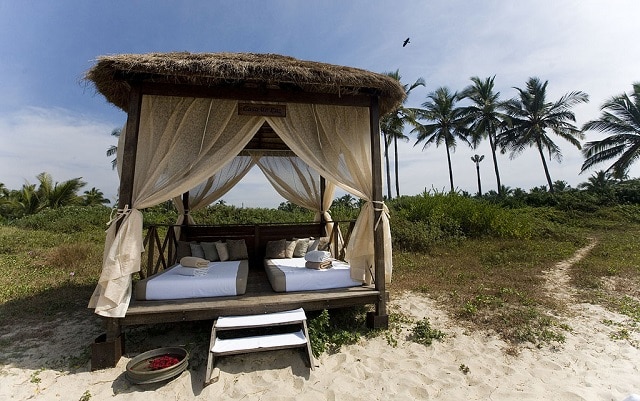 Egypt
Egypt is the melting pot of history in Africa, from the iconic pyramids and sphinx to the ancient temples in Karnak and Luxor and the River Nile which the longest in Africa and meanders across several countries. You can take a cruise down the river Nile and see what Egypt has to offer or head to the sparkling waters of the Red Sea for the world's best snorkeling.
Turkey
Turkey is a fantastic summer destination; its endless Aegean coastline offers some of the finest beaches across Europe and it is no wonder tourists flock here each seeking to savour a piece of the pristine sand. Take a small break in Istanbul and get a bite of culture and history before soaking up in the sand.
Summer destinations photo: ingroar, Sofi Lundin.