What better place to celebrate the New Year's comming in a magical way, than in Paris? The City of Lights during the holiday is tinged with color and light, giving life to a very impressive show. The opportunity to spend a happy new year in Paris should not be missed! Besides, Paris offers so much that it is able to satisfy all tastes and most importantly, all budgets.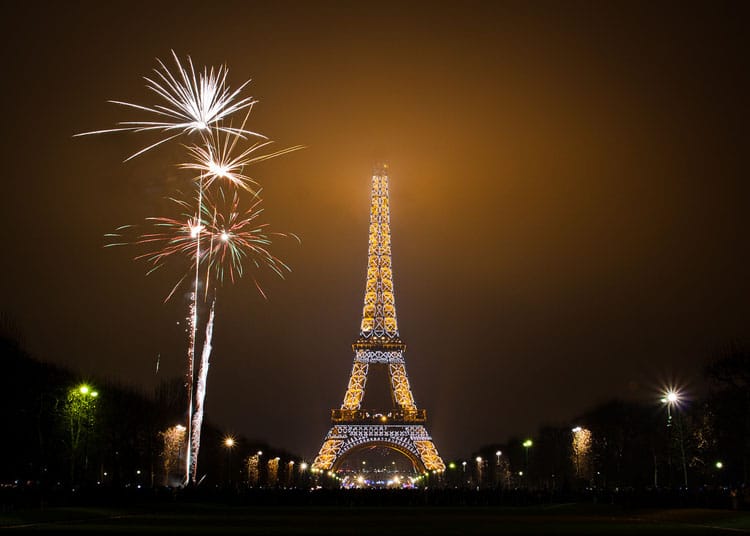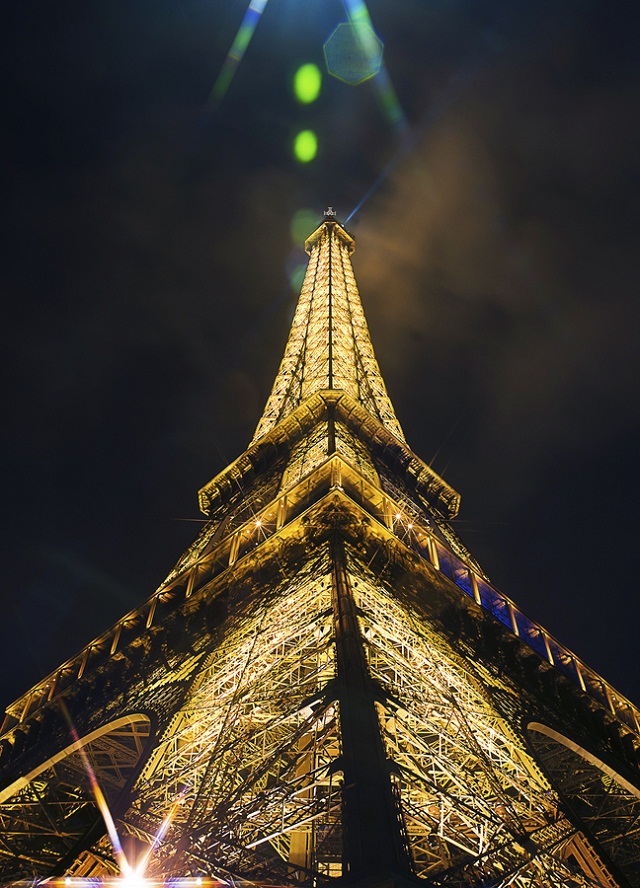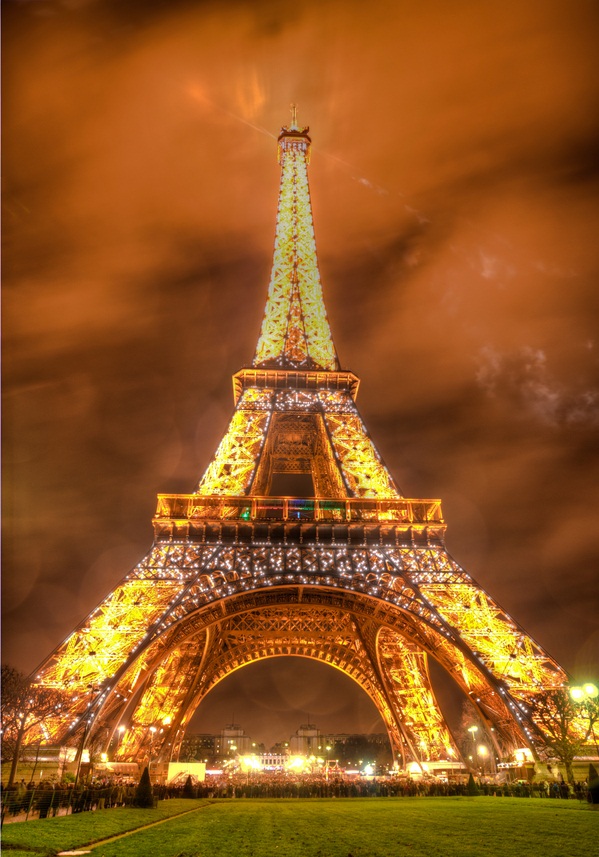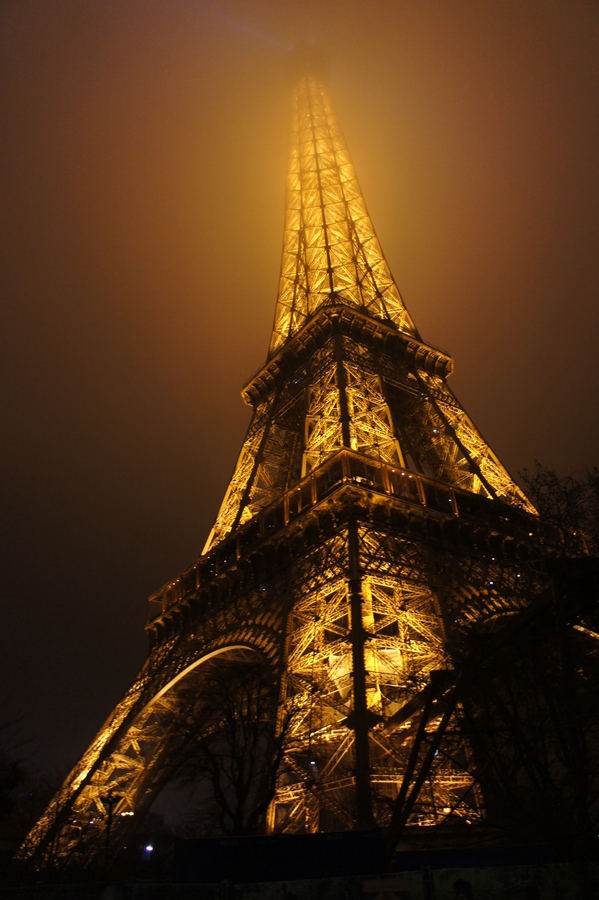 First you need to think about dinner, the restaurants offer the best of the capital of French cuisine, but if you do not want to "steal" from fixed menu dinners, it might be better to opt for one of the many brasseries of the city, where you can taste some typical dishes (like the famous onion soup) at reasonable prices.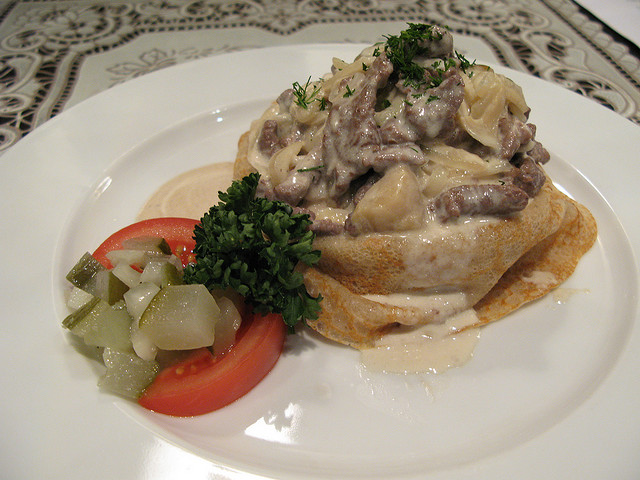 At this point you need to combine fun and budget. A good idea is to wait until midnight when you can choose two places at no cost, the most famous and popular are the Champs Elysee. The festivities begin at 21 with music and merriment, while at the stroke of midnight, the Eiffel Tower is illuminated by bright lights and a magnificent show of fireworks begins. If you feel like you need more privacy, climb the hill of Montmartre's Sacre Coeur to the square, where a party is held, less crowded and far more romantic where bohemian artists perform, then if you want to heat up the night, the nearby district of Pigalle is full of bars and cabarets.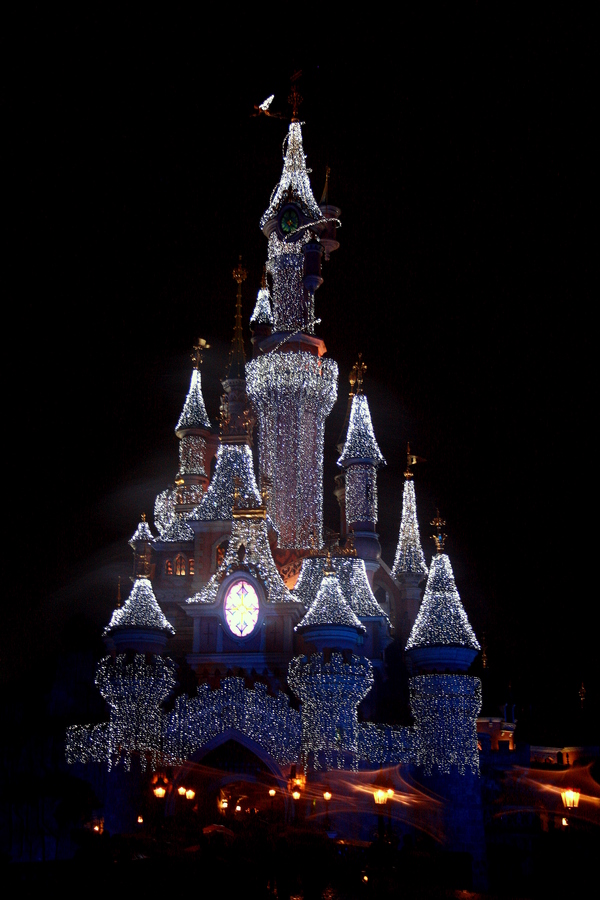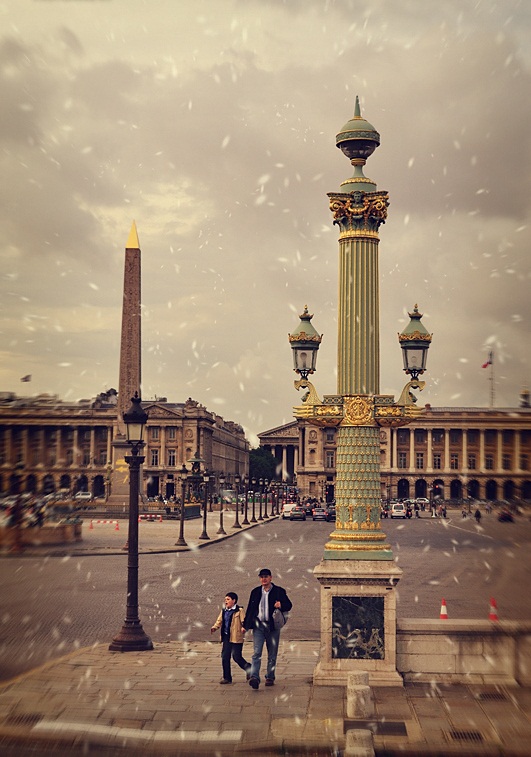 For a romantic unforgettable evening you can choose a cruise on the trabitional Seine aboard the Bateaux Mouches, as well as enjoy a unique view of Paris while enjoying a delicious dinner. For those who really want to enjoy the New Year in Paris with no expense spared, the perfect choice is the Moulin Rouge. Greet the new year while enjoying fine dining, sipping champagne and watching the spectacle of the world's most famous.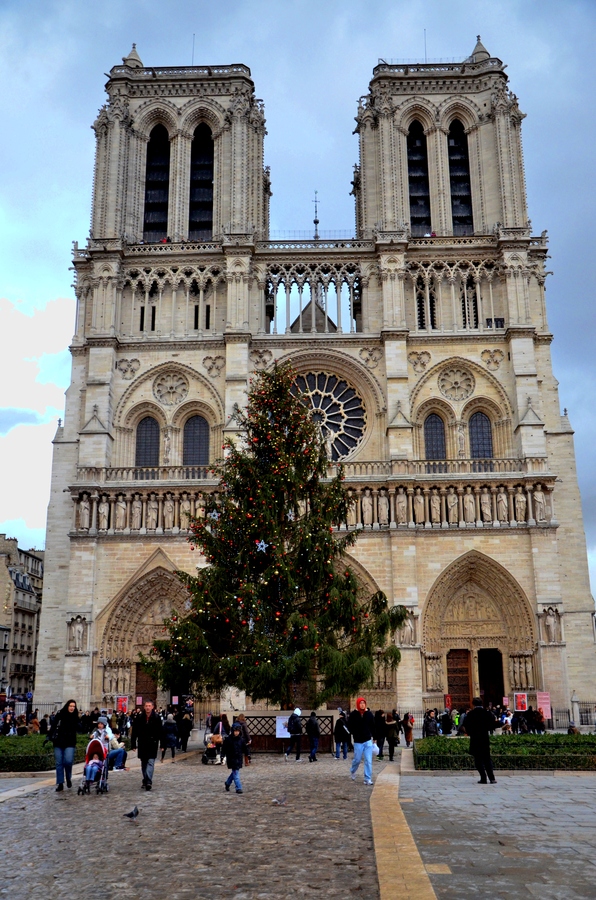 By Elsi H
Photos: hak87 , cafebiz, Martha Rotter, Tim Floyd, Cara Jill Smith, Jose-Marcio MC, Samuel Ronne Anderson, Fernando Hueso.