Thousands of visitors flock to Florida's Gulf Coast every year, and with good reason. There's no better place on the planet for miles of white sandy beaches, azure waters, and gorgeous sunsets — all of this in a place with perfect, sunny weather year-round.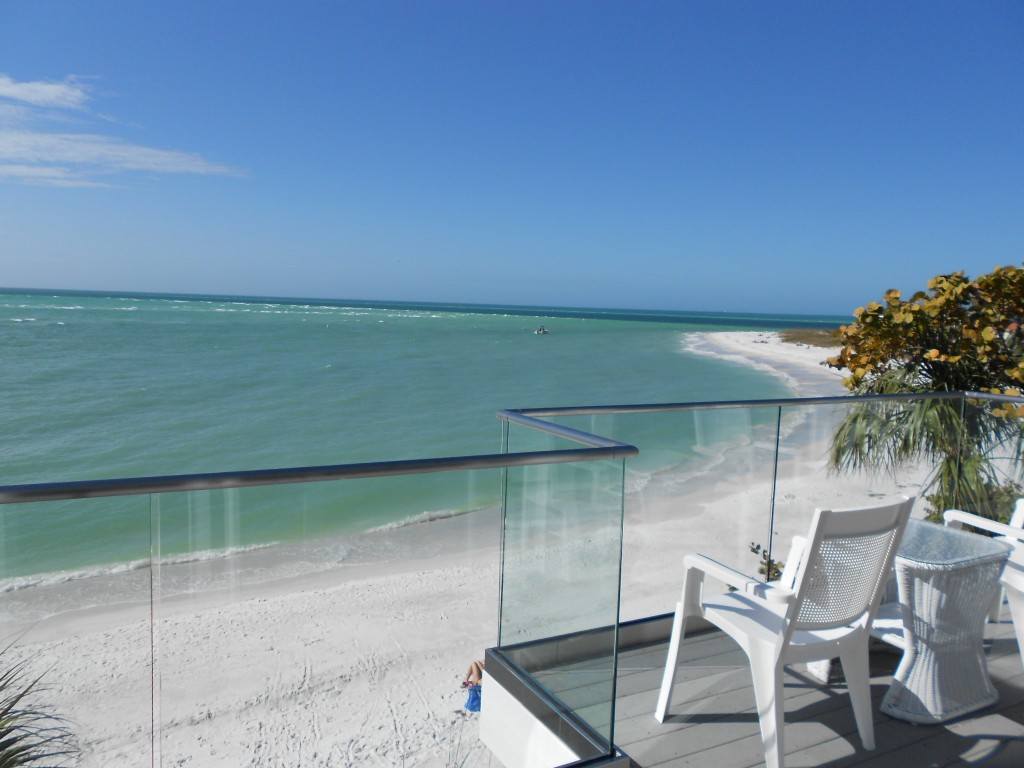 There are endlessly amazing places to visit here, from the "Platinum Coast" of Marco Island and Naples, the cultural grandeur of Sarasota, and the relaxed Anna Maria Island.
Each destination along the Gulf Coast of Florida has its own specialties to offer visitors, and it's certainly difficult to be disappointed when vacationing here. Marco Island and Naples are best at combining luxury with laid-back; when I'm here I tend to gravitate toward the sweeping golf courses, the upscale shopping at the numerous boutiques, and the fine arts performances. Make no mistake about the "Platinum Coast," however. While the people here are warm and welcoming, their lovely demeanor doesn't ease the sticker shock in this area. One upside of the high costs? The crowds here are mature. That is to say, there are no rowdy college students making a ruckus during spring break.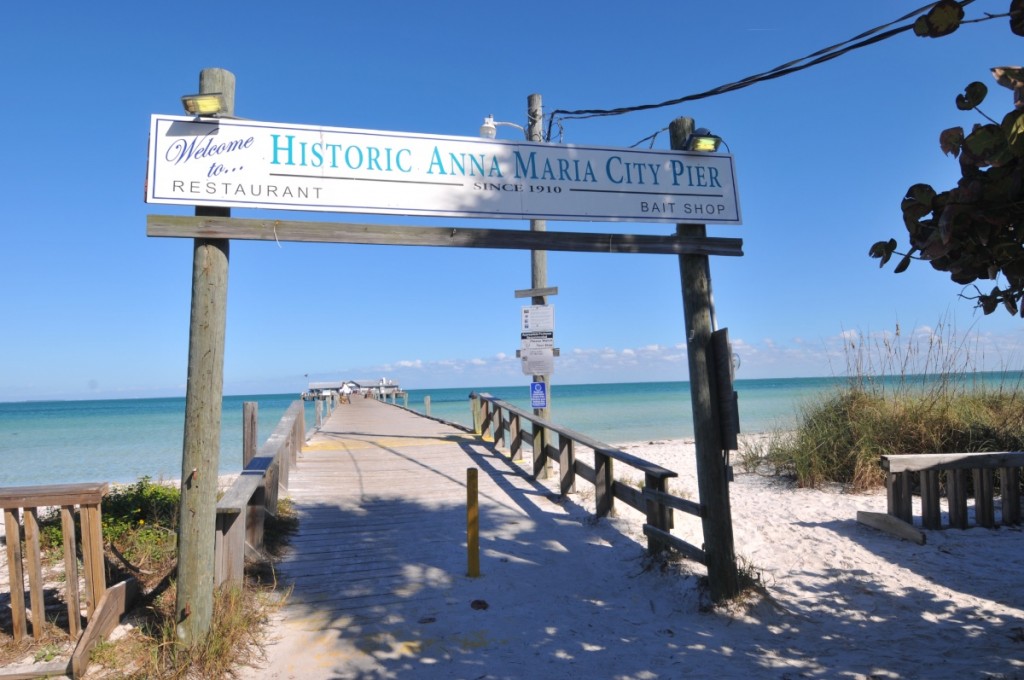 Sarasota is another one of my favorites. It's conveniently located near other vacation hotspots such as Anna Maria Island. (In fact, whenever I stay on Anna Maria Island and feel the odd craving for a Frappuccino, I find myself driving to the nearest Starbucks, which happens to be in Sarasota). I do enjoy more about Sarasota than high-calorie sweet drinks, of course. This town has all of the attributes of a big city — shopping, museums, ballet, theater, and fine dining — without losing the relaxed atmosphere of small town Florida. Some of my Sarasota favorites include the Jungle Garden, the Opera House, and the Ringling Museum of Art. And that's just some of the official entertainment. The beaches in the Keys near Sarasota aren't lacking by any means. From the liveliest sandy spots with beach volleyball and tiki bars, to the isolated gems in hidden-away residential areas, the beaches near Sarasota are divine.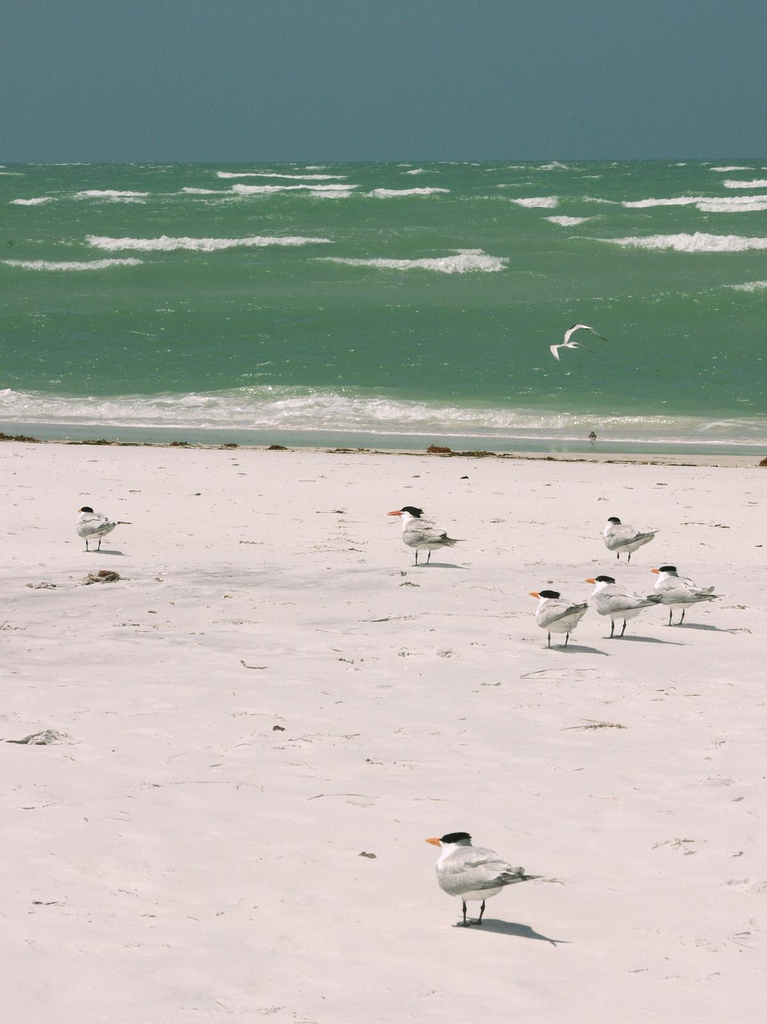 In the entire Gulf Coast region, I'm most partial to Anna Maria Island, just a short journey from Sarasota. There's nothing quite like this island in all of Florida, and it's long been one of my favorite vacation destinations. Known for its laid-back pace and "Old Florida" style, Anna Maria Island is the place of painted beach cottages, open-air verandas, island festivals, and tropical everything. Just to ensure that visitors are never rushed, the speed limit is 25 miles per hour over the entire island. However, with the free street trolley, one can travel the entire seven miles of Anna Maria Island without ever getting behind the wheel.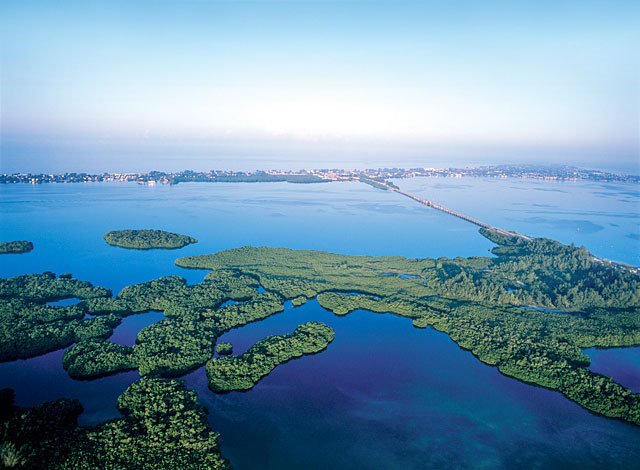 Anna Maria Island is also one of the best places I've encountered for ecotourism. Dozens of companies offer personalized kayak and paddleboat tours, fishing charters, wildlife observations, and beachcombing excursions. The nature walks here (especially the Coquina Bay Walk in Bradenton) are also delightful, with animal and plant life not found in other areas of the Gold Coast. When I'm not busy with Anna Maria's Island's nature walks and ecotourism, I usually find myself stretching out in the sun on one of the island's many beaches. My favorite beaches are Coquina Beach in Bradenton for surfing, and Manatee Beach for the lively beach-going crowds. Holmes Beach (in the town of the same name) is my ideal spot for quieter days: this lovely stretch of sand allows for sunbathing and relaxation without many distractions. However, the best beach on the entire Gulf Coast is Anna Maria Beach in the town of Anna Maria. By far the most secluded spot on the island, there's not much here other than white sands, crystal blue waters, and a whole lot of peace and quiet.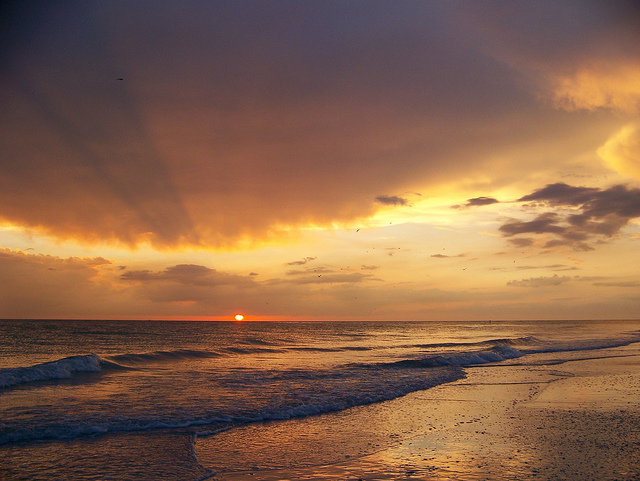 With all of these happenings in places like Sarasota, Marco Island, Naples, and Anna Maria Island, it's no wonder that so many choose the Gulf Coast for their vacations. The only real problem with this area is having to return home after spending time in paradise.
To plan your vacation to this wonderful island, visit Anna Maria Island Rentals to book your luxury vacation rental accommodation.
 Photo 1,2,3: Bill McBride, Photo 4+5:VISIT FLORIDA