What do Picasso's art, jazz, cobbled ancient streets, and the world's most expensive superyachts and villas have in common? These are all the things that one can find in one of the Cote d'Azur's most luxurious destinations – Antibes. This picture-perfect seaside resort is one of the favourite summer playgrounds of the international jet set and a gaining popularity tourist destination. With summer coming around quickly, it is a good time to take out your luggage bag, get your passport and your international SIM card ready and head out to revel in the beauty of this ancient town and discover why Antibes was once a favorite town of Coco Chanel and why it is so popular with the millionaires today.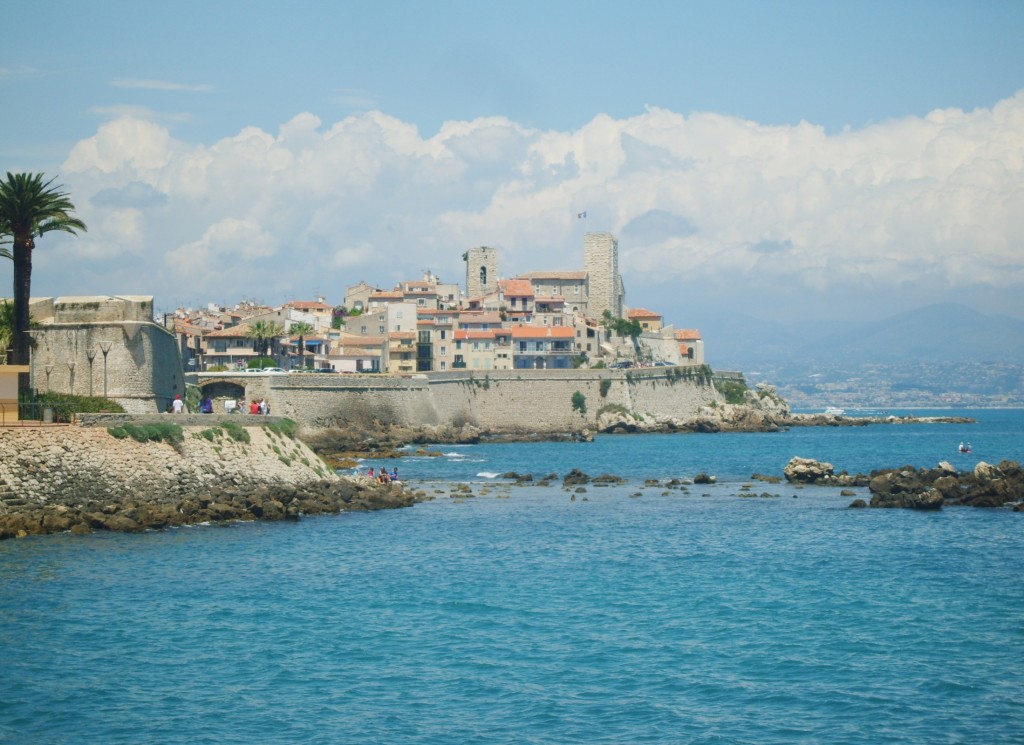 The town of Antibes is a tantalizing tourist destination. Here you have the privilege of witnessing the flawless, spectacular beauty of the French Riviera. The 16th-century ramparts cluster around the old town of narrow cobbled streets, which are especially charming in the evenings, when the jazz music can be overheard from the local bars and restaurants. Once a Greek trading port of Antipolis, today the town of Antibes is a trendy tourist destination and a European centre of yachting. The unrivalled splendor of the azure sky reflected in the lustre of the Mediterranean Sea is a sight that can be best appreciated during a stroll in the old port or onboard a yacht berthed near the shore.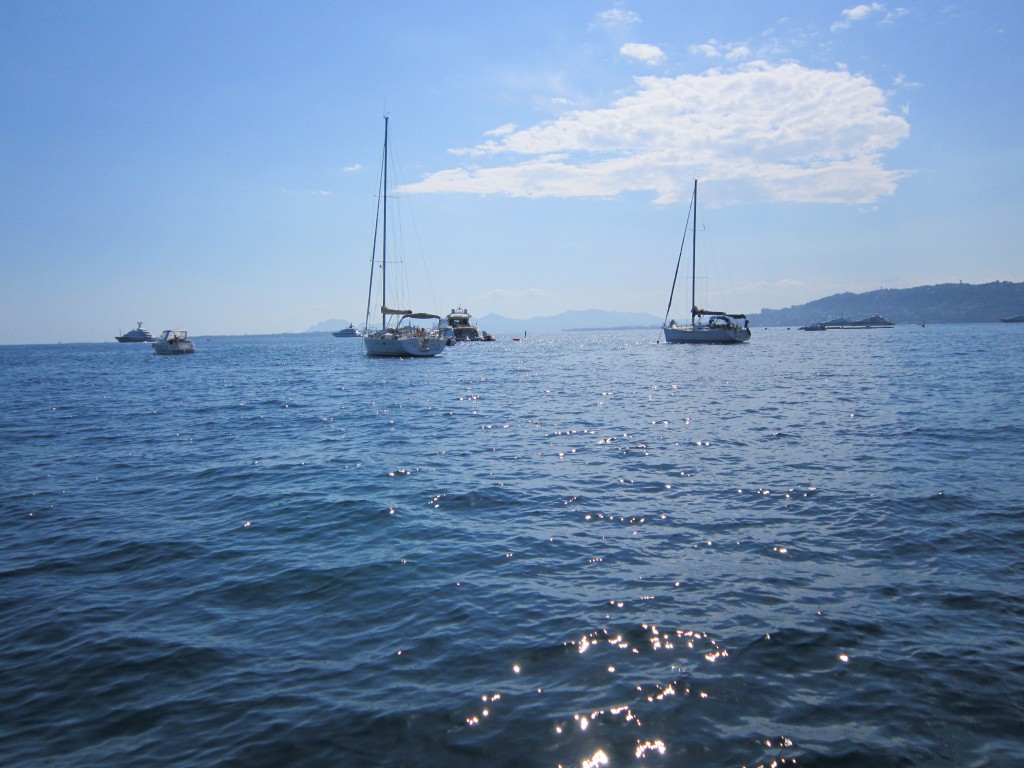 Antibes is, in fact, a popular yachting destination and a homeport of some the largest mega yachts in the world. At the end of April, the town hosts an annual yacht show, which kicks off the Mediterranean yachting season. Antibes Yacht Show gives a great opportunity to marvel at an exclusive lineup of luxurious yachts and avail of gourmet food tasting opportunities that will be provided by companies, such as Gourmet Deliveries, at the stand of which one could sample fine food and wine in style. For those interested in learning more about the yachting industry or finding a yacht job, Antibes Yacht Show is the right place to search as there are reputed crewing agencies annually exhibiting at the show.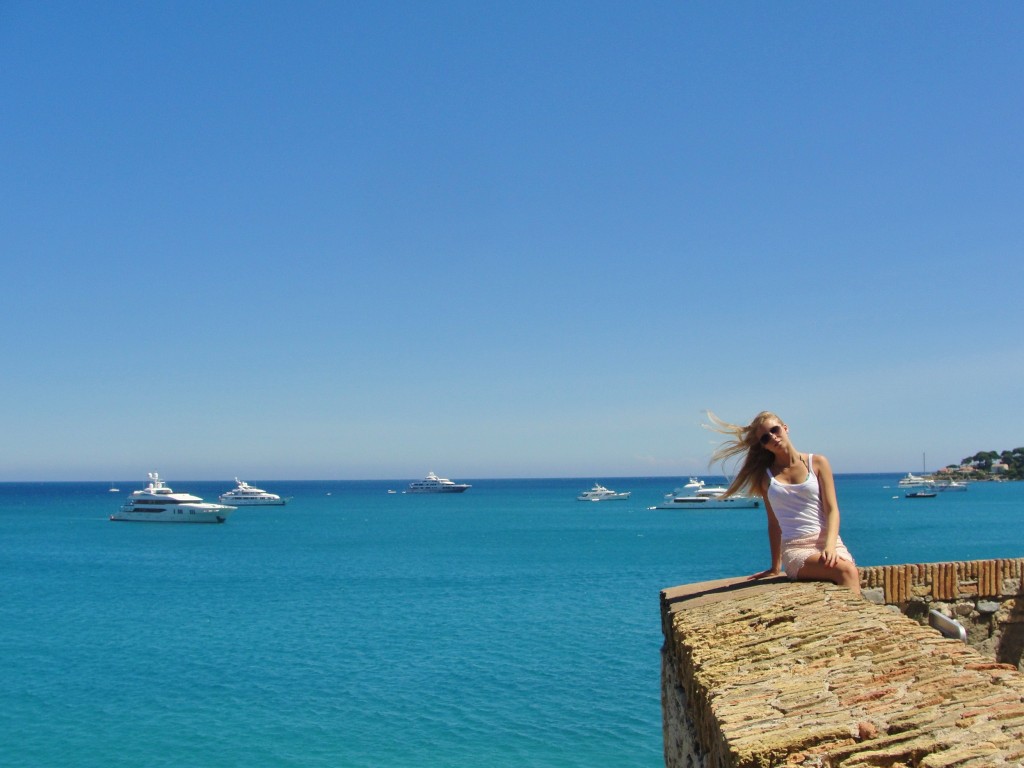 Scuba diving, snorkelling and kayaking in the crystal clear waters of Cap d'Antibes are the perfect daytime activities for visitors. In the evening the restaurants and cafes of the old town, filled with the jazz tunes, will welcome you with open arms back into the cultural mosaic of the French Riviera. Take a detour and visit the nearby Cannes, Nice or Juan-les-Pins, which are just minutes away by train.
Popular with many artists and novelists, among who were Picasso, Max Ernst and Graham Greene, Antibes will surely please a modern visitor.