Well since winter is settling comfortably let's remember our final sunshine blast that autumn provided us with and which places are the best for that time of the year as well as why! If you are not that much fun of crowds and frankly I tend to avoid them now and then , also enjoying the more humane weather conditions as well as the low prices you can easily find in this period of the year.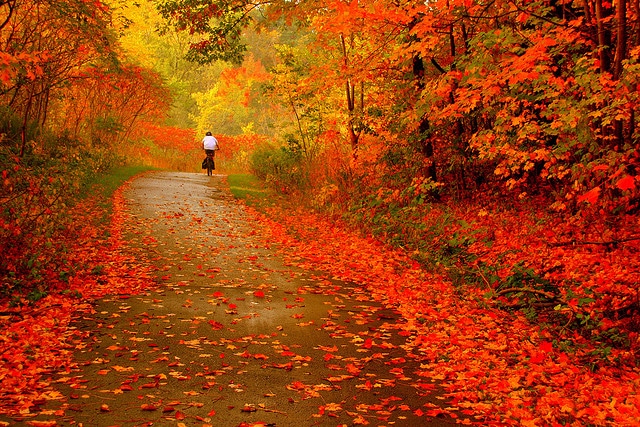 Sardinia, Italy
Let's start with our neighbor Italy more specifically Sardinia, where you will rarely find more than 27C.  What makes mysterious Sardinia one of the best autumn choices for a quick escape is the so called Autunno in Barbagia (autumn in Barbagia) where from September to December in 27 villages of the mountainous area of inland Sardinia take place a series of festivals. Markets take over whole streets full of local workshops where people can find handmade crafts eat in open to visitors' houses and walk the picturesque hills of the island. Don't make the mistake and forget the beaches with the chance to have them all on your own and feel free to soak and gather sunrays without limit!!! In the center of Barbagia, near a village called Nuoro I run on a stone farmhouse surrounded by trees where I enjoyed the finest cooking in front of a cozy fireplace living nothing else on the world to be desired.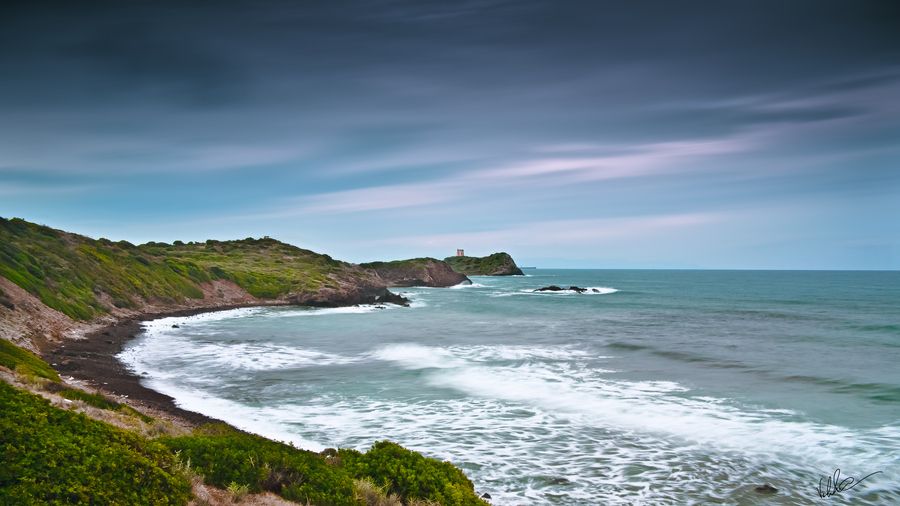 Cyprus
Next on line is as to say one of our own…the isle of Cyprus where summer doesn't end in august and you might even get 30C in September too thanks to its position. Though the place is not among the most preferred in the Mediterranean, the constant developing tourism with the village houses growing in numbers and being used as inns and huts can be very interesting to explore on the mild days of autumn especially on foot!
After having explored for miles there will always be the endless sea, blessedly warm, to comfort your warned out body.  Coral Bay made a really good impression to me with its sharp cliffs and semicircular shape. Near the C. Bay and Paphos I found a very cut family-run hostel full of flowers with very helpful people always happy to guide me.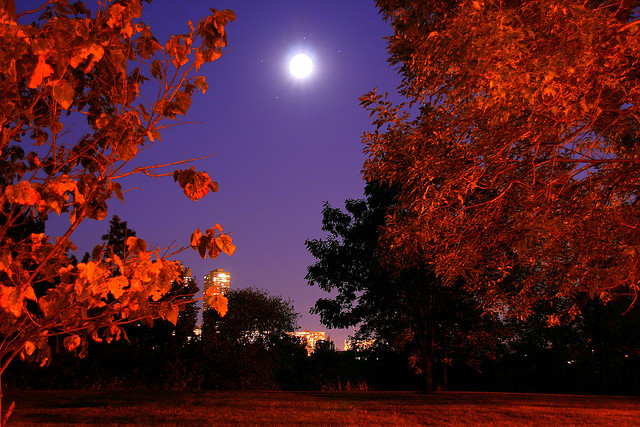 Canary Islands
Since we are on island topic lets mention one more destination,  Lanzarote in the Canary Islands where the weather is suitable, never exceeding the 29C for it is positioned merely 70km from Western Sahara.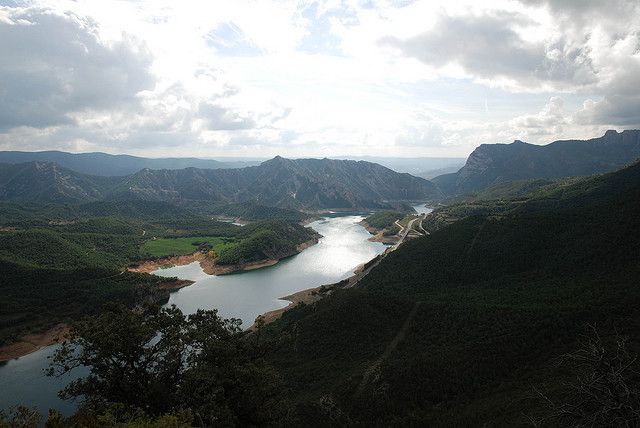 Lanzarote due to its location has a climate more like the desert rather than the Mediterranean and as the north-easterly winds have seized in autumn combined with the summer warmth heating the sea we can enjoy a suitable air temperature and the lack of crowds! One of my personal favorite spots is the Fire Mountain in Timanafaya national park with its extraordinary red color and the breathtaking view, not to mention the seismic activity. It will give you the chance to put on your walking shoes and go sightseeing all over the island's volcanic  This is the perfect time to don your walking shoes and trek the island's volcanic heights.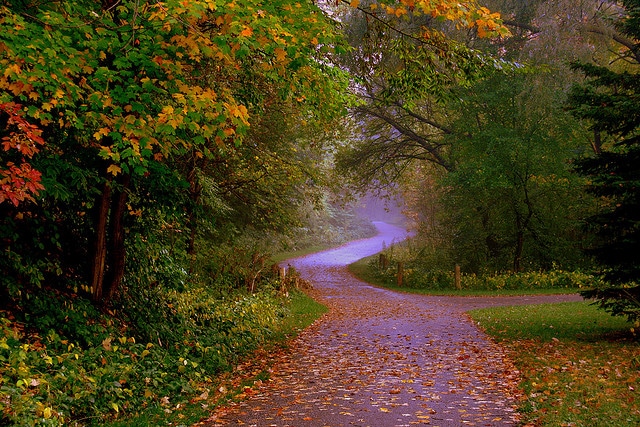 Dahab, Egypt
Hearing the call from the dessert I've chosen to follow it and get to Dahab in Egypt with average maximum temperature around 31C. A place which in summer you would rate as unbearable to survive in, for you'd have to face temperatures over 38C, this tinny  Bedouin seaside resort in late September offers warm days and sweet mild, nights. Notorious for its diving, because of its variety in reefs, it attracts many a visitor annually.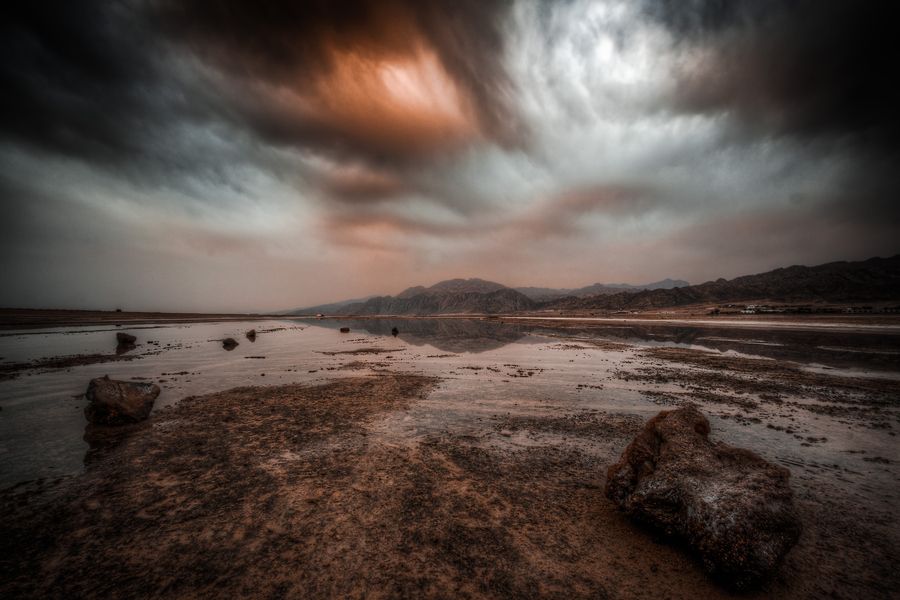 Due to the fact that the area has "good" wind almost all year long it is also suitable for windsurfing. For those not so into extreme sports the place is full of amazing locations to visit such as the Coloured Canyon, with its intense rock formations, St Catherine's Monastery set at the foot of Mount Sinai.
By Ina K.
Travel Photo Ming Chai, Photo 2: Valentino Pal, Photo 3: John Kotsovos, Photo 4:spainwanderer, Photo 7: WojciechToman