I can think of a thousand different situations in which an invention like this one would have been good, especially on trips where we have to walk pretty much or spend too much time standing while waiting. The BagoBago guys have happened to thought of putting a chair in a backpack.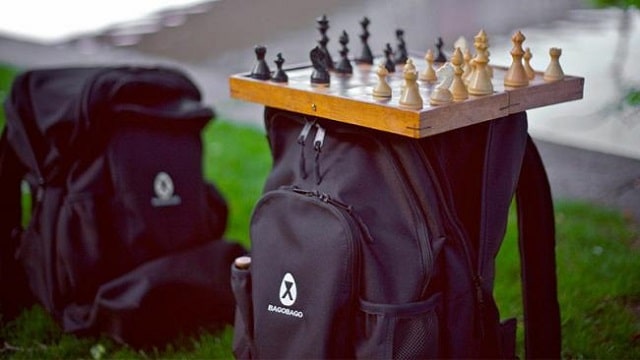 Well, rather than including, they have created a strong structure that remains inside the backpack and allows us to turn it into a chair in about ten seconds. The elements that shape it lie inside keeping the diaphanous volume of the backpack, to not take too much space.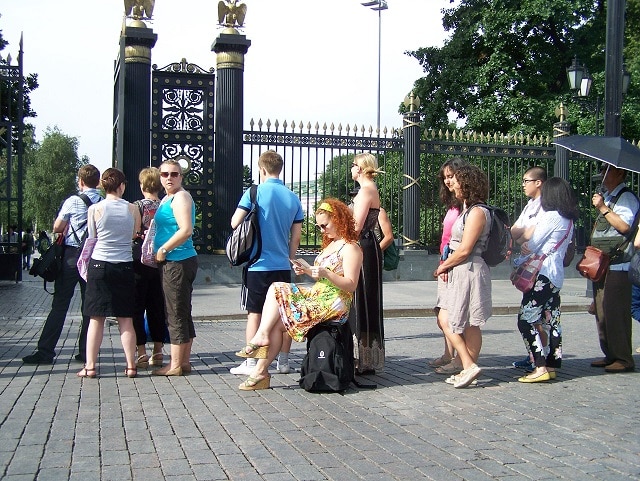 Bagobago is a backpack in the end, but it can become a great travelling companion as soon as the idea gets into the market. In it, there is place for 22 liters of capacity, and a multitude of compartments, supports, and even ventilation to the back area. Its size has been designed to be transported by plane with us.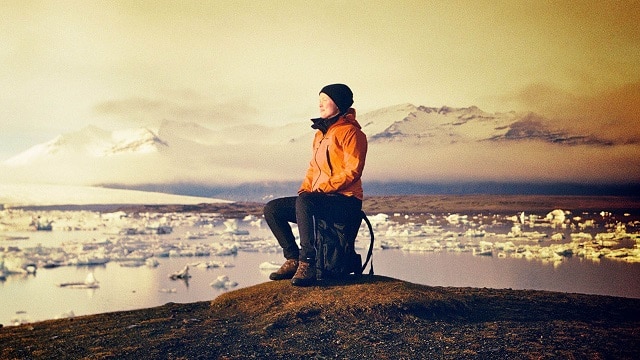 The developers have also been especially careful with the weight of this structure -432 grams- which lies on the ground with four legs and which also are camouflaged by a compartment of the same material as the bag and stays stuck to it by a magnet. The total weight of the backpack is 1.6 kilograms.
As you can see in the video below, we will sit at the top, on a platform that is deployed and placed horizontally. It is designed to withstand 130 kilos, is waterproof and washable (the outside is made of 100% PES Kortexin).
We would like to know more about the internal structure, to better explain how it works -we see a metallic structure similar to folding chairs- but in the official website, there are no further details about it. One thing is clear, the design must be something special to be patented by the Czech company that draws it up.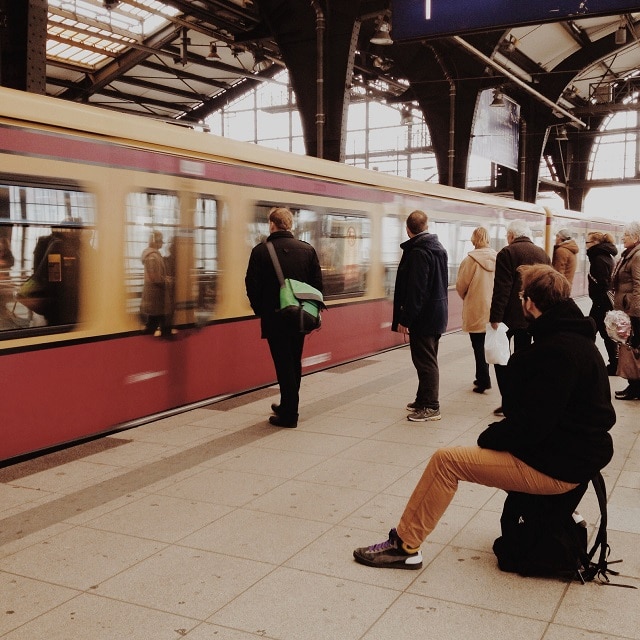 Although it seems like that the suitcase is not looking for help in financing platforms like Kickstarter or Indiegogo, it is a real product already for sale on its website from 129 euros. For our taste, too expensive.