Christmas is nearly there, that time in which we like to be with family, talk in front of the fireplace, eat nougat, sing carols and enjoy the spectacular dinners that are prepared these days. It is also a good time to travel: European cities are really wonderful to visit at this time of the year. Christmas markets show genuine postcards, streets are illuminated with colored lights, roofs are painted white due to snow and background music can be heard when you walk.
It is not mission impossible to make a suitcase in winter when you're not planning to check in. The question is to be strategist placing clothes, taking into account not take extrathings, the just in case is not allowed. Want to know how to make a suitcase with winter clothes without missing anything?
When you know you're going to travel first thing you should do is write down a handy list to organize all your travels. Then you can fill it out slowly so you do not forget anything.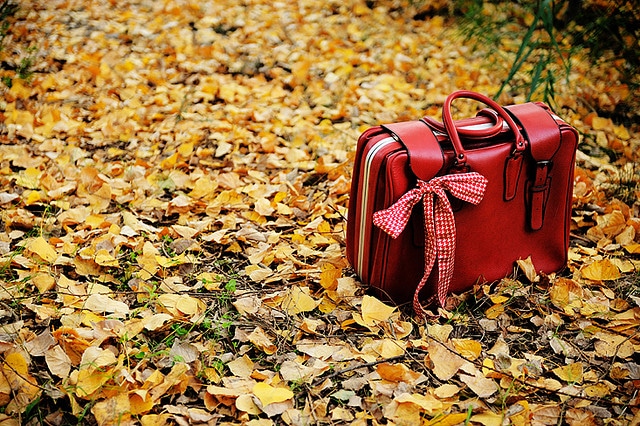 Important things to consider:
1. Assuming that you will travel about 3 or 4 days, you should take only one very warm coat which we will be wearing on and using throughout the trip. This garment is the one that takes most space impeding to take more things.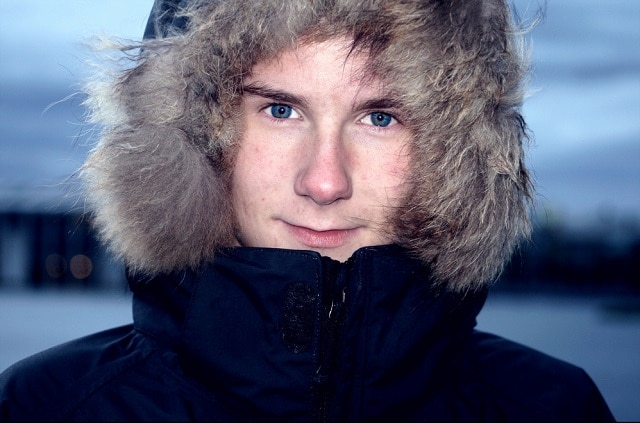 2. Do not forget gloves, scarves or scarf and wool hat.
3. If you are a girl, you should take advantage of it and take some cashmere leggings to warms your legs under your pants.
4. Be careful with the pajamas, surely you have super thick pajamas at home to keep you pretty warm, but apart from that they take a lot of space in your suitcase, remember that they usually turn on the heating on the hotels and could be that you are too hot while sleeping. Choose a thinner pajamas.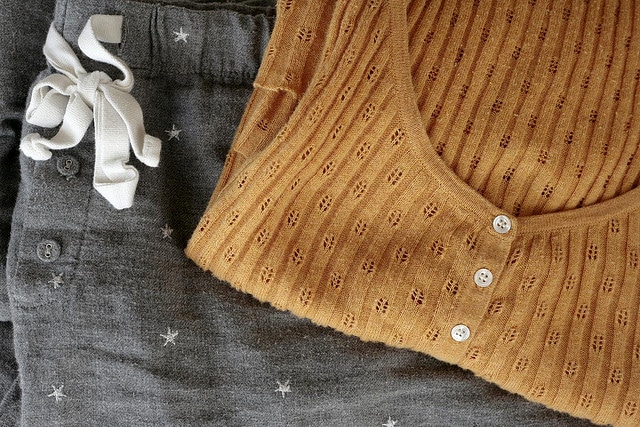 5. Be practical and use boots that can work with all your outfits, choose those comfortable and warm. Usually, when travelling you will walk the city as much as possible, so it is important to use good shoes to prevent your feet feel knackered. These boots will not go into the suitcase, effectively they will be those ones you will wear.
6. Three wool sweaters. To combine them, if you prefer wearing trousers, with the one you will wear on, leggings and other spare ones are enough.
7. Do not forget moisturizer cream, the gel and shampoo mini-jars, deodorant, toothbrush and toothpaste. Also brushes, makeup basics, hairbrush, undershirts, socks and underwear.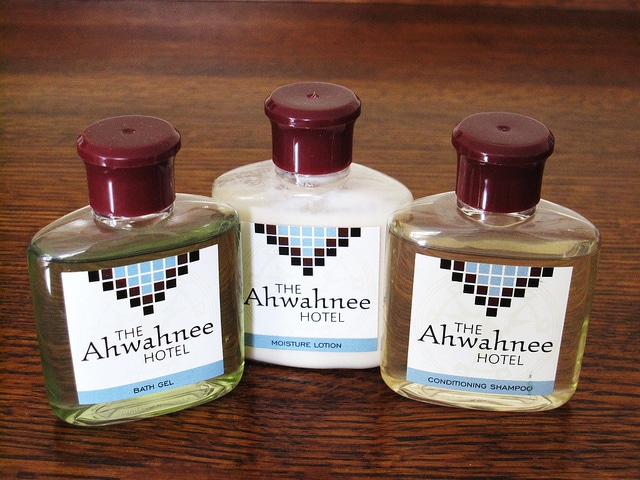 All other necessary things (camera, mobile phone chargers and documentation) should go on a separate bag from our hand luggage.
Techniques to pack:
– Put first the things that are listed in 7. Remember that liquids have to go in a transparent plastic bag.
– Very important that now you fill all gaps with what was described in 2 and 3, the undershirts, which can be rolled, and underwear.
– On top of you should place the clothing described in 4 and 6.
– If you go to a hotel they should provide towels, so do not include any in your suitcase. Otherwise, take one of those absorbent napkins that take no space.
Photos: love_yellow, Karitas, Manuel and ashley.