With the mesmerising backdrop of the beautiful Edinburgh Castle, the Military Tattoo is an annual event not to be missed. Why settle for watching this inspiring spectacle on your television when you could be one of the estimated 215,000 strong audience at the event itself.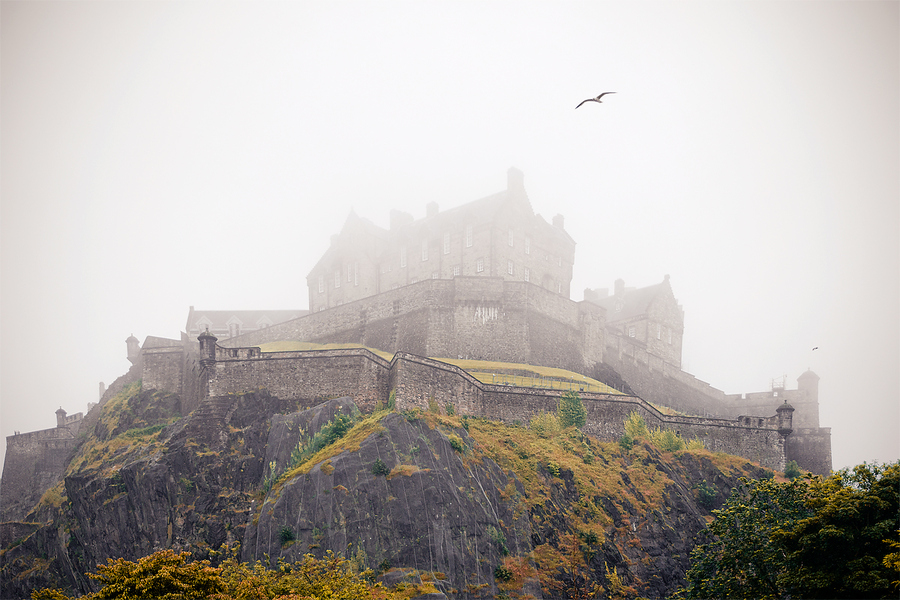 Take a break in Edinburgh this August and you could do just that. Browse the Edinburgh hotels from Travelodge and find yourself accommodation that wouldn't break the bank and would maintain your comfort and security, ensuring you have the opportunity to appreciate the emotion that is associated with this yearly event for as long as possible.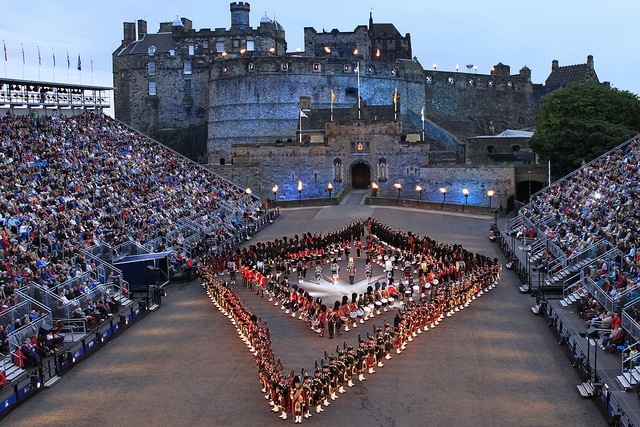 Enjoyed by television audiences the entire world over, the Edinburgh Military Tattoo is one of the most spectacular shows in the world. Watching it on TV is one thing, but it is certainly no substitute for seeing it in person. Over the three weeks that this event is broadcast and with Edinburgh Castle in the background, footlights at dusk transform this picturesque setting into a stage for some of the most accomplished military musicians in the world. Line the streets of Castlehill and Lawnmarket before making your way to the Castle Esplanade. Join new faces and habitual revellers in the festivities. Settle into your seat and prepare yourself for an evening you will never forget. As dusk falls, the commentator, the Voice of the Castle, introduces the event as audiences cheer for their individual countries before appreciating the proceedings as a united fraternity.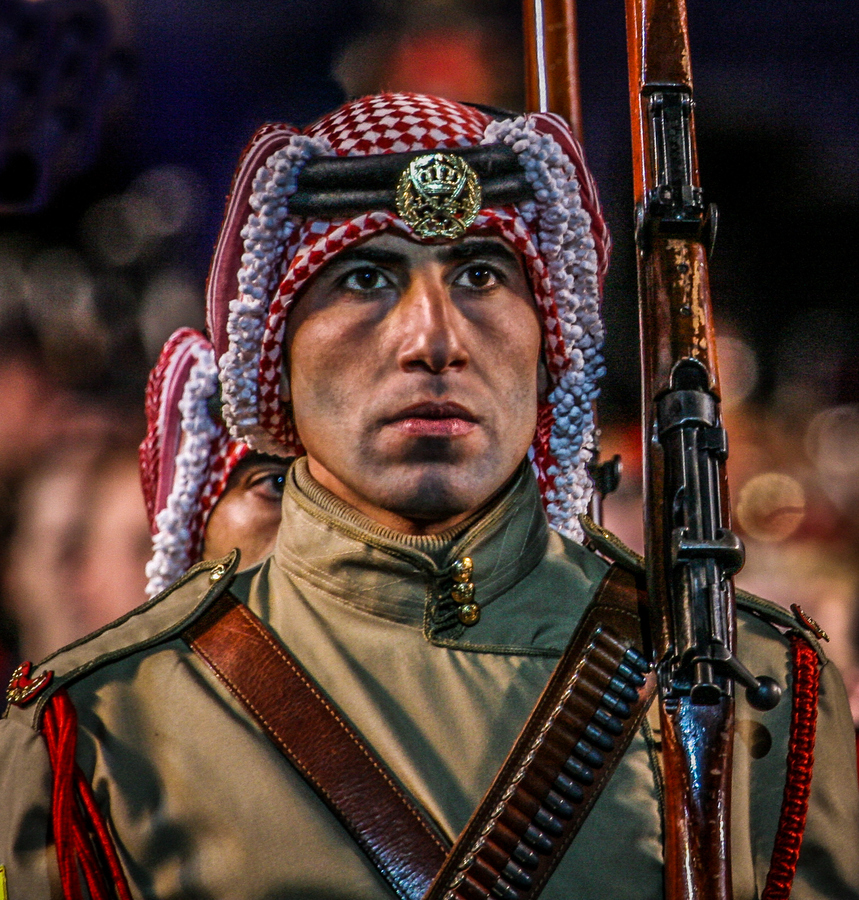 Listen to the majestic bagpipes and drums as they emanate from the castle gates. Prepare yourself for an emotional experience – pack your tissues as it sure does pack a punch. Every Tattoo begins with an emotional display that will seldom change; the remembrance of men and women through the ages who have fought for our freedom. Remembering times gone by where music has given people the courage and inspiration to continue forward.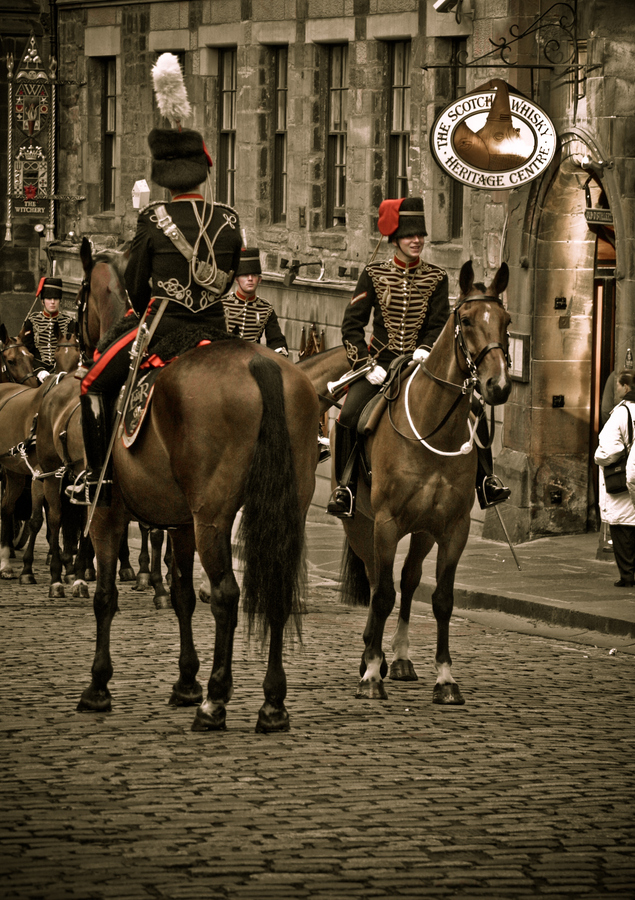 Sit through the music and be treated to some thrilling spectacles. Motorcycle displays, battle re-enactments and international dance troupes will help to provide you with an evening of entertainment. Every year provides something different, building on the last, which is why the Tattoo has a huge number of faithful viewers who never miss a year. Try to attend for the finale of the show; all of the performers unite on the Esplanade before the singing of the Evening Hymn and the lowering of the flags signals the end of the festivities. Cast your eyes towards the Lone Piper before fireworks light up the evening sky. Join in the singing of Auld Lang Syne before leaving with a full heart and an undoubted tear to the eye.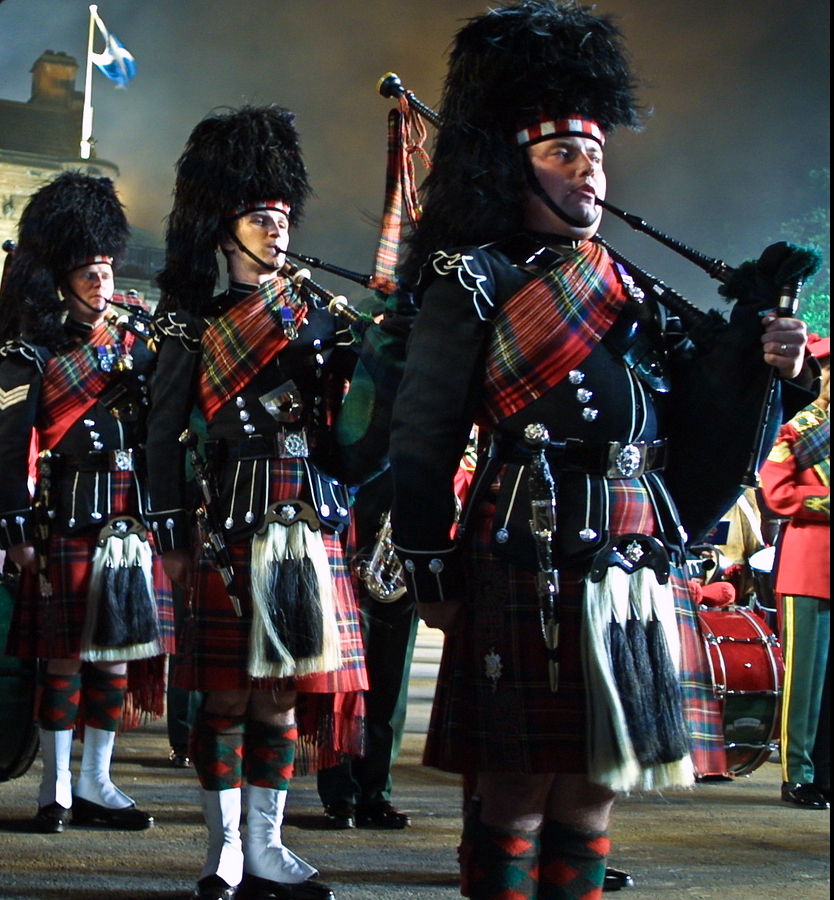 A pageant holding worldwide performers – the Edinburgh Tattoo is certainly not to be missed and is hosted in the grounds of Edinburgh Castle between the 3rd and 25th August. Book a hotel and stay for the weekend and bear witness to one of the best evenings of entertainment the year will have to offer.
Photo 1:Sebastian Logering,  Photo 2 :LCSTRAVELBUGGIN Photo 3+4+5:Richard Finlay