One of the most beautiful spectacles of nature that takes place there at this time of the year when the cold penetrates in every corner of the northern hemisphere. If you have never seen the Northern Lights, there is still time to contemplate the fantastic display that will cover the sky at higher latitudes this year. The called, very rightly, aurora borealis takes its meaning from the Roman goddess of dawn and the Greek word for the north wind. This phenomenon may appear on a clear night, from September to April, and often tends to be more intense in February and March.
To help you prepare your trip to northern lands, we selected three of the best accommodations in the area, which will lead you to know about this natural phenomenon up close and in person:
– Lyngen Lodge, Djupvik, Norway (from € 200 per person, including meals)
Intercalated between a fjord and mountains, this cozy inn with roof  made of grass dominates the Norwegian tundra. Customers of Lyngen Lodge can book a team of sled dogs to visit the surroundings. Trips are organized in the evening to teach visitors how to do their best to capture with their cameras the Northern Lights, and a curious alarm clock night service that ensures guests will be out of bed and with their camera ready when Northern Lights begin their show.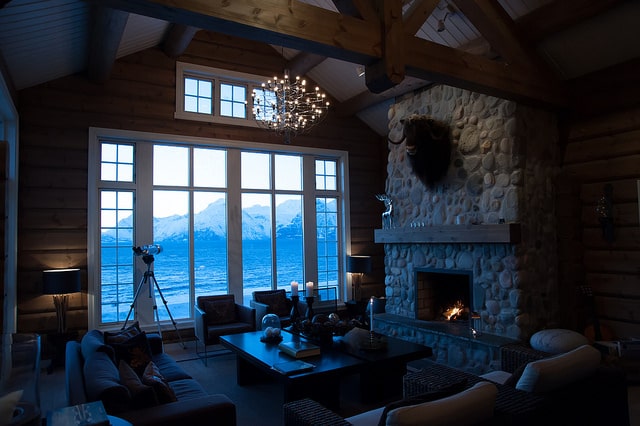 – Forest Hotel: Tärendö, Sweden (from 150 euros per person)
The vast heavens around this place, free from light pollution, make this desert in the best place to see the aurora. This is a retirement hotel run by a family and located on the banks of frozen Tärendö, in Swedish Lappland river. They offer the closest thing to an IMAX screen to enjoy the Northern Lights. Guests can go search them by snowshoeing, with team skiing, snowmobiling or nocturnal organized expeditions. For warmer cultural immersion, you can opt for a reindeer barbecue in a native Sami tipi place or a sauna heated with birch wood burning in a fire.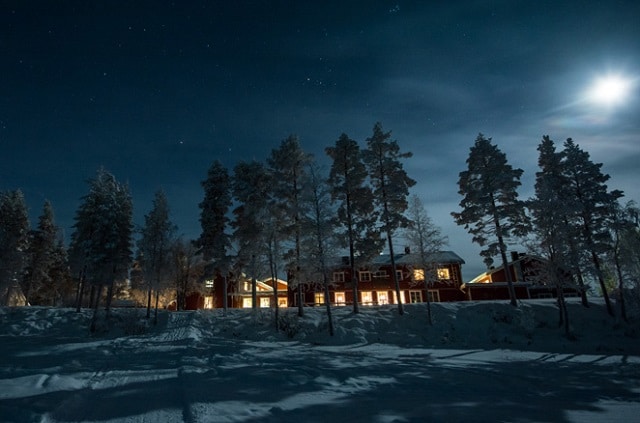 – Ion hotel: Nesjavellir, Iceland (from 175 euros per person including breakfast)
Surrounded by hot springs, lava fields and glaciers, Iceland hotel has glass walls, recycled wood and rooms decorated with photos of famous Icelandic horses, some of which are nearby, ready to ride. The glacier walks offer another eco-adventure for visitors. Back at the hotel bar, guests can enjoy a beer while watching the magic of the Northern Lights.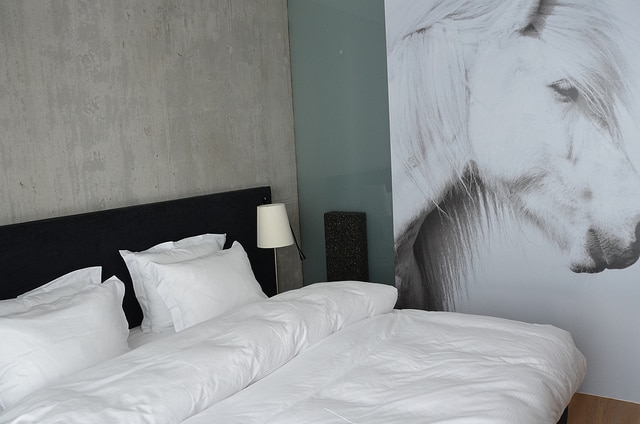 Photos: Braxton and swissgoldeneagle.